1. Wedding Colors: Navy & Chrome
Though UltraViolet is the color of the year, classic Navy is back. Deep navy blue paired with rich silver chrome elements will rival the classic black & white of past seasons. Here in New England, nothing is more beautiful by the water than elegant navy coordinated with chrome details not just for décor but wedding party attire and invitations which are setting the tone of these elegant weddings.
2. Wedding Flowers: Suspended Florals
Still going strong this wedding season, hanging floral arrangements. Suspended florals bring such a beautiful romantic feeling to any space, decorating it from head to toe while keeping your tablescape less cluttered and allowing each piece to shine.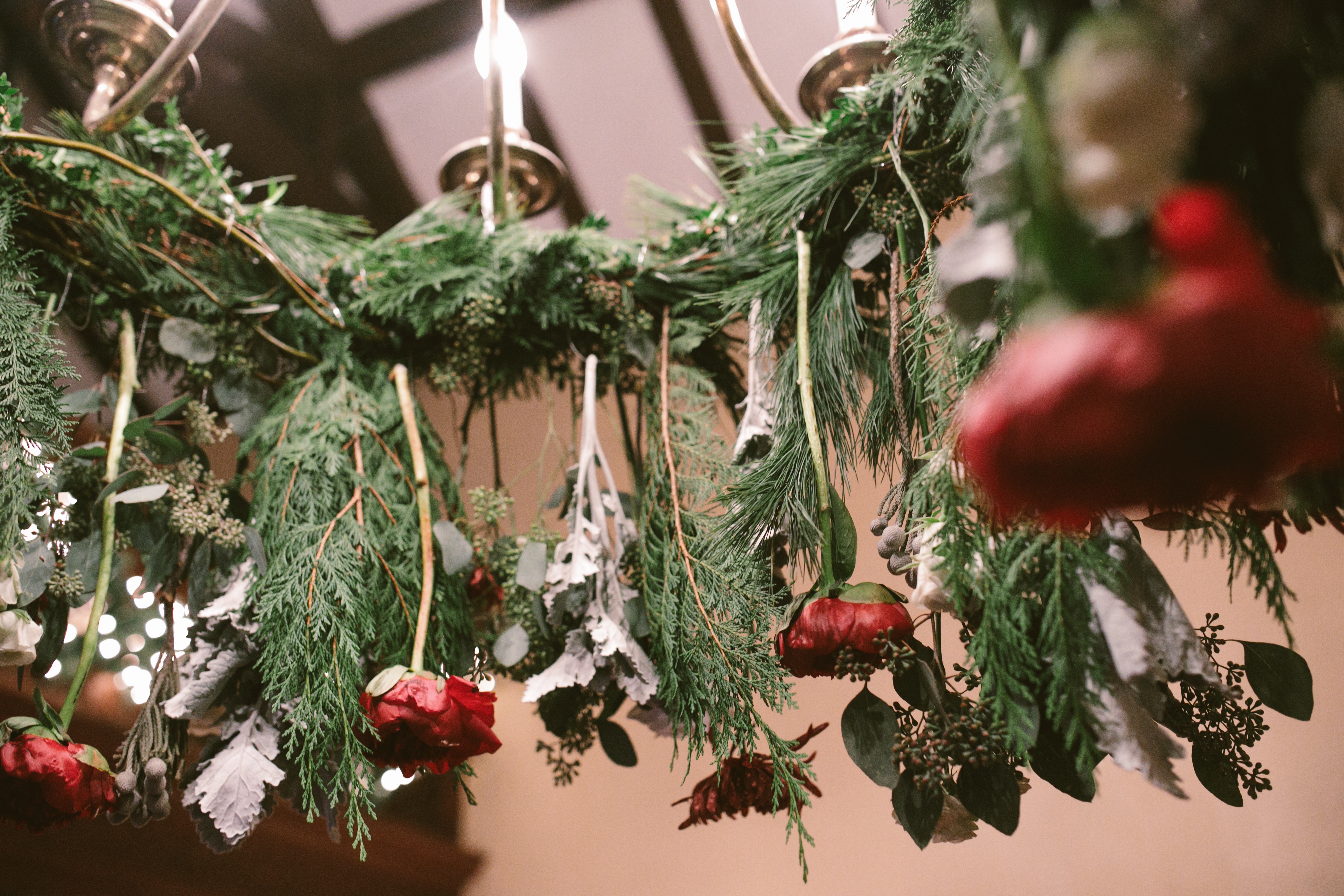 3. Wedding Décor: Texture
Texture can be brought in almost anywhere-from the wedding dress to the table décor to the wedding cake to a "living bar." There are so many options for different textures and elements for each aspect of your wedding details. Gorgeous paper for your invitations, textured florals and backdrops these pieces bring the outside in and will show beautifully in your photographs.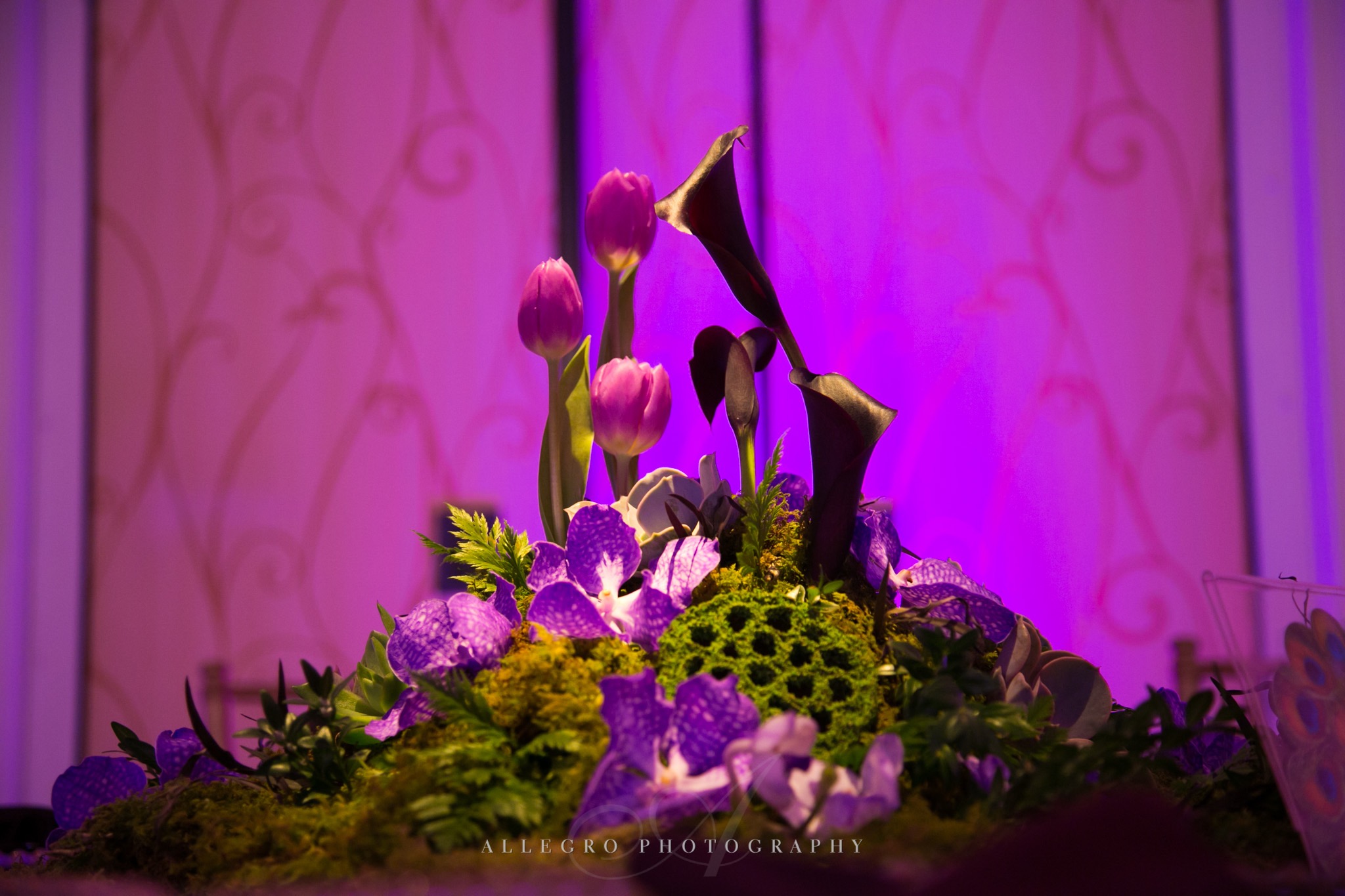 4. Wedding Style: Rustic is Out-Organic and Earthy are In
"Woodsy" boho style is here to stay, especially here in New England. Tables dripping with garland, cascading bouquets with vines, twigs and big blooms, mantels and stairwells wrapped in greenery is what we will be designing this coming wedding season. We love this rich and abundant feel full of natural textures.
5. Keep it Real
Trends and styles will change. We help our couples pull from all these styles and trends the pieces that feel like "them" and create a wedding design that is truly unique and full of elements that create a day that is all their own.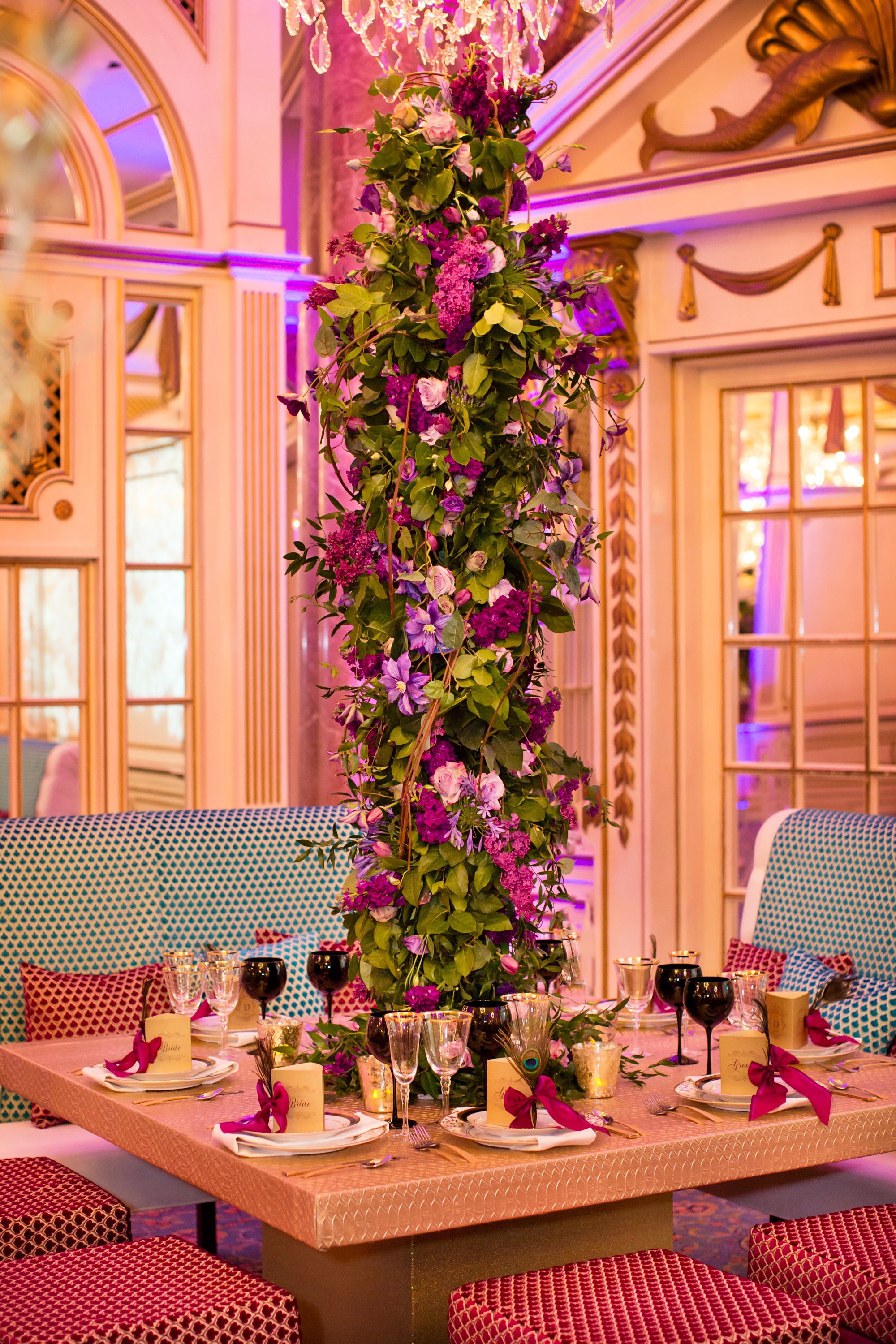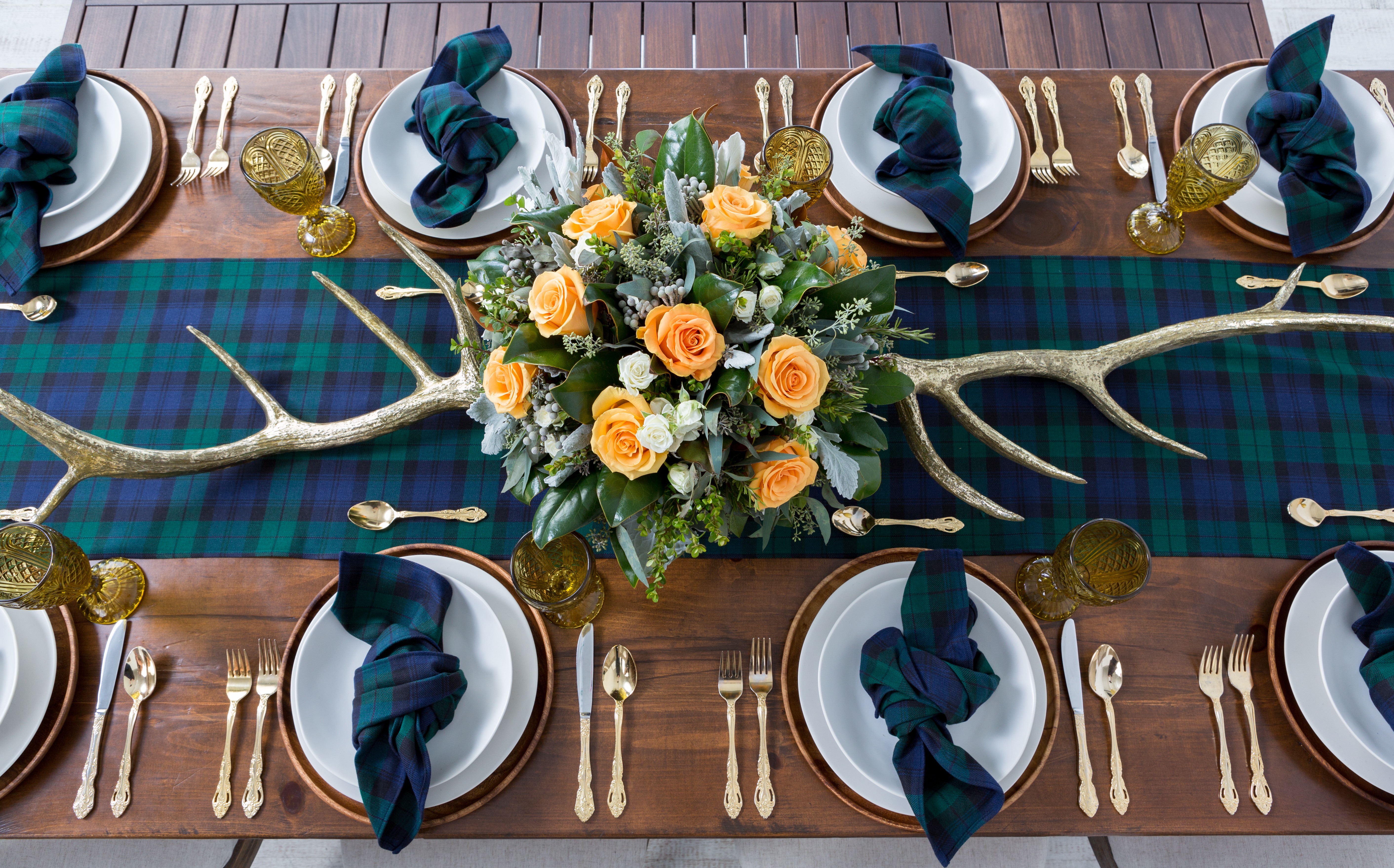 more wedding inspiration & ideas…
Create a Stunning Wedding with Hanging Floral Arrangements
Wedding Trend: Dramatically Oversized Wedding Bouquets