Your wedding centerpiece will be one of the details of wedding planning that will receive a lot of attention. Much will go into the planning of this important element of your wedding décor. If having a seated dinner, it tends to be the largest element on the guest tables. It will be eye-catching-no matter what. It will also be the topic of conversation, whether good or bad, especially if guests are just getting to know each other. Hopefully it will add to the conversation, not hinder it. The table shape and size will be one of the main determinates of your floral centerpiece but the style of your wedding or event will be the defining factor.
Natural/Organic Centerpiece Style
Inspired by nature with an emphasis on raw elements; earth colored tones & textures and more simplistic in style. This style of centerpiece will typically be used if having an outdoor wedding or a reception site that is rustic in style.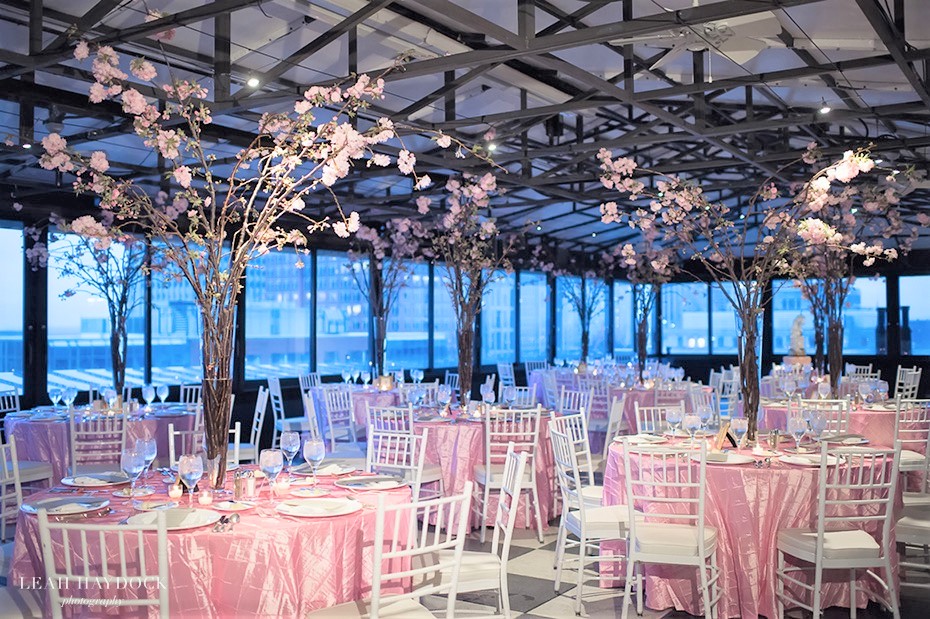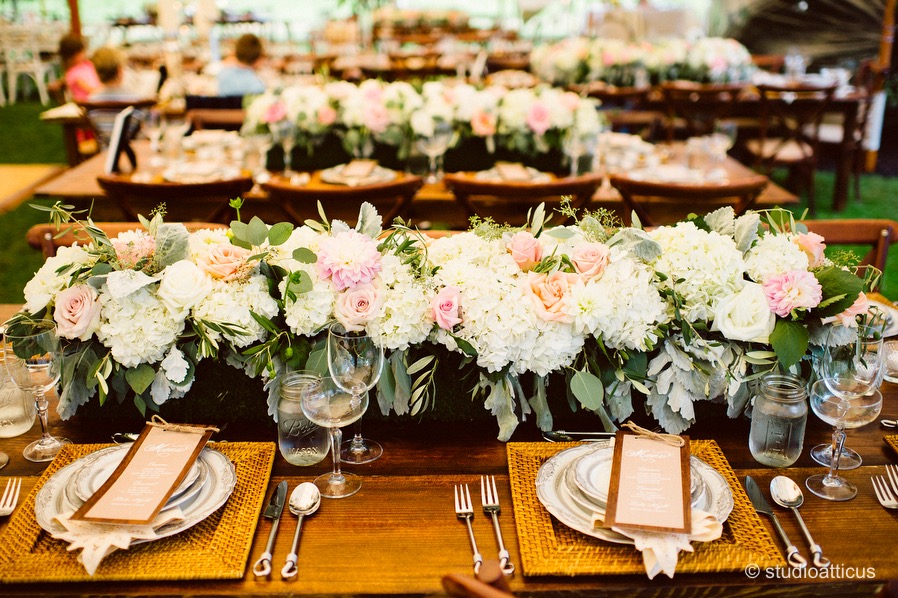 Flowers & Colors:
Wood, stone, moss, natural flowy greens & branches will enhance this style of wedding. Colors are more subdued-greens, browns, white & ivory with any additional colors being muted in tone. All varieties of eucalyptus, greens that you would see in nature – olive greens, sword fern, flat fern, moss as well as curly willow, birch bark, birch logs, slaps of wood, branch material and pods in all shapes & sizes. Dahlias, hydrangeas, succulents, wheat, grasses, scaobsia, lavender, and peonies are flower varietals that work beautifully with this style.
Vessels:
Vessels usually have more texture, like bark or moss and some metals that have a brushed look to them. Flowers are placed in a random arrangement with an emphasis on how things flow & fall…unstructured shape with an emphasis again on texture.
Classic/Traditional Centerpiece Style
A timeless elegance and a glamorous but simple gracefulness in style. A bit more structure to the arrangement.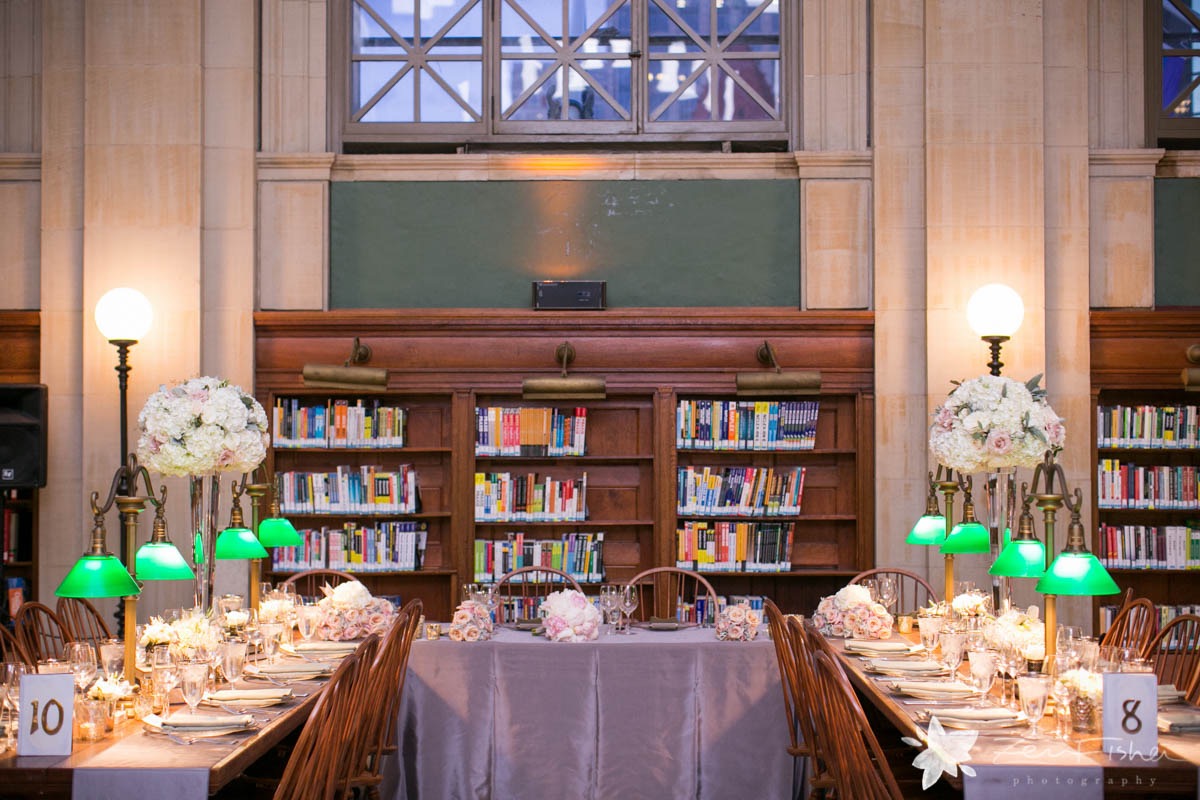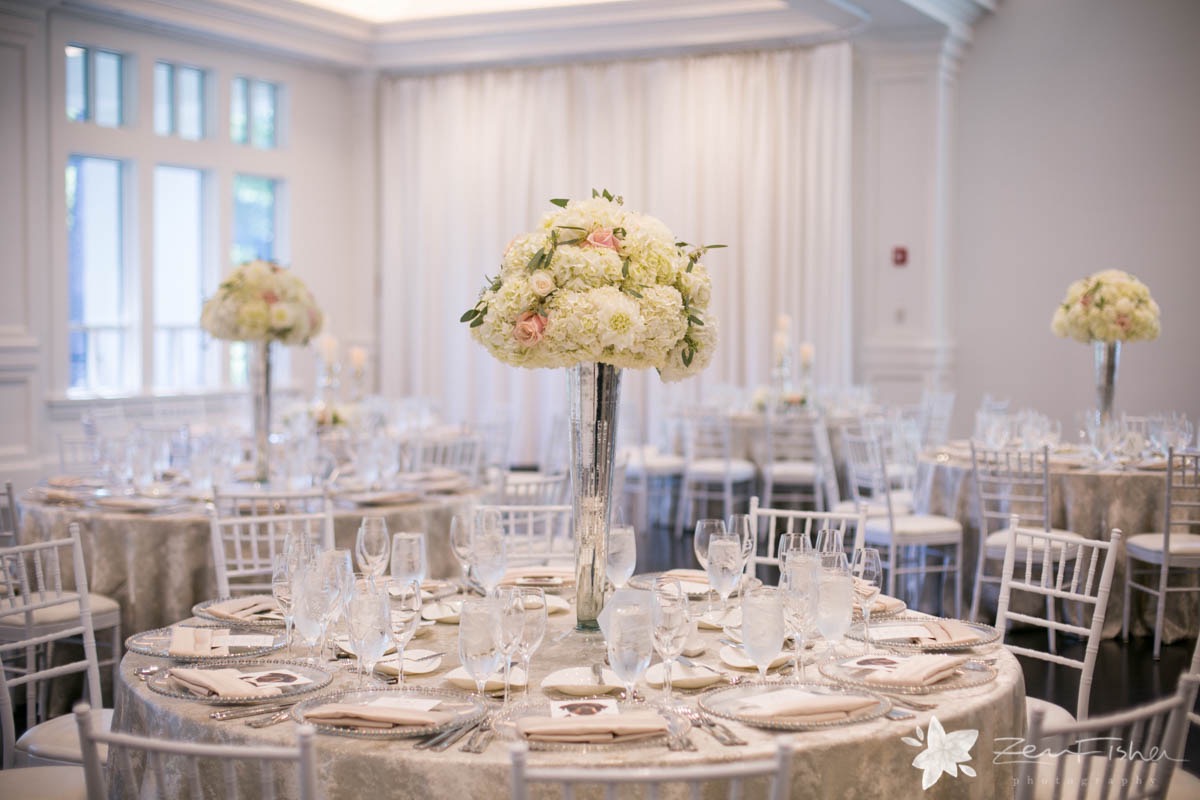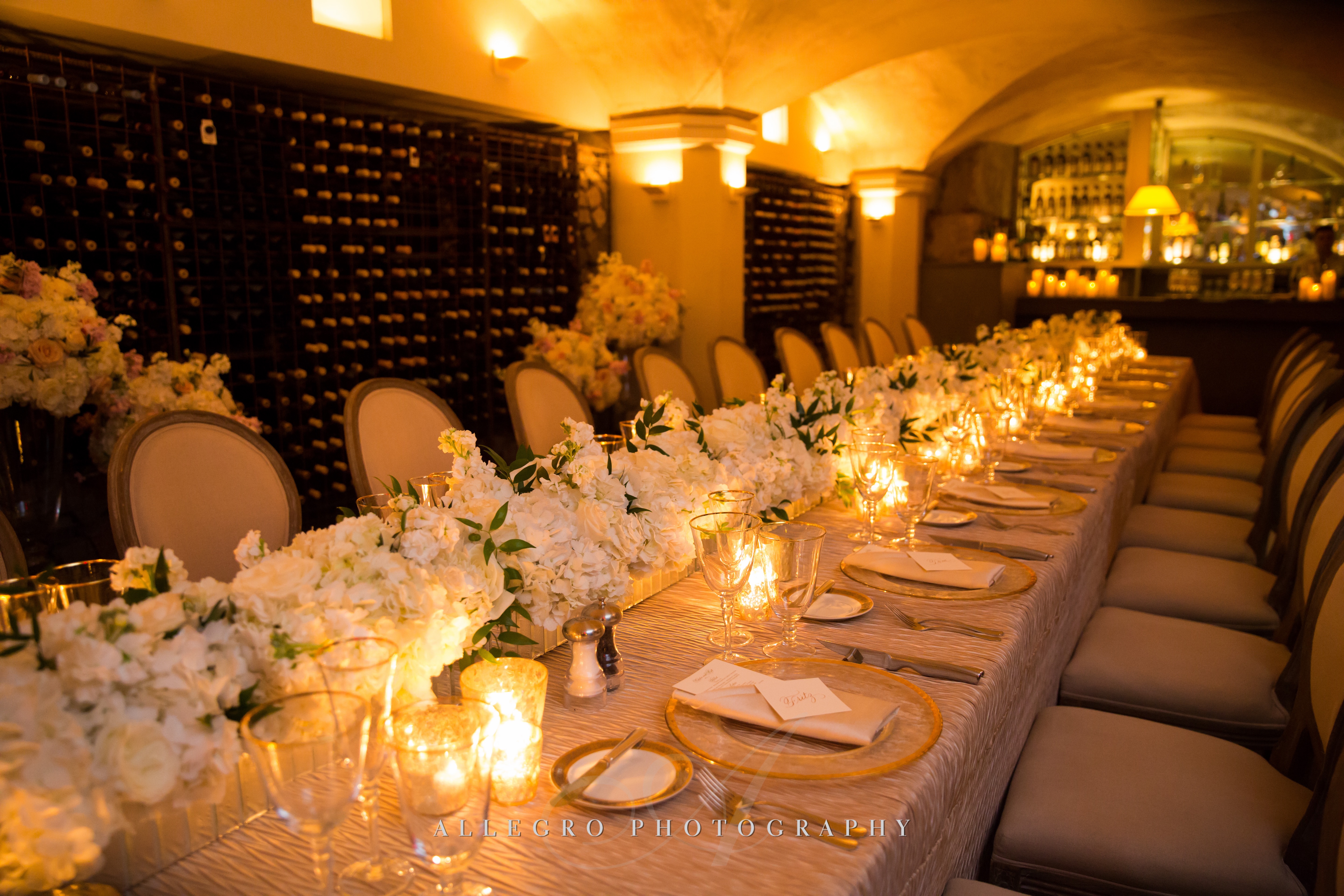 Flowers & Colors:
Florals consist of those beautiful old fashioned blooms that are always in style-hydrangea, roses, tulips & peonies.  Color schemes typically fall into the softer shades of pink, blush, ivory and white. But you may find brilliant reds or strong pinks as well.
Vessels:
Containers will have structure to them and tend to be glass or metal with an urn shape style. Clear glass typically is the vessel of choice but also mercury glass, footed bowls and urns along with some metallics.
Modern / Contemporary
A wedding with a venue that is either simple or artistic in nature may have you wanting to move in the direction of a modern feel for décor. An emphasis on the dramatic and chic are the essence of this style.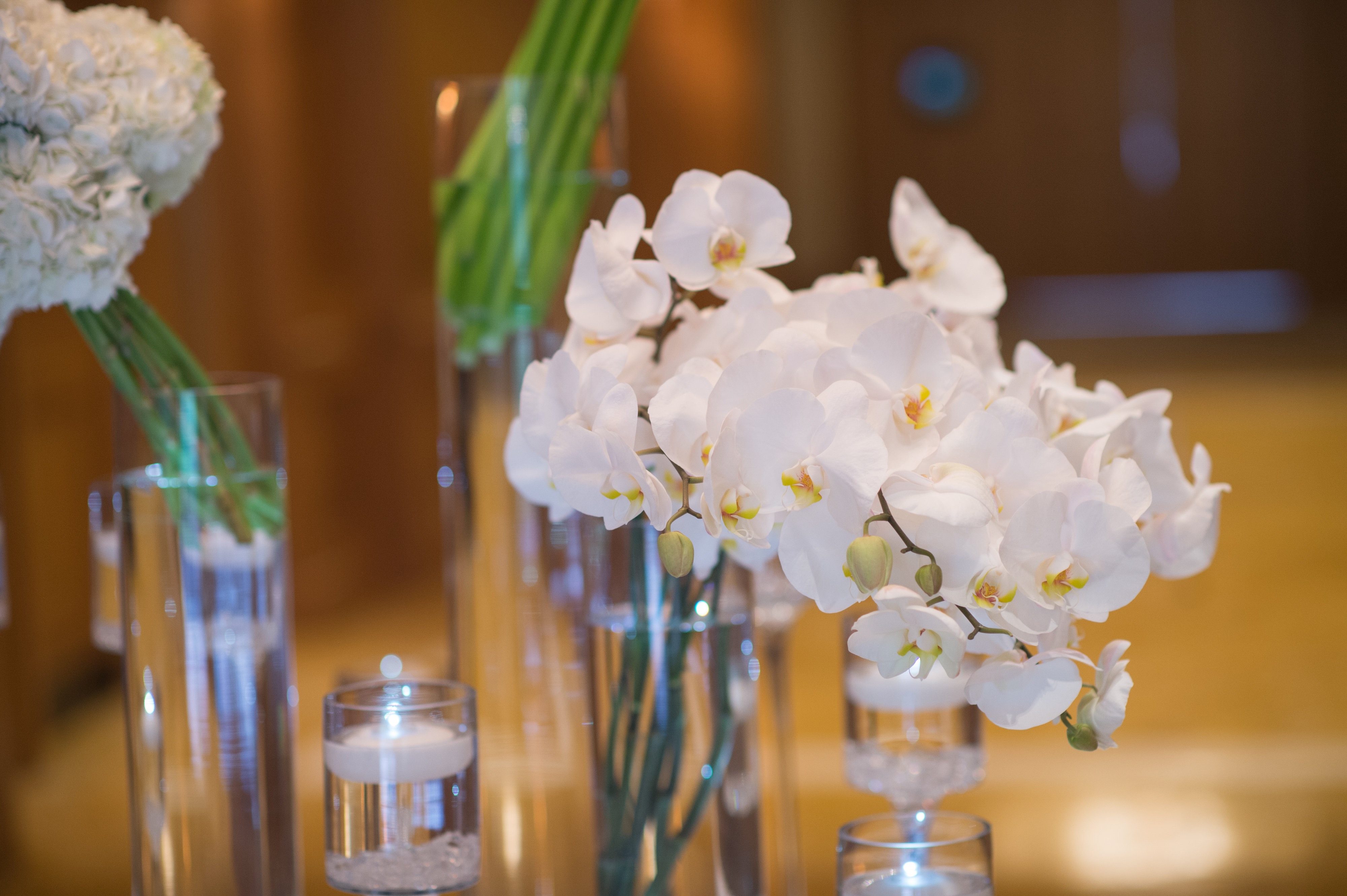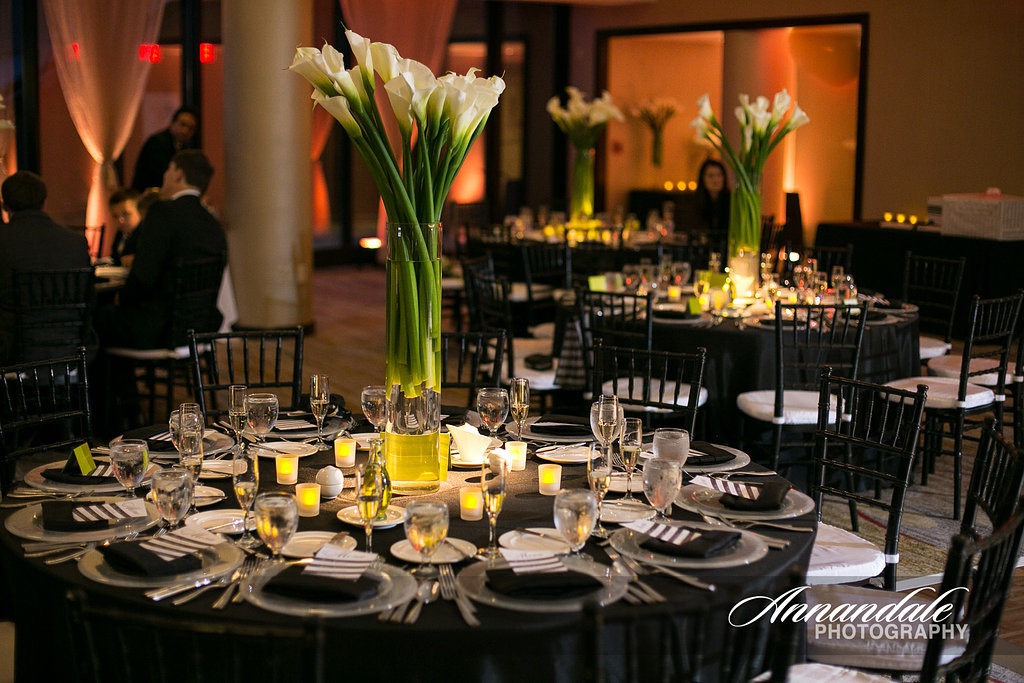 Flowers & Colors:
Deep rich colors or bright vivid colors are the hallmark of this look with very little greens and usually a big focus on arrangement of the blooms. Repetition of blooms or colors at varying heights makes a huge statement. Couples may choose a dramatic large scale branch or leaf for a minimalist effect with no flowers or just a single bloom.
Vessels:
Vessels that are square or rectangular in shape with sleek lines and various heights will add to the dramatic effect of this look. Black & white and clear glass & metallics are usually chosen for color and material.
more wedding flower inspiration…