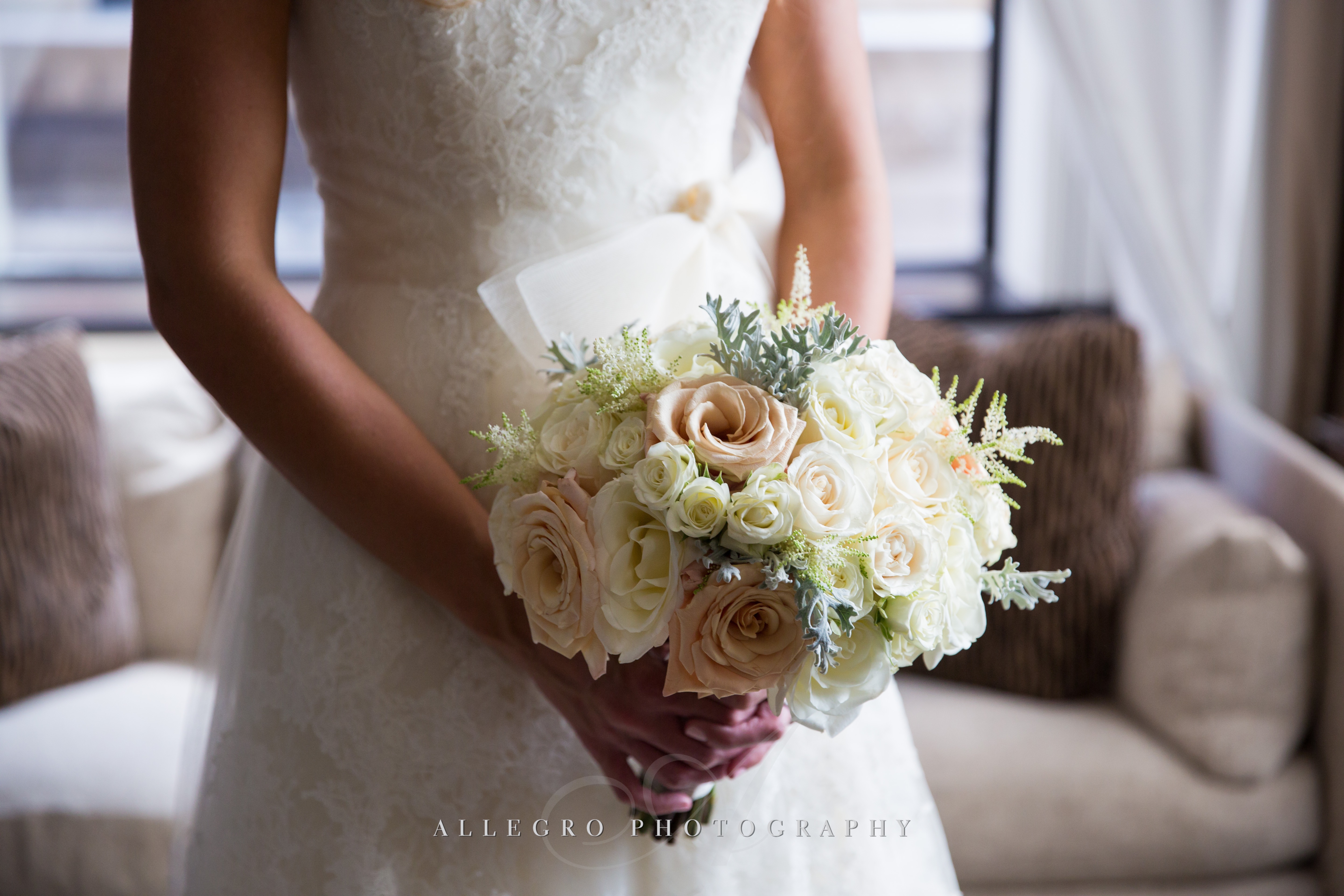 Your bridal bouquet will play a major role in the most important day of your life, your wedding. The style, design, and colorway of your bouquet is a big decision, but should not be an overwhelming one. Here are some things to keep in mind when planning for the most important floral element in your wedding.
Your bouquet should be in keeping with the overall vision of the entire day. Your wedding style, the space and the time of year should determine the direction you should go in with your florals-including your wedding bouquet.
The color & style of your wedding dress will guide the direction of the color & style of your bouquet. The true color of your dress as well as the cut & style will determine the style direction that is best to go in with your flowers. A long, flowy & romantic dress will have flowers that will be softer & cascading while a more modern dress would have a tighter, crisper silhouette. Keep in mind your dress will be the backdrop of your bouquet for all your pictures.
Know what flowers will be in season. Discussing what flowers are readily available during that time of year can open up so many more options for you and will help to stay within your budget.
Know your budget. As you have read before, being clear and upfront about your budget will allow us to help you determine the best areas to focus on to create the effect you are going for. With that being said, the bridal bouquet is the most important element floral wise as it will be in more images than any other floral design and we like to say do not hold back on your bridal bouquet get what you want as these images will sit on your mantle, nightstand, parents house and future in-laws house for many years to come.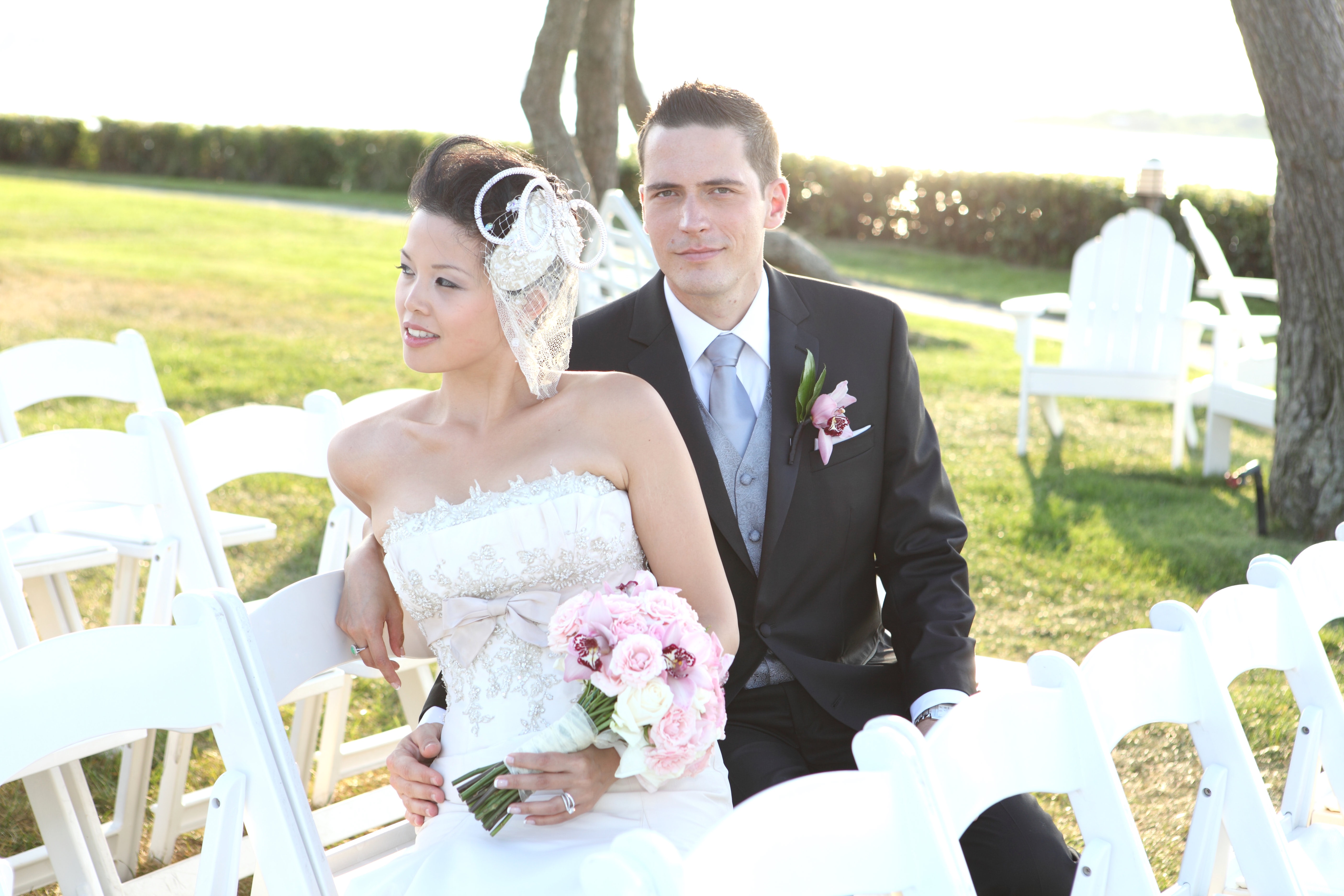 You can add something personal & meaningful to your bouquet. Adding a special piece of jewelry, piece of fabric or small memento to your bouquet can add that special meaningful touch. But, don't go overboard here. Your bouquet will be photographed as much as you will be, so you want it to compliment your style, not distract from it.
Inspiration-wedding magazines, blogs, Pinterest-will help in determining style options. Looking through your photographs that you provide us really does help us to understand and what inspires you. We will gain a wonderful sense of the style, color and feel of your dream wedding.
more wedding inspiration & tips…
10 Tips for meeting with your floral designer for the first time