This is the time of year that we have the wonderful pleasure of meeting with our couples for the first time to begin discussing the plans for their upcoming wedding. It is an exciting time in their lives-they are filled with high expectations, incredible vision and boundless energy. But, there is nothing more disheartening for us all than discovering that their expectation may not be able to be met due to budget constraints, unrealistic assumptions or just not being open the advice & knowledge you have about the planning process. So, we decided to create a set of tips to assist brides & grooms in being a bit more prepared for this first big meeting and set us on a course of success.
1. Don't get your heart set on a particular bloom.
Letting your designer know what flower styles you like and why as well as the color scheme you are hoping for, allows us to give you many other options that work for the time of year of your wedding as well as your budget. There are so many options available to us that we may come up with some ideas that you may love even more than your original plan.
2. Incorporate something special into your wedding flowers.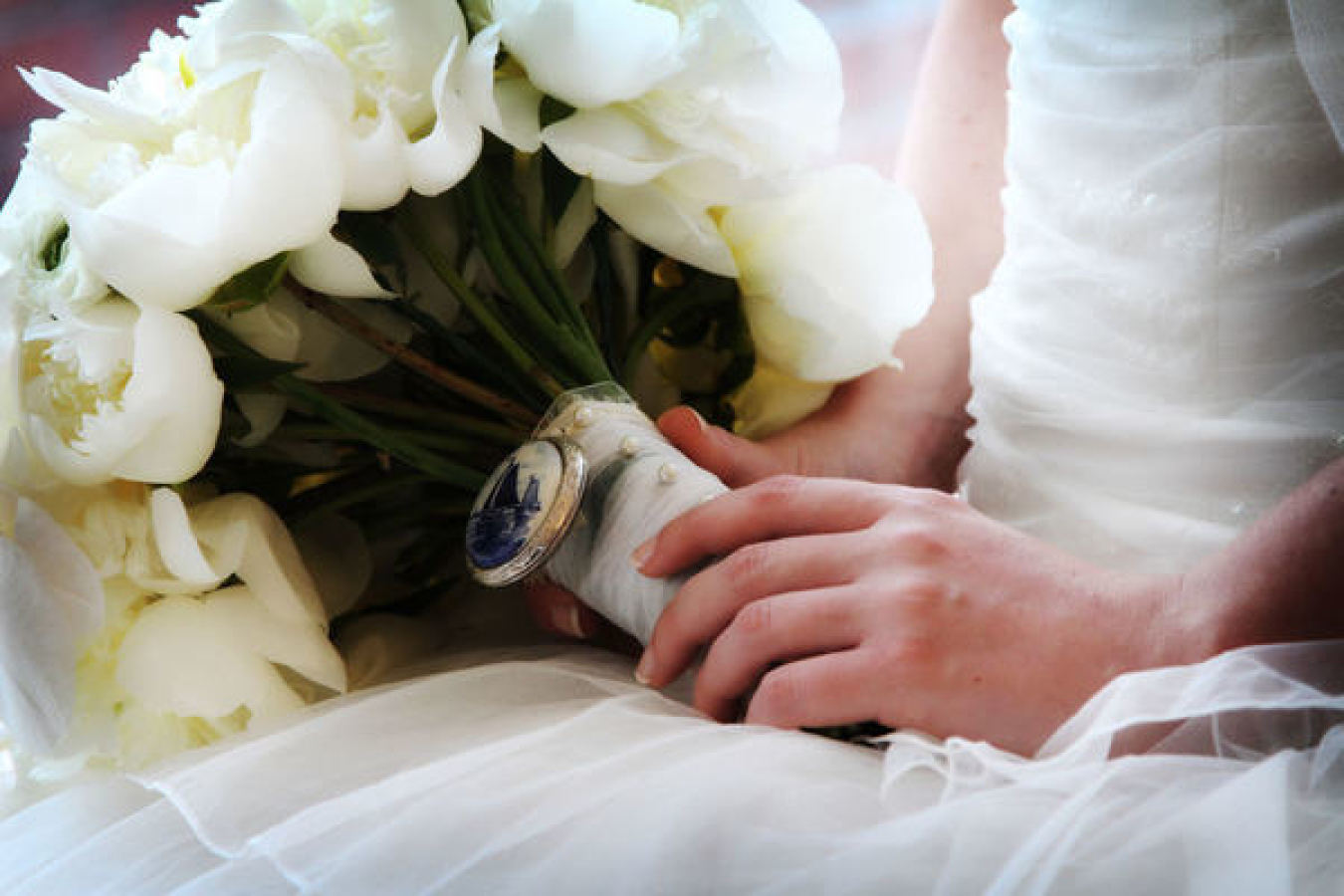 Wrap your bouquet with a loved one's handkerchief, include snippets from your mom's wedding dress, or perhaps you and your fiancé have something that is special to you-find a way to reflect that in your flowers. For example, we had a couple that met on a train, so we tied a small train charm onto her bouquet to symbolize where they had met and fell in love.
3. Flower colors are never exact.
Rely on us to help you understand the undertones of different varieties; for example, red ranunculus has orange undertones that stand out when paired with cool colors. Also, remember that many of the photographs you see online or in magazines can be misleading; when the photographer is color-correcting for skin tone and lighting, it may adjust flower colors beyond what is realistic.
4. Don't skimp on your bridal bouquet.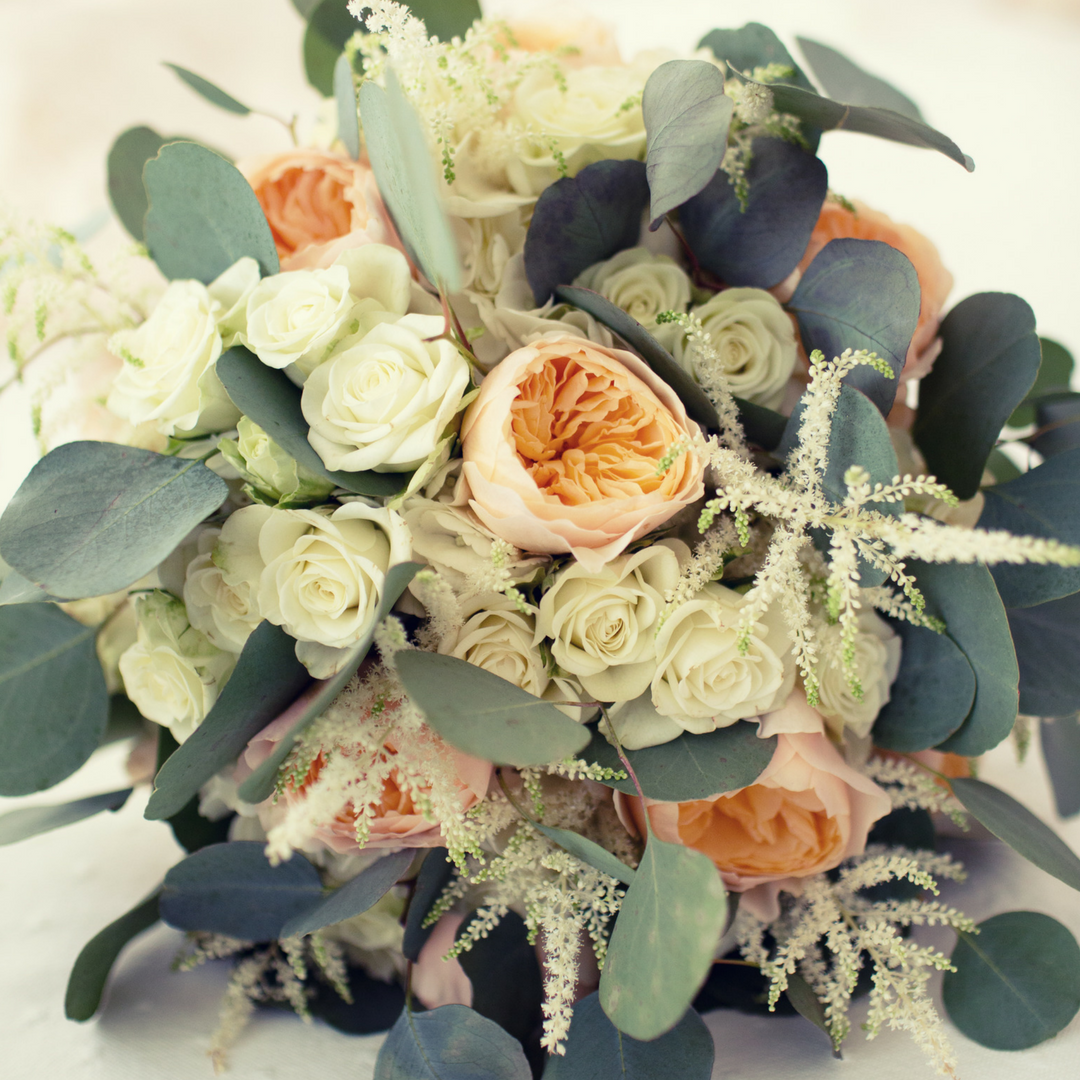 It is the one floral design that will be on your mantel, your bedside table, your mother's house, your in-laws' house and on your desk at work, in photographs for the next 50 to 60 years — you had better love this piece.
5. Be open to the creative process during this first meeting.
Your initial floral design consultation is about having fun, seeing if you connect and the creative process. The connection we have with our brides & grooms is so important-and you need to feel it too. You are entrusting your vision of one of the most important days of your lives to this person, you want to be sure that they really "get it!".
6. Know your budget.
The most difficult and least productive consultations are the ones where no price-line is given. You wouldn't go to buy a car without telling the salesman in advance if you are in the market for a Lexus, Volvo or a Focus, would you? We request that a price-line be provided at our very first consultation. This allows us to guide our couples in a direction where we will be successful in creating their vision while staying within their budget.
7. Pick one thing you love.
We expect that our couples will come to this first meeting with tons of pins on their Pinterest page, tear sheets from their favorite wedding magazines, and fabric swatches for bridesmaid dresses and linen for their table…but, if you can narrow it down to the one or two pieces that you really love, it gives us a really strong starting point of what you really want.
8. Don't limit yourself to a certain style.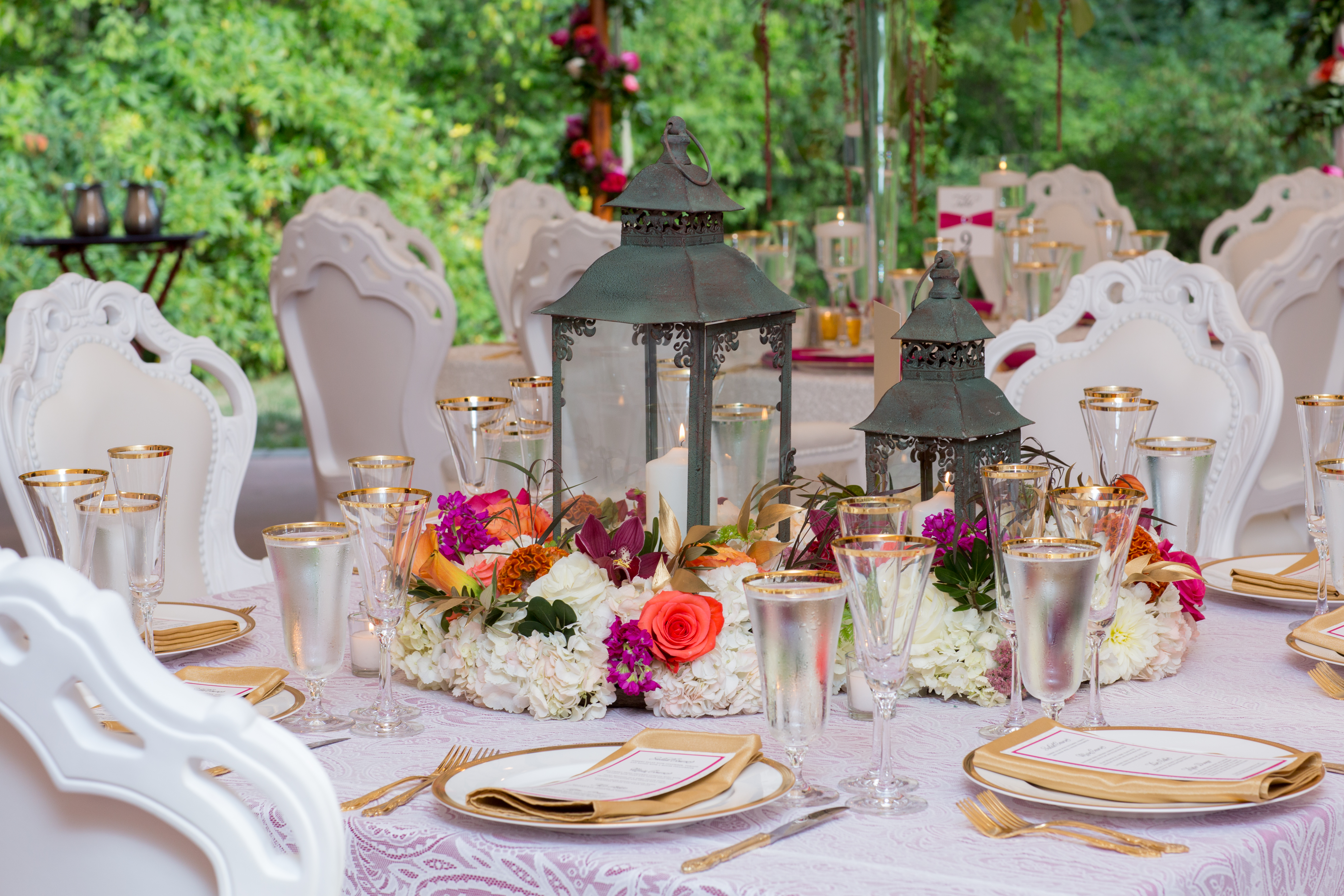 If you aren't planning a traditional wedding, your flowers don't have to be traditional. No need to limit yourself to roses and calla lilies. I personally love succulents and work with them whenever possible. I also pull in fruits & vegetables such as pomegranates, kale, apples — whatever speaks to the wedding and the bride's vision. You also don't have to limit your containers to clear glass vases — if it will hold water it can hold your flowers.
9. Start a list of the florals you will need.
Having a list available of the number of bouquets, boutonnieres, corsages as well as info on and/or sketches of the ceremony & reception spaces is extremely helpful to have for this first meeting.
10. Have a list of questions for us.
We are here for you…we want to help guide you through this incredible process. We are happy to share our experience, lend some advice, as well as provide you with a list of trusted vendors for your other wedding planning needs that we think may be a good fit for your event.
for more wedding inspiration & tips see…