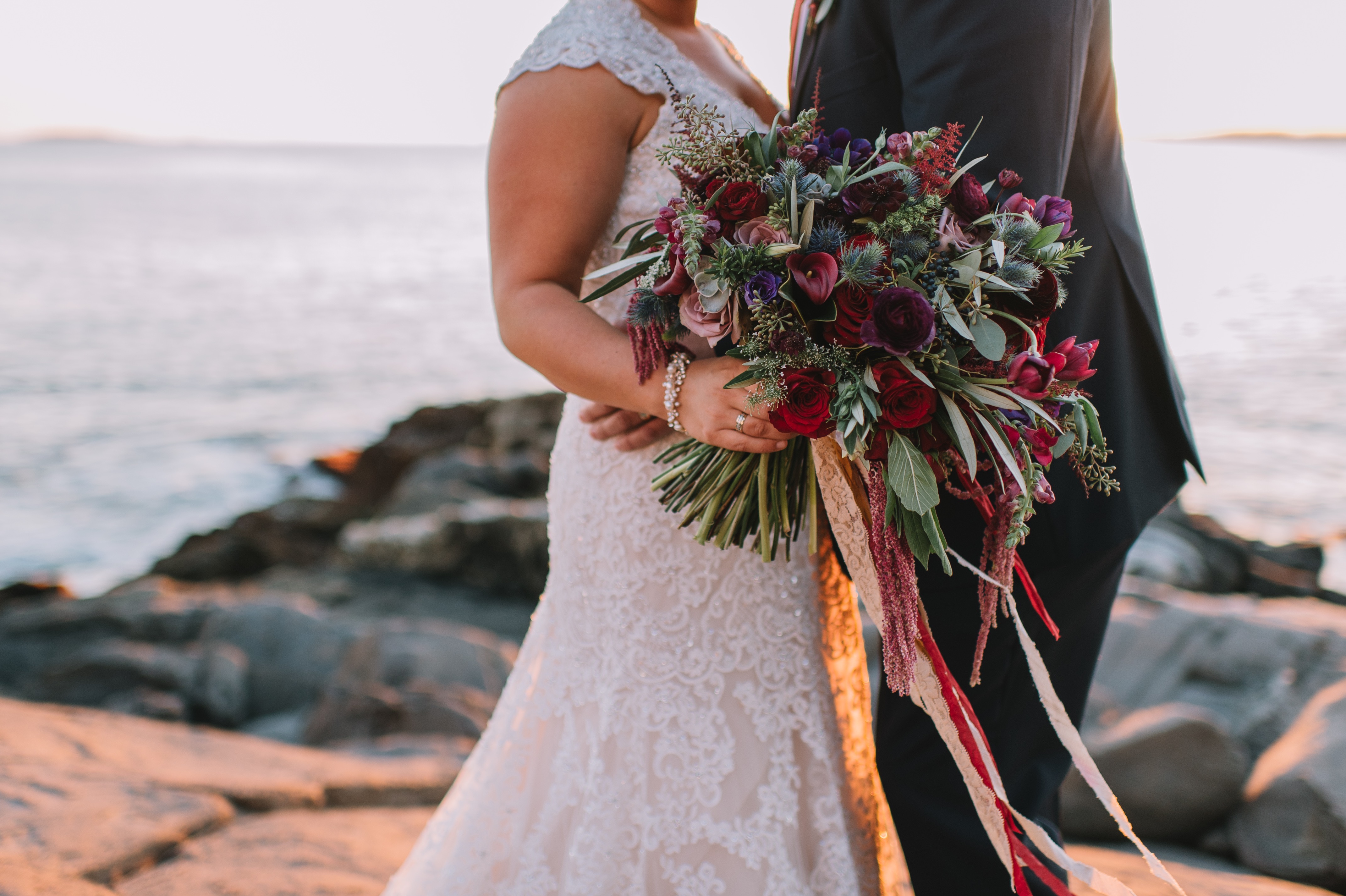 A seaside wedding doesn't always need to be that assumed casual celebration. The seashore may seem like the natural choice for a casual beach wedding but if elegant is more your style, a beach wedding can still be a stunningly beautiful option. There are so many incredibly elegant venues in New England along the shoreline as well as lovely spaces that a dazzling sprawling tent may be the sophisticated option to an unforgettable affair.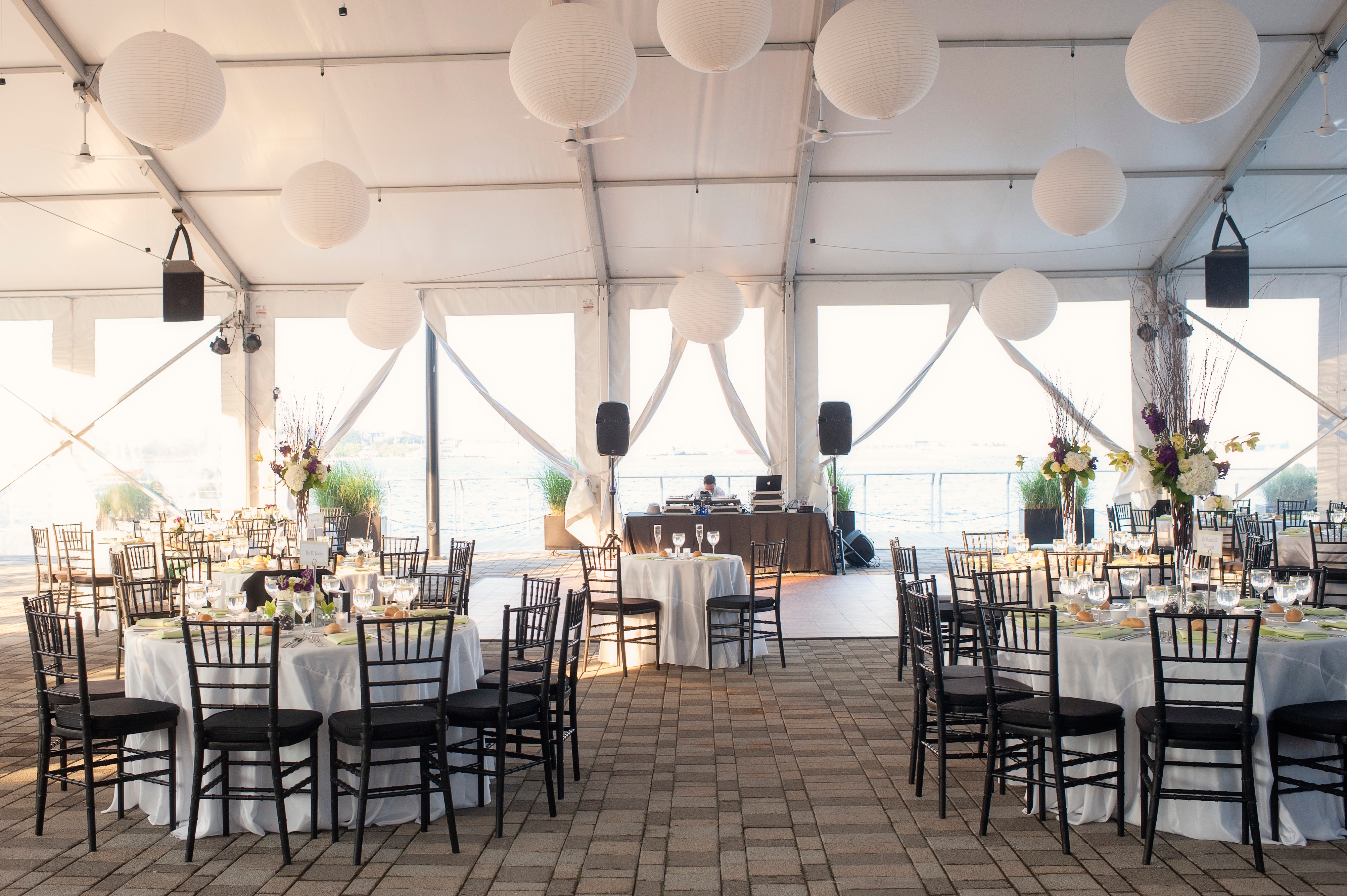 With incredible views of Boston's historic harbor and skyline, the New England Aquarium is a wonderful & unique option for hosting your wedding reception on the water. They offer many exclusive areas within the aquarium to host your event, one of which is sure to match your wedding style.
Boston Harbor Hotel
The Boston Harbor Hotel is one of the most elegant venues along Boston's waterfront. No matter what size or style your wedding is, the Boston Harbor Hotel, overlooking the gorgeous Boston Harbor, has a stunning option for you.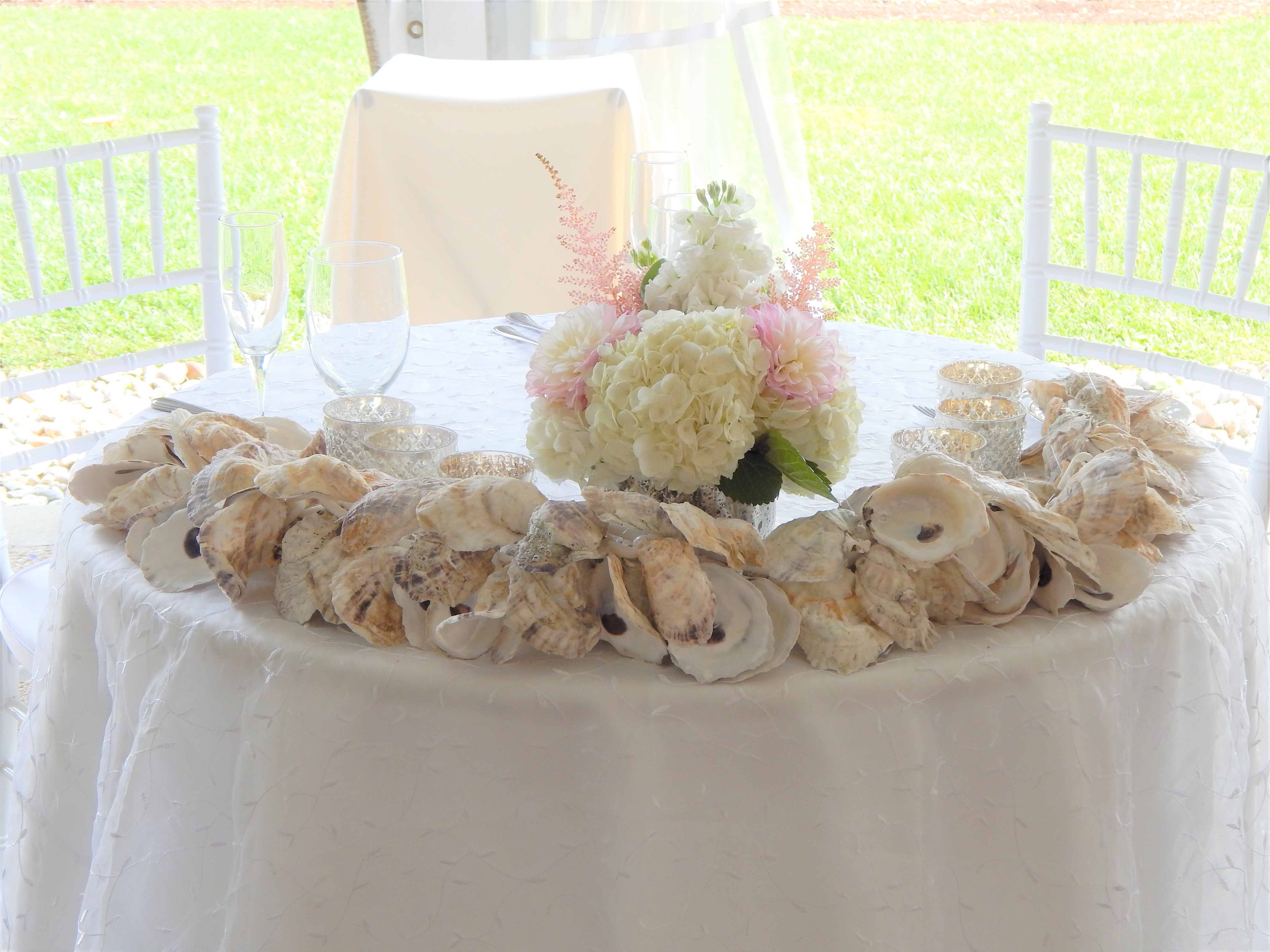 Moving north of the city you will find more incredible options for hosting a stylish beach wedding. Misselwood at Endicott College on Massachusetts North Shore offers a striking setting for both your ceremony and reception. With over 235 landscaped acres, direct access to three private beaches and just 20 miles from Boston, this is a spectacular location to host your elegant beach wedding.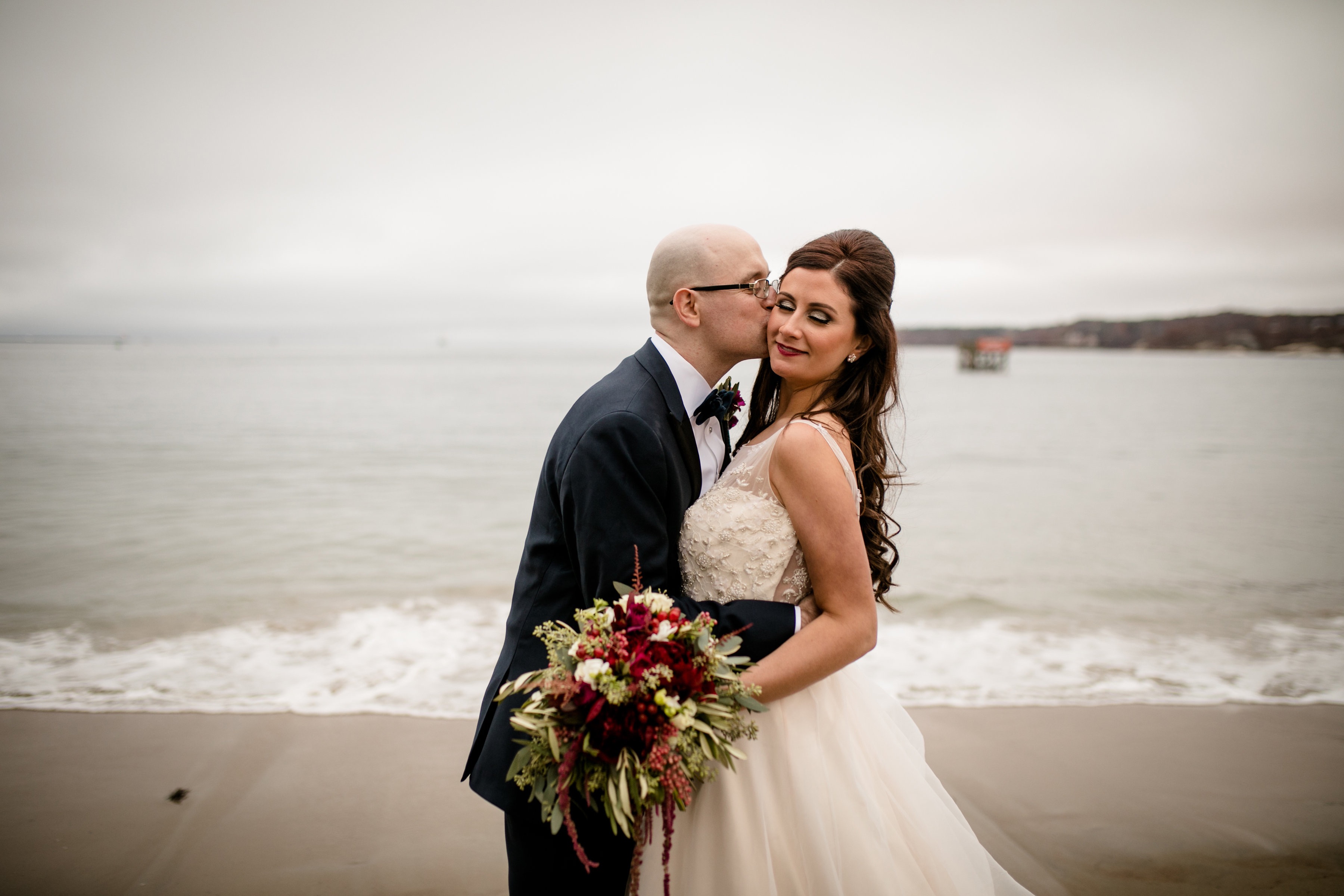 Beauport Hotel Gloucester is the quintessential New England coastal location to celebrate your upcoming nuptials. With four lovely event spaces that will only host one wedding at a time, your day is as special to them as it is to you and your guests.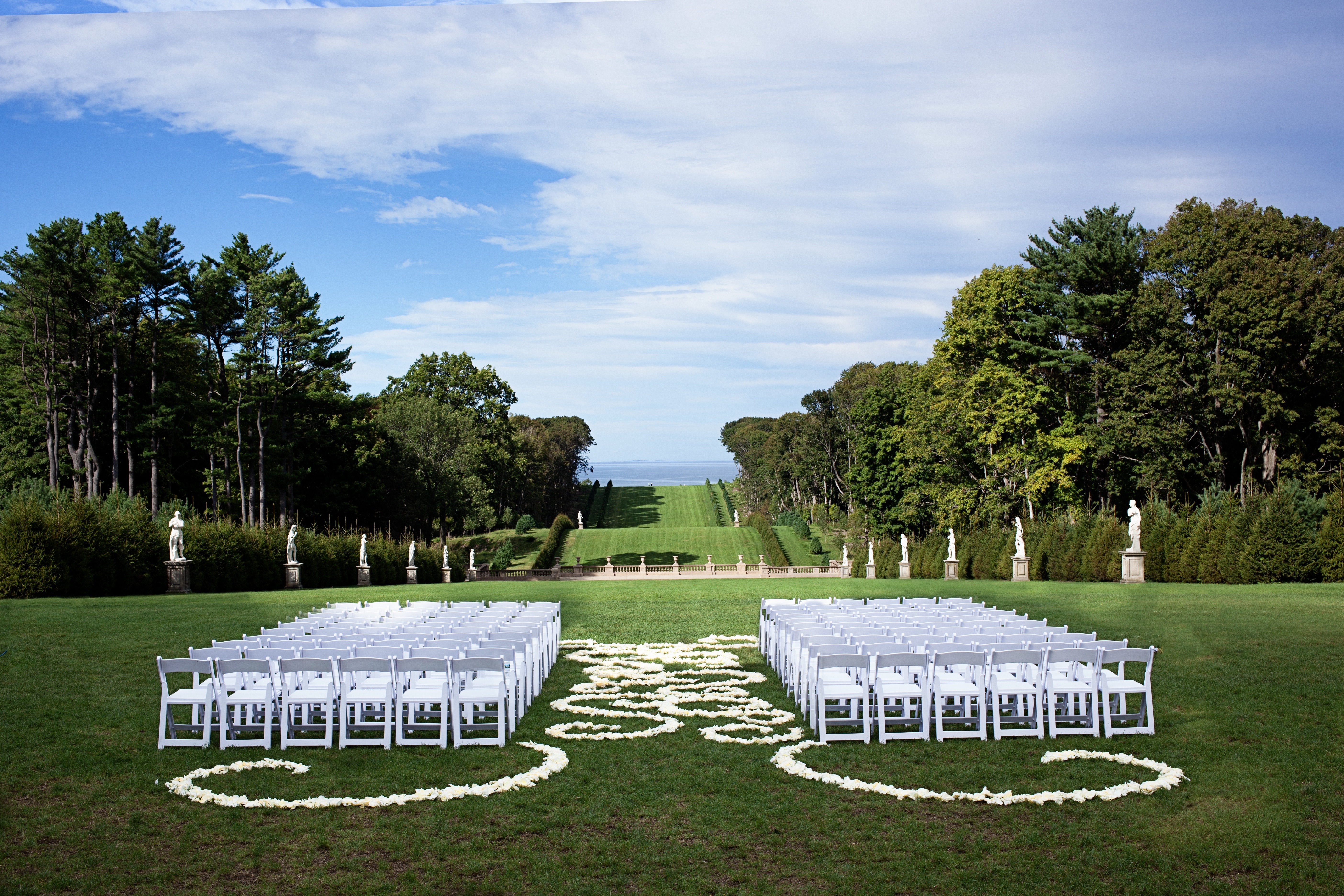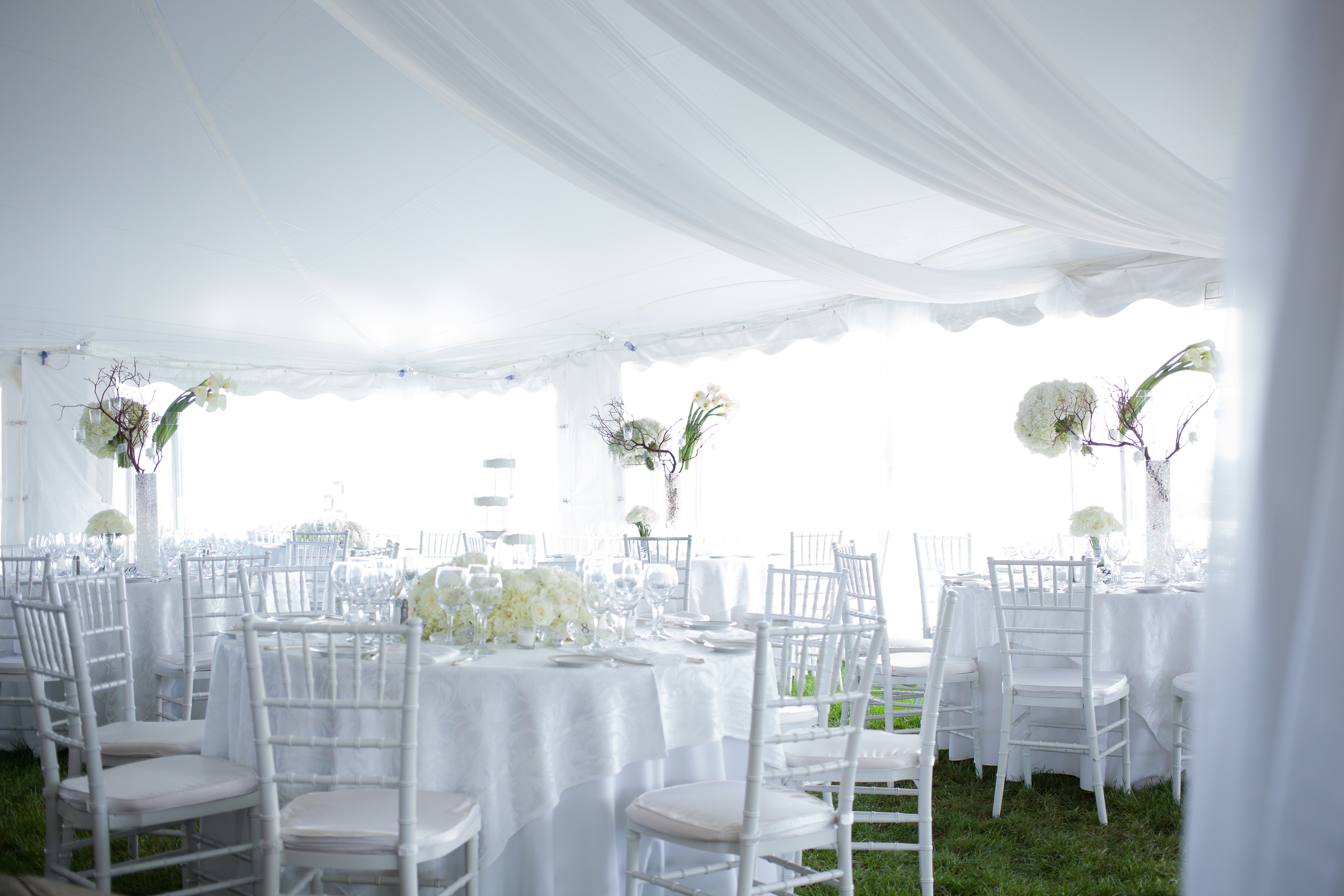 The Crane Estate is one of those truly unforgettable locations that transports you back in time. No matter what location on the estate you choose, the elegance and grace of the Crane Estate will absolutely make a huge impression on you and your guests with its windswept salt marsh, miles of barrier beach, and grand hilltop mansion.
Continuing to travel up the coast, we have to mention the Newagen Seaside Inn along the impressive seacoast of Maine. With over 20 secluded acres of oceanfront, an historic inn, an oceanfront restaurant and a waterfront resort all just minutes from Boothbay Harbor-this may be your dream location for your beach wedding.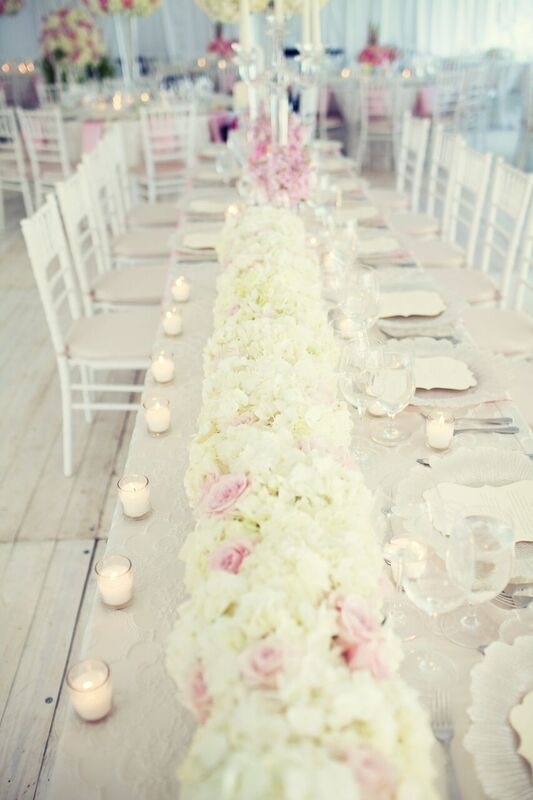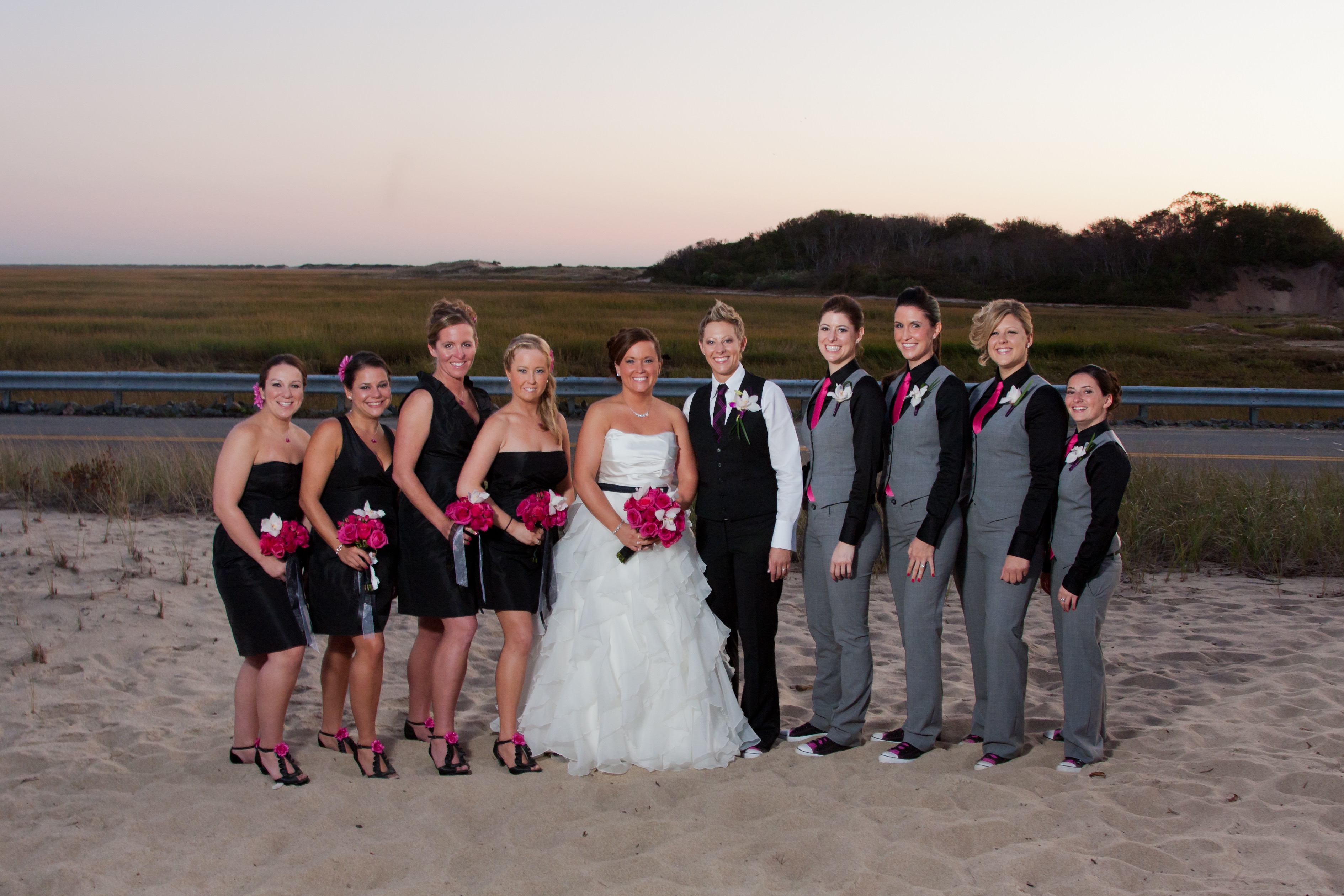 Traveling south of Boston along the coast there are many other luxurious locations that must be mentioned including Provincetown and the beautiful islands of Martha's Vineyard & Nantucket.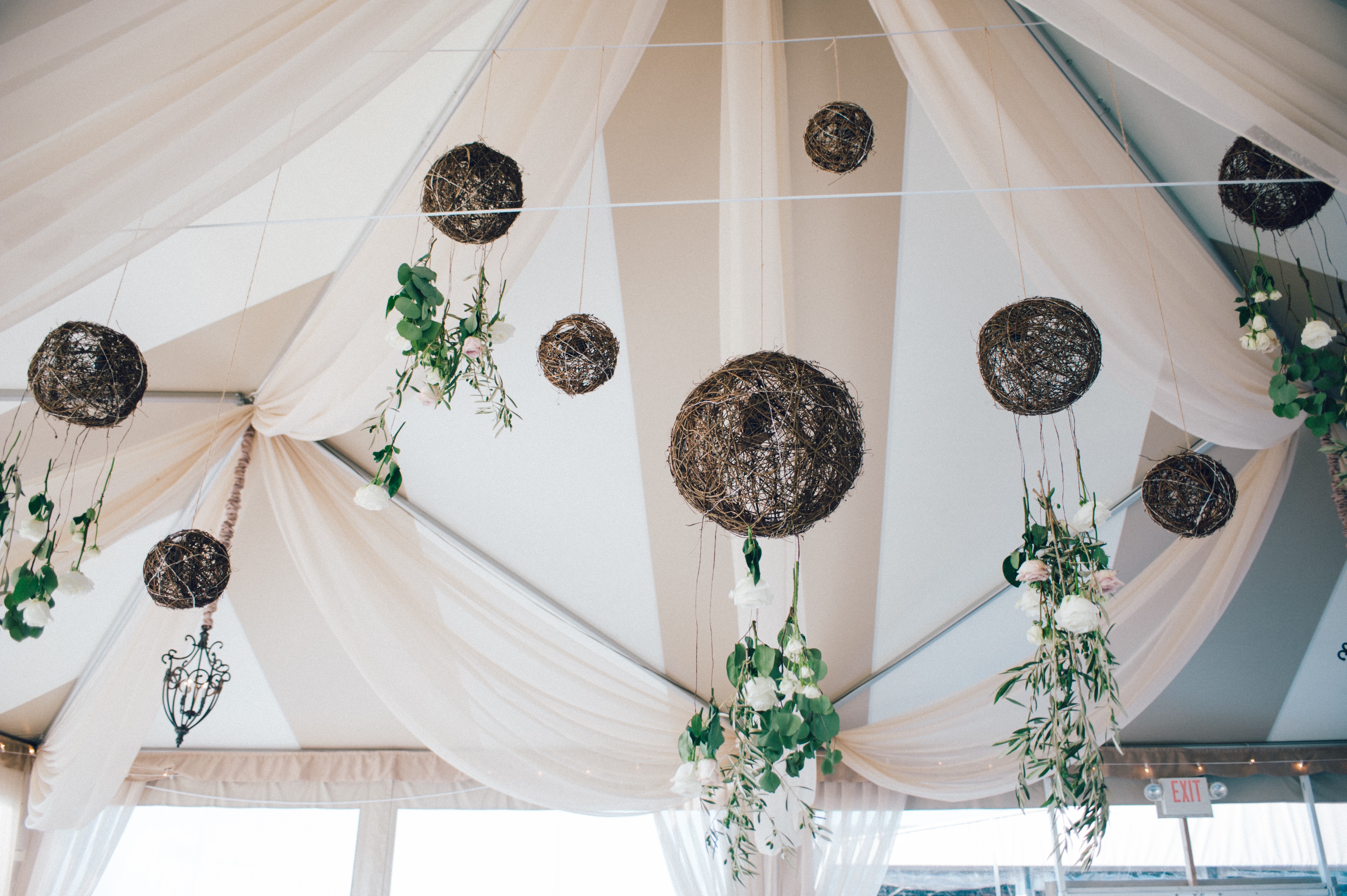 A bit more south in Rhode Island there is the spectacular OceanCliff Resort. Set along the breathtaking Narragansett Bay, OceanCliff offers a variety of wedding and reception options. Pristine rolling lawns for your ceremony, an adjoining outdoor patio for your cocktail reception and a magnificent Grand Ballroom for your reception with panoramic views of the Atlantic.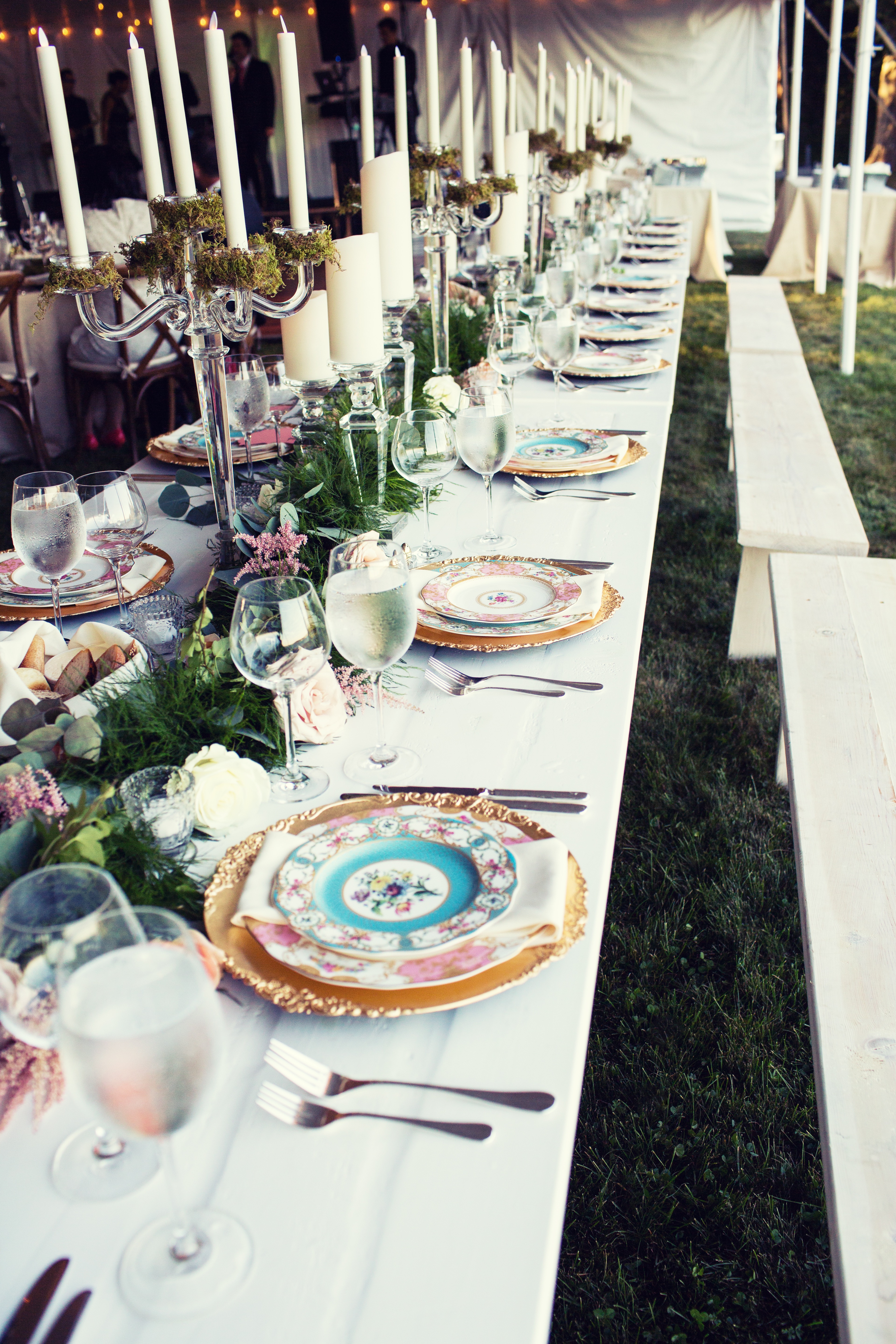 Last on our stop is the historic Point Pleasant Inn located in Bristol Rhode Island. This incredible location, surrounded by Narragansett Bay on Bristol Harbor, is set on 25 glorious acres of grounds making this a charming location for your romantic beach wedding.
So whether your style is simple & laid-back, rustic & chic or elegant & sophisticated, a New England beach wedding is definitely the option that has the style and grace to be the place to start your new life together.
more wedding inspiration…
Spring Flowers for Weddings & Events