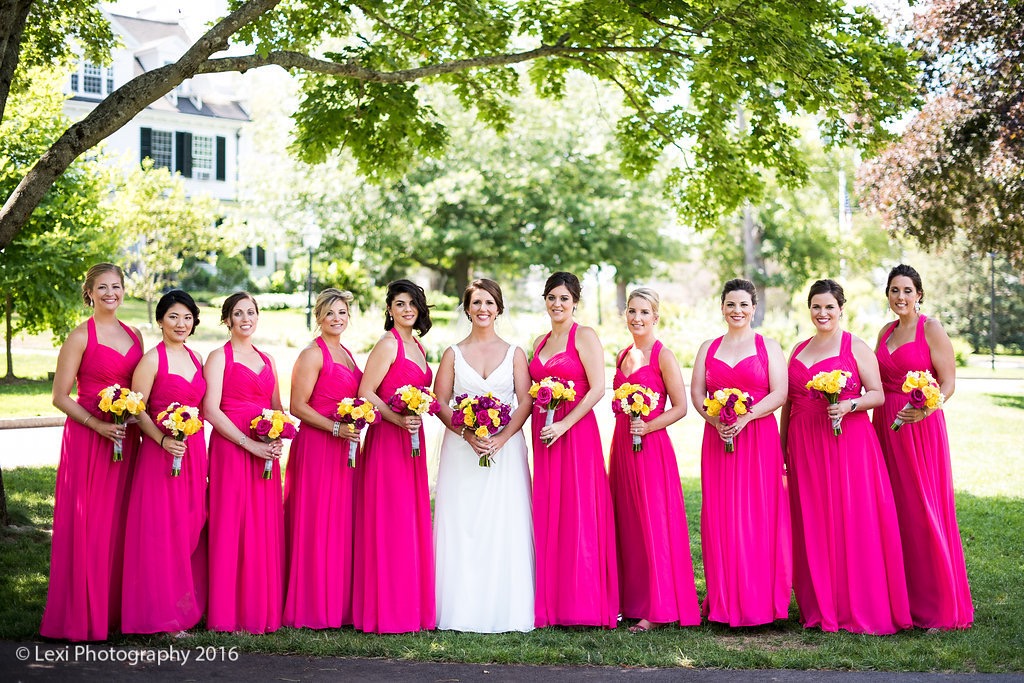 The summer heat is now upon us just in time for the height of the wedding season. Choosing your wedding flowers this time of year can be a challenging one. There are however so many beautiful options that can be designed to ensure that your bouquets, boutonnieres & centerpieces will hold up to the heat & humidity of the summer season. With the introduction of locally grown flowers as well as easy access to varietals from other countries, we can assure our clients of creating arrangements that are not only unique but will stay fresh and beautiful no matter what the summer weather brings.
Some of the summer New England classics are the best options for a wilt-proof design as are tropical blooms and foliage, greens and grasses, unique succulents and desert blooms. The following is a list of flowers that with a little care in preparation will stand up to the heat & sun of the coming months.
Aspidistra Leaves
Andromeda Seed
Bear Grass
Birds of Paradise
Brassica
Calla Lily
Andromeda Seed
Celosia
Cymbidium Orchid
Dahlia
Eucalyptus
Garden Spray Rose
Stock
Thistle
Jasmine
Millet
Peony
Pincushion Protea
Roses
Rudbeckia Pod
Scabiosa Pods
Sedum
Silver Brunia
Succulents
Sunflower
Viburnum Berry
Zinnia
Here at Flou(-e)r Specialty Floral Events we take great care in preparing each bloom for your wedding and event design, and have thought through all the details of how to ensure that you will have the freshest blooms for your big day. We have invested in the best storage facilities as well as transportation means for our flowers & greens. How we present each piece for your event considers the sun, the temperature, the venue and other outside conditions.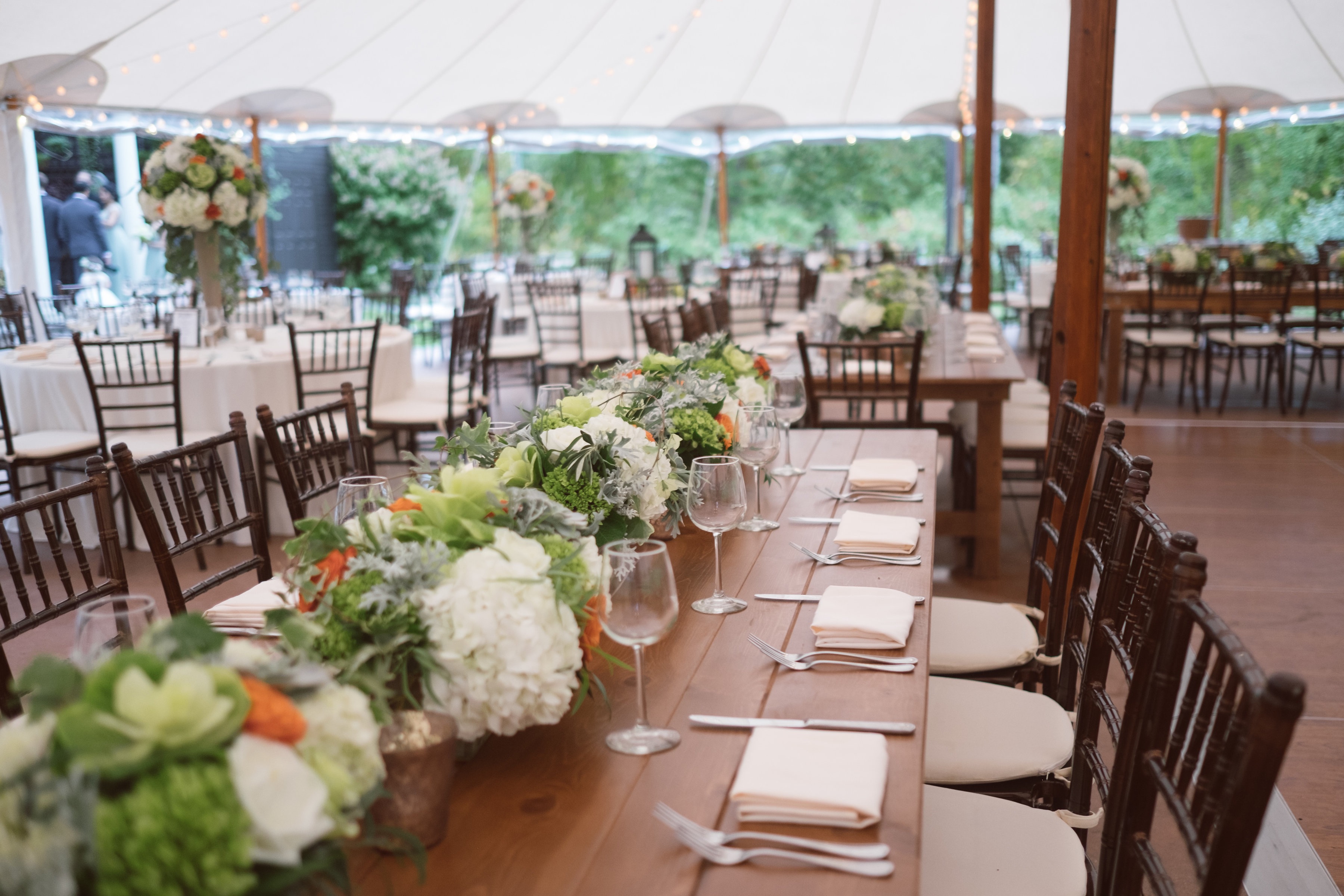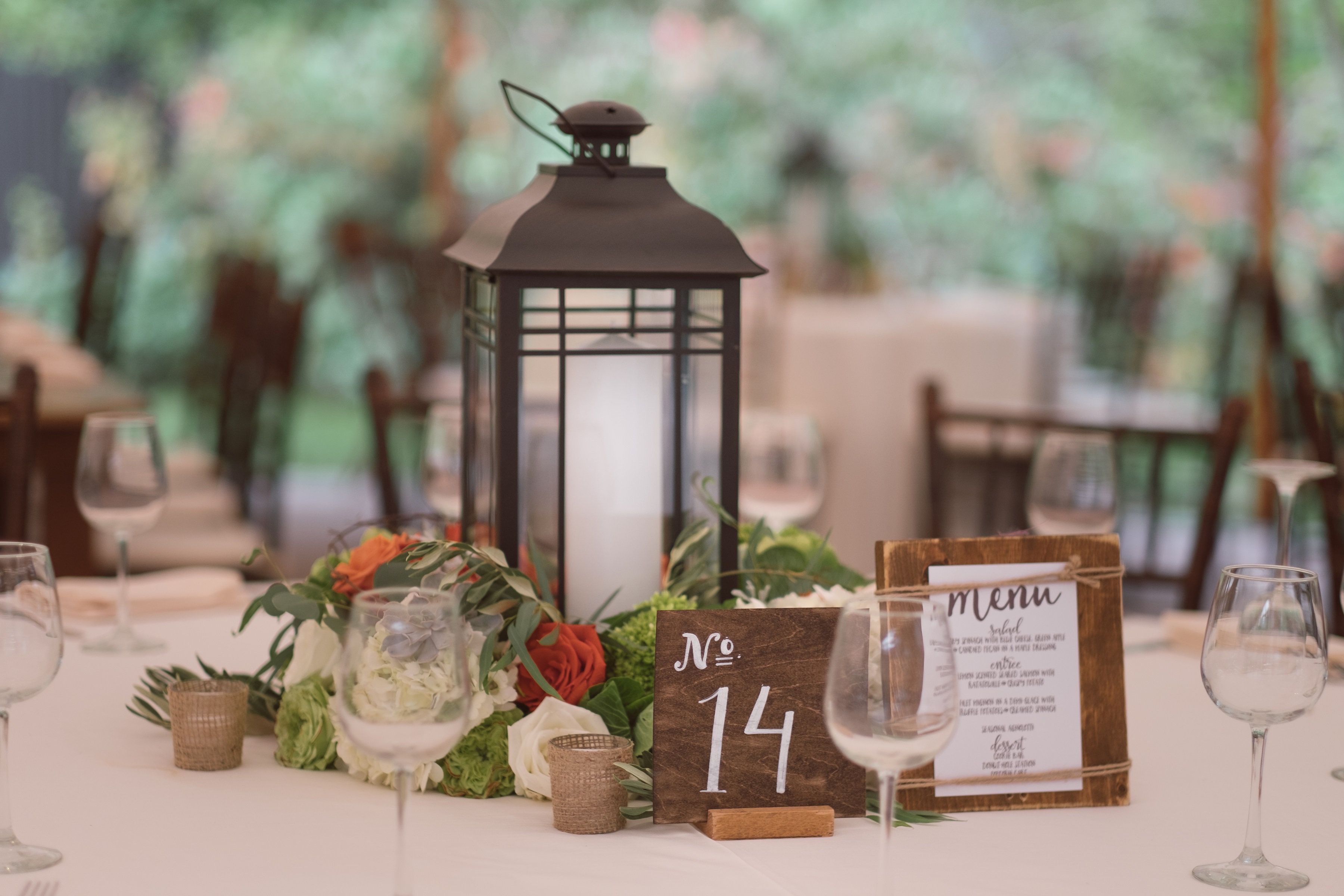 Once your design and color schemes have been determined, we then begin our search for the flowers and greens that will work best in the environment of your event. We recommend that our clients keep an open mind especially during these summer months and trust that we understand their vision and will create pieces that will work best within their design scheme as well as for the time of year. Having so many options at our fingertips makes it easy to meet and exceed the expectations of our clients.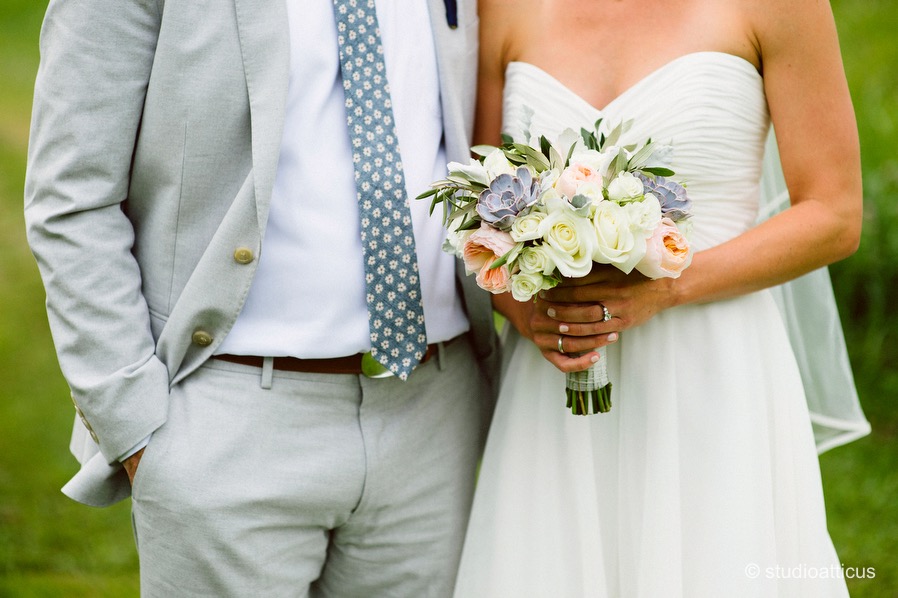 more summer wedding inspiration…
Boston Public Library Summer Wedding
Peonies: Current Wedding Trends