Have you checked out Boston's newest publication- Boston Voyager?

We are so flattered to have Flou(-e)r Specialty Floral Events featured in this fun, and very "real" new media that is looking to promote Boston in a very new way. Their mission is "to build a platform that fosters collaboration and support for small businesses, independent artists and entrepreneurs, local institutions and those that make our city interesting." Stories they share help to "give our big city a little bit of that small town community charm, where people know each other and their stories at a deeper, more personal level."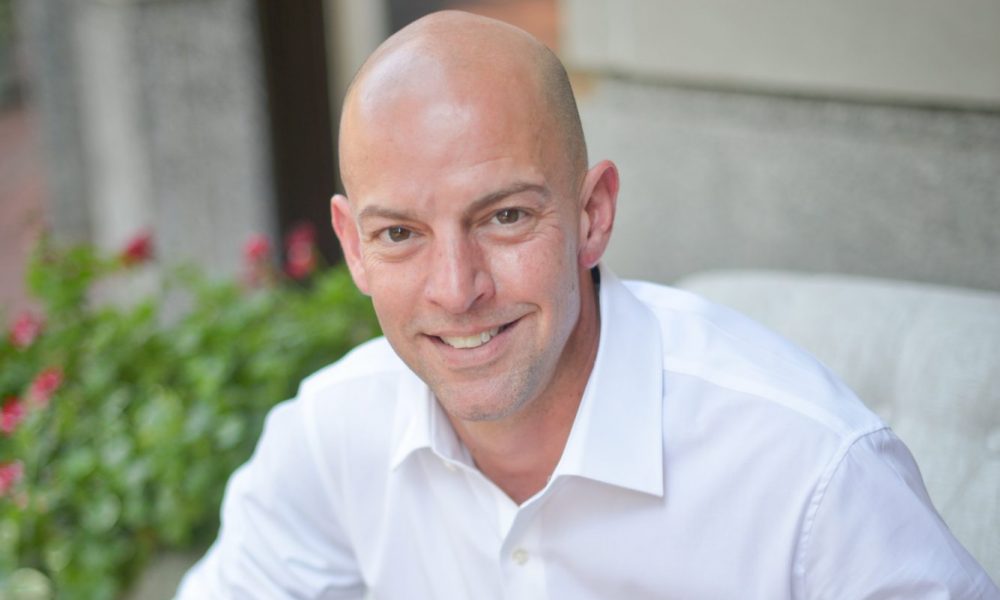 We hope that you will take a peek at this piece and learn a bit more about Flou(-e)r and our owner, Gregory Costa-Saint John. We think they did a wonderful job capturing what drives us and what we love about working in the wedding & event industry and with our wonderful clients.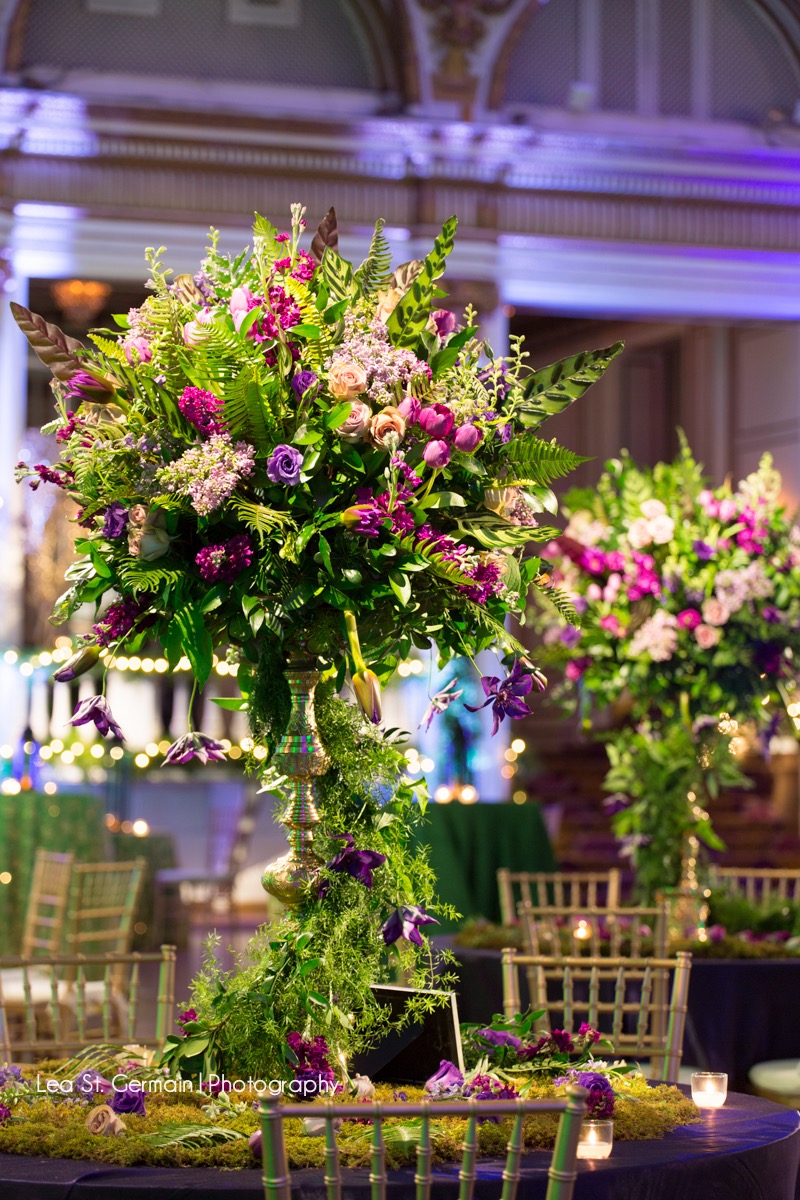 Thank you Boston Voyager and welcome to Boston! We are excited to have you here.
Take a look at some of their other publications for what to do & see, where to eat & drink and so much more in these exciting cities.