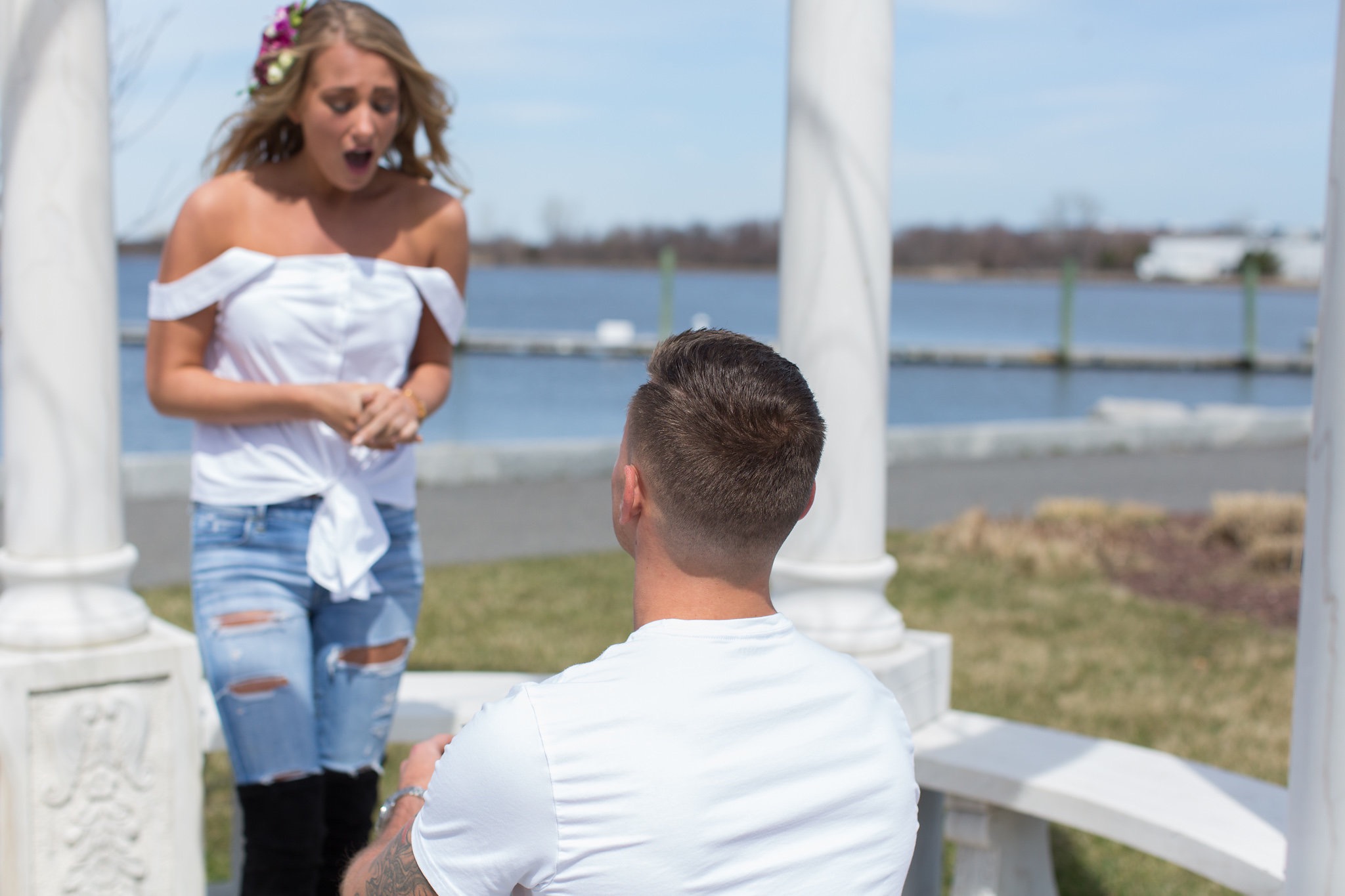 Congratulations on your engagement! This is such an exciting time in your lives. But, it can be a stressful one as well if you are not organized in how you take care of all the planning that needs to be done. We hope that we can eliminate some of that stress so that you can enjoy all the special moments that are to come. Read on for our advice on planning for your big day.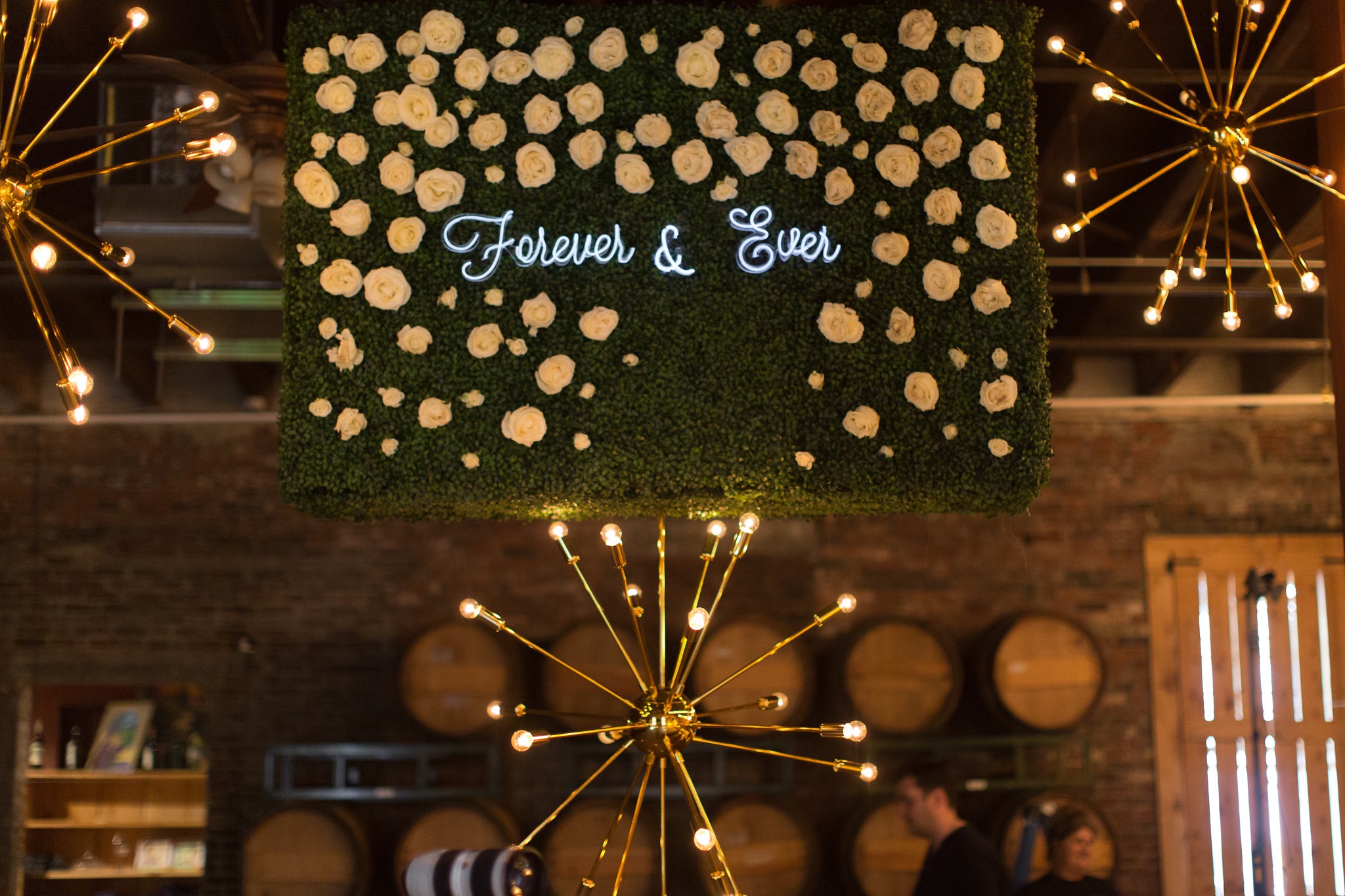 Set Your Wedding Date
Though you can start design and décor dreaming, planning really starts when you decide on the date for your wedding. Having your wedding date, or at least a set of possible dates, will help determine the direction for your wedding venue as well as church/ceremony site and other wedding professionals.
Hire a Professional
It can be challenging handling all the details of the wedding planning process. There are so many decisions that need to be made, appointments to be set, and connections needed. Leave all this work to a professional event planner and enjoy being engaged and all the upcoming wedding festivities. Professional wedding planners take the pressure off of you. They will take care of all the details, connect you with the best suppliers and will ensure that you are the picture of wedded bliss.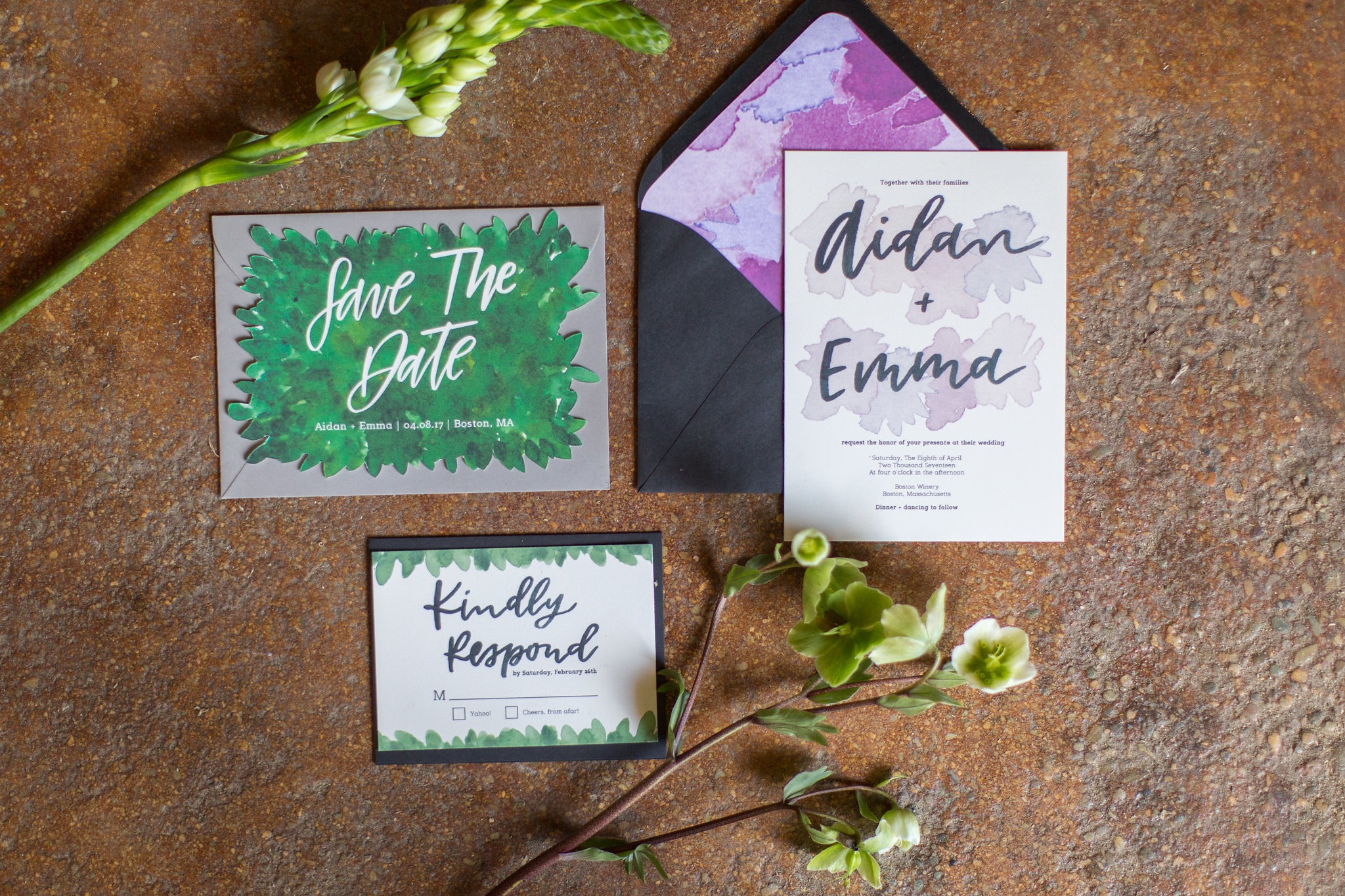 Announce Your Big News And Wedding Date
Let your family and friends know about your engagement and the wedding date and start to set the tone of your wedding celebration. The save the date and/or engagement announcement is a great way to introduce the style of your upcoming wedding celebration.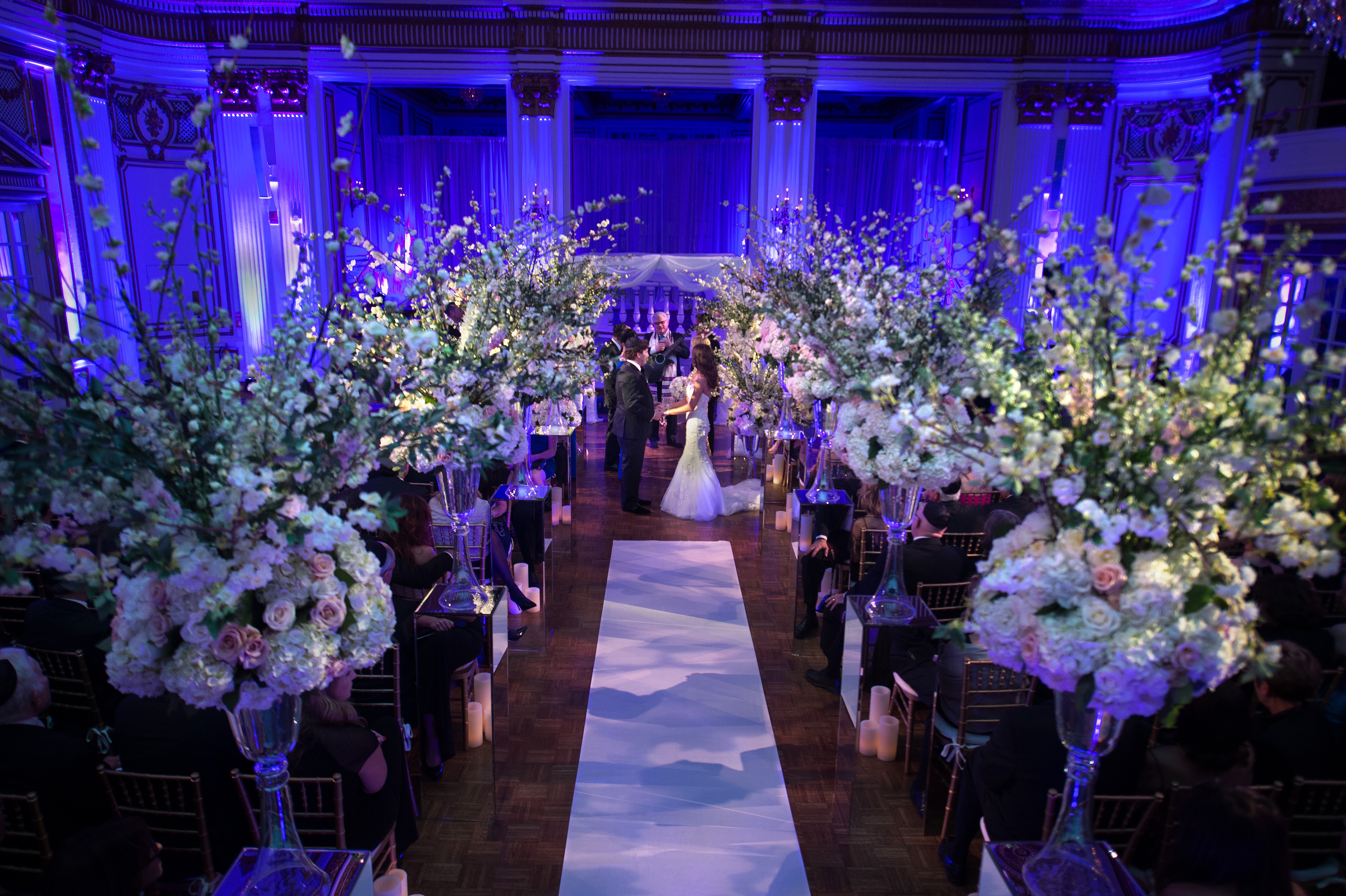 Book Your Venue
Booking your venue early on in the process allows for all of the other wedding details to fall much easier into place. Wedding venues, especially popular ones, book up at least 12 months in advance. Receiving wedding proposals from wedding professionals becomes much easier once they know and understand the venue where you will be hosting your big day.
Know Your Design Style
Start pinning, clipping and browsing the internet to help determine the direction of your wedding style. We ask our brides and grooms for images of the following:
Centerpieces (ones you like and those you dislike are just as important!)
Bride and bridesmaid's bouquets as well as groom and groomsmen boutonnieres.
Descriptions of other flowers you would like to have as a part of the wedding floral experience such as backdrops, ceremony displays, aisle décor, and more.
Wedding dresses, bridesmaid dresses, suits and tuxedos -fabric samples are very helpful.
Other wedding design and décor inspiration photos including tabletop design, lighting, candles, etc.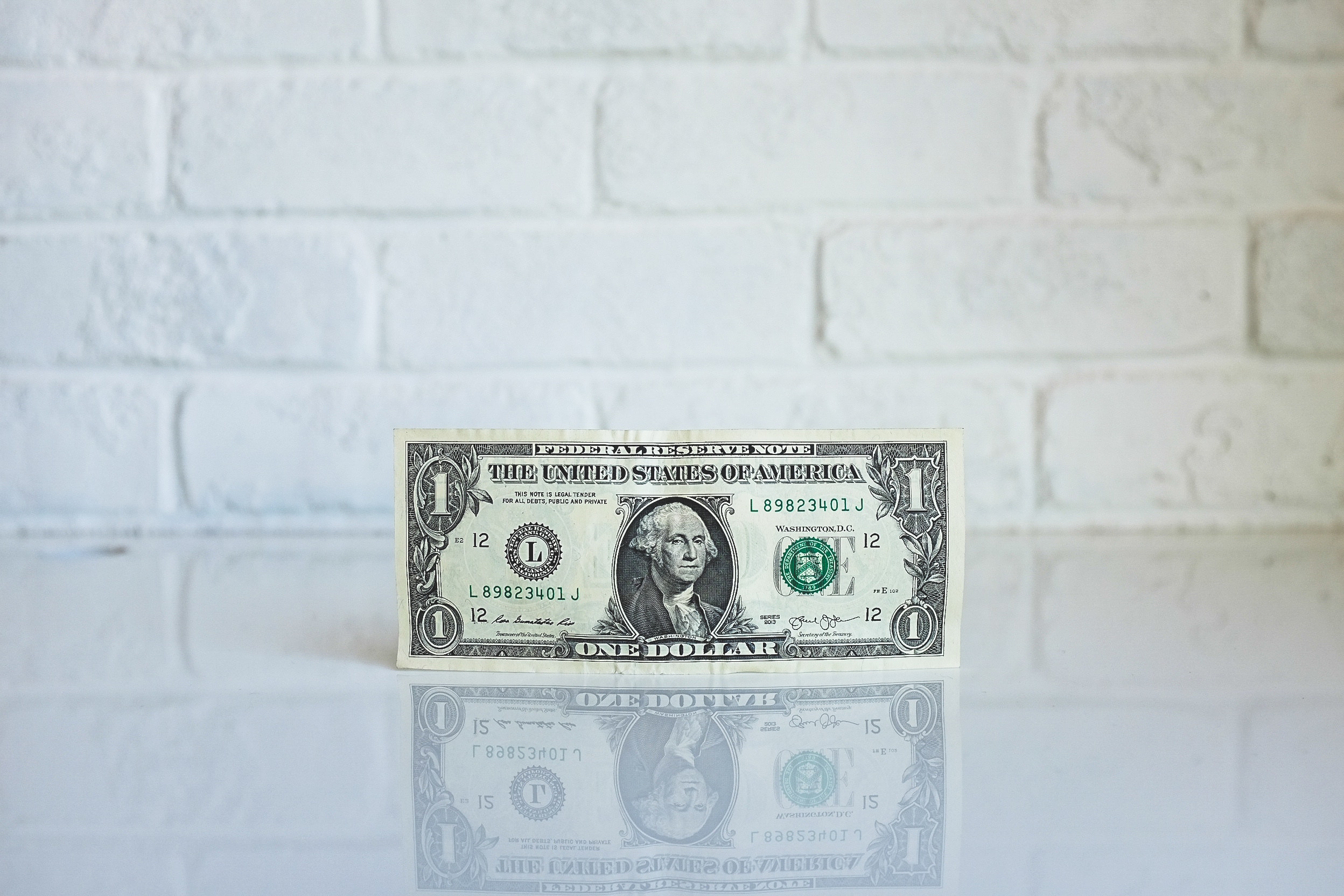 Know Your Budget-Please!
One of the more difficult parts of the wedding planning process is planning your budget. It can be overwhelming. Knowing what actual costs are as they relate to a wedding can be challenging. Determining a total budget figure, however, allows your wedding professional to have a starting point to work from in planning for all the details. Be upfront about your maximum budget-it will save time, energy and help to eliminate some uncomfortable situations.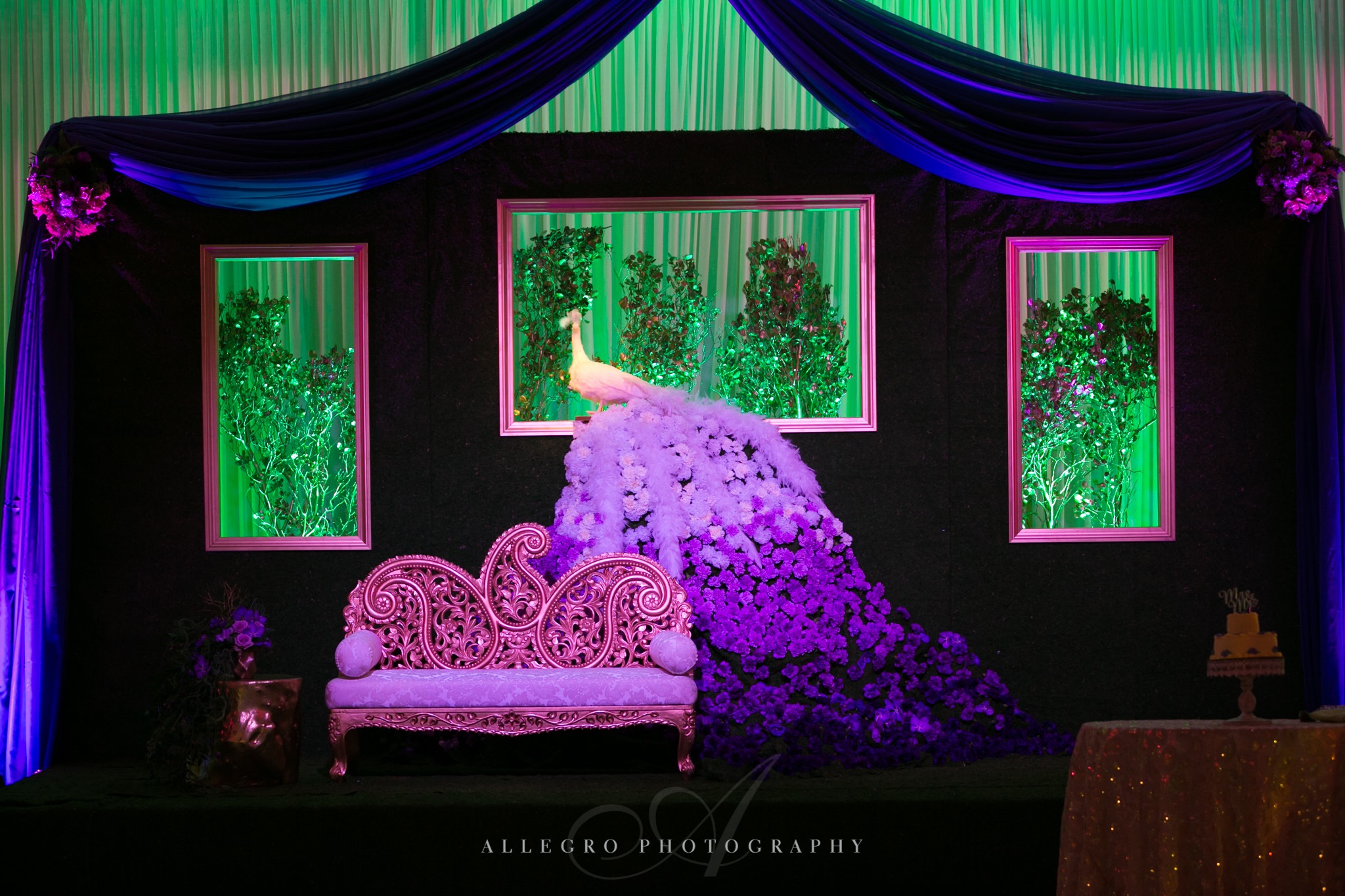 Be Imaginative & Dream Big
We love big ideas, creative thinking, and imagination. We are excited for any opportunity to be unique. So, go for it-we are ready for the challenge.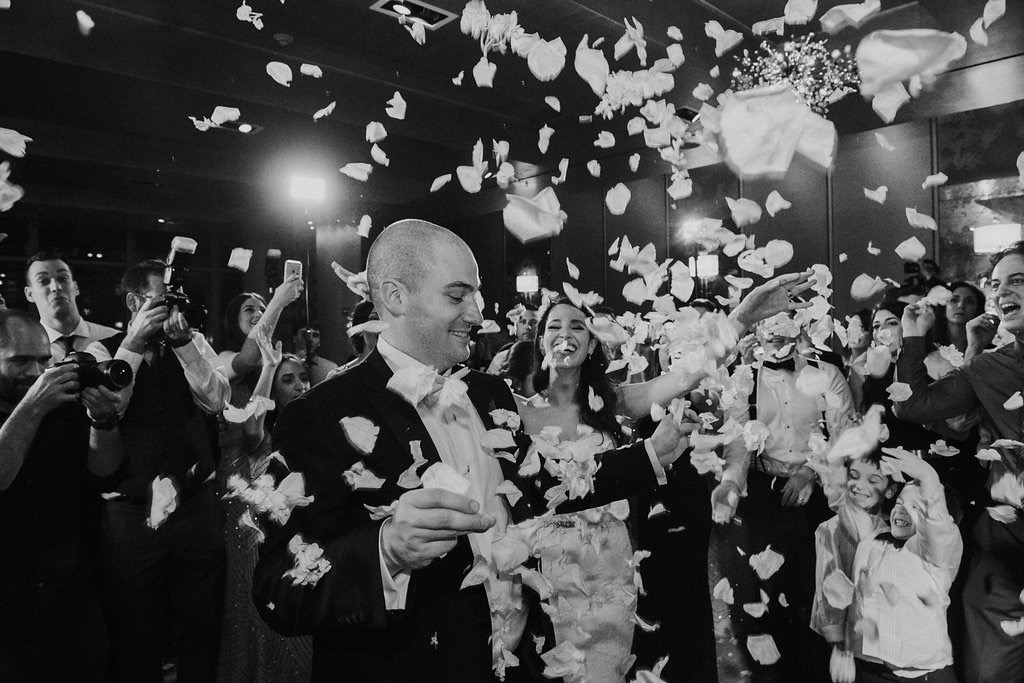 Enjoy These Moments
From the engagement parties, showers, bachelor & bachelorette parties to the honeymoon take the time to enjoy each moment of these special celebrations with family and friends.
For more wedding inspiration and ideas, follow us on Instagram
[wdi_feed id="1″]