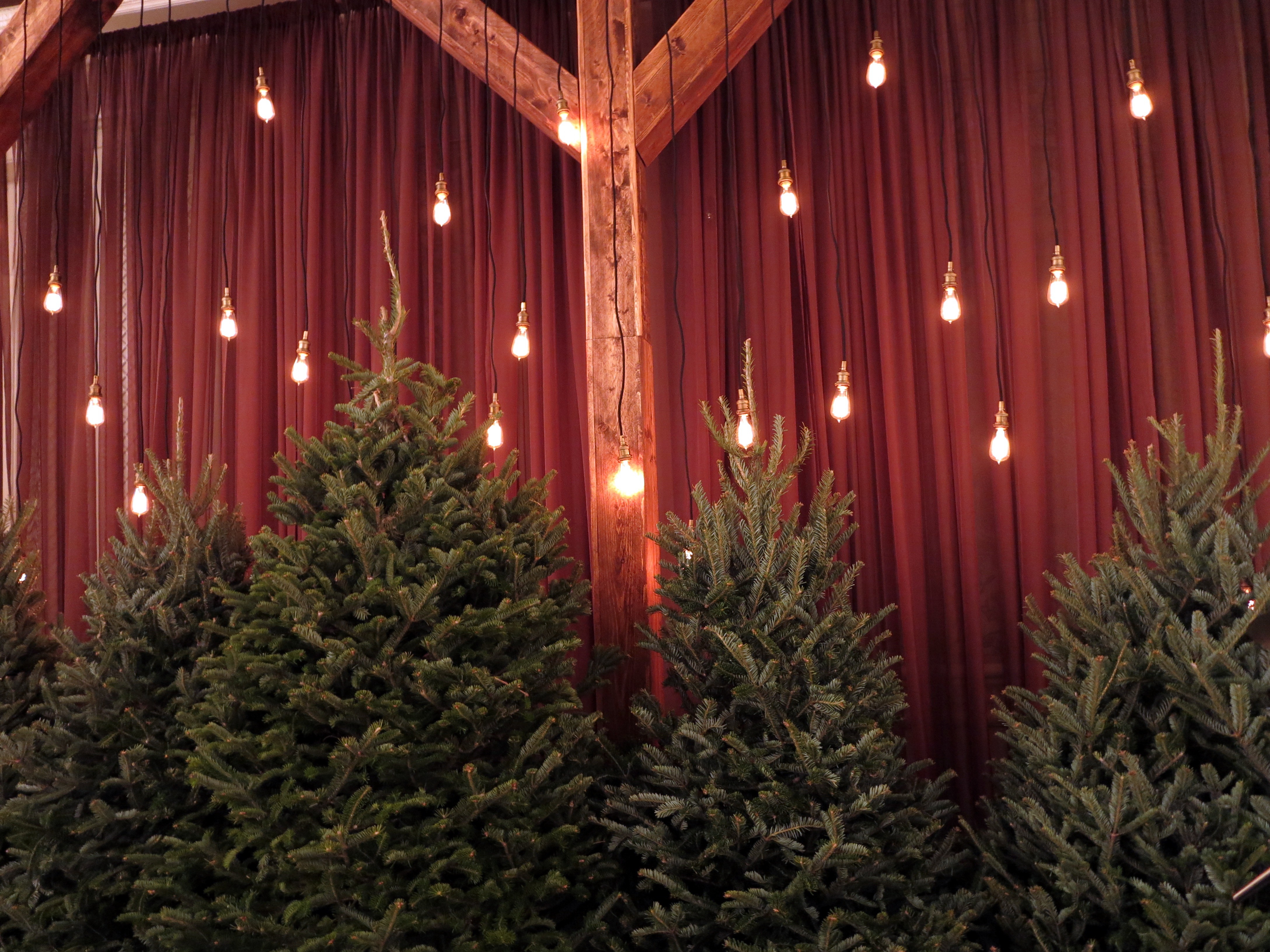 The holiday season is now fully upon us. The time of year we want to enjoy with our family and friends and celebrate all the wonderfulness of the season. Creating that warm holiday spirit in our home and some festive cheer to our holiday parties is the part of the season we really enjoy.
Whether your style runs more on the traditional side or you love the streamlined look of modern design, these tips and tricks will add some holiday cheer to your home and help you entertain in style the whole season long.
Trim The Tree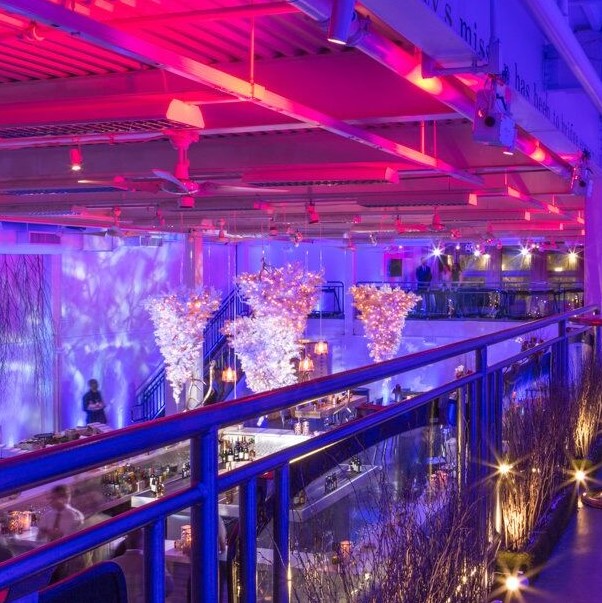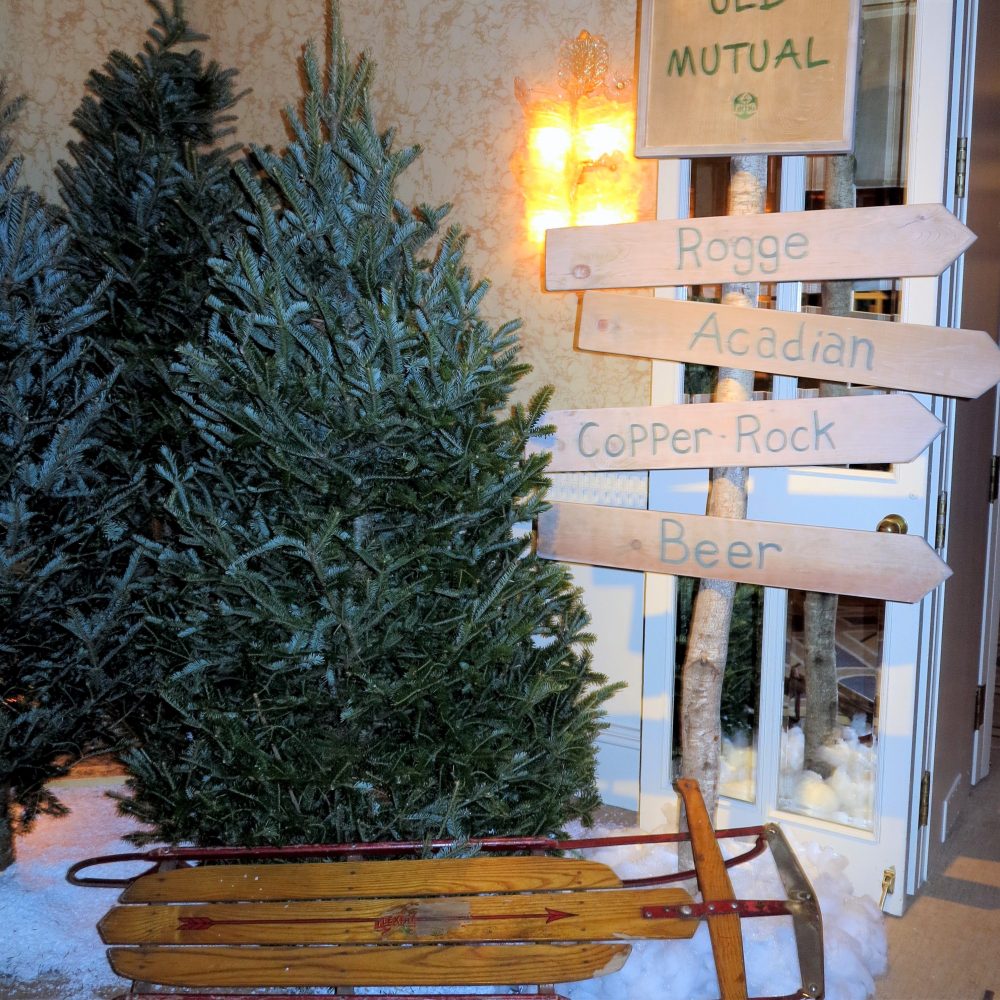 Though we love a traditional New England style trimmed Christmas tree, we have had some fun creating whimsical looks such as hanging trees upside down for a dramatic style that sparked more than a few conversations. We love the simplicity of classic white lights as well as the fun of just using multi-colored lights-no additional décor needed!
Hang Some Garland
From fresh greens mixed in with some artificial ones, you can create a dramatic look for your mantel, staircases, shelves, doorways, or even suspend from your ceiling. Cut fresh from your yard, purchase yards from your local nursery or bunches from your flower shops, there are so many colors and options to choose from. Add some branches and berries to customize your look.
Layer It On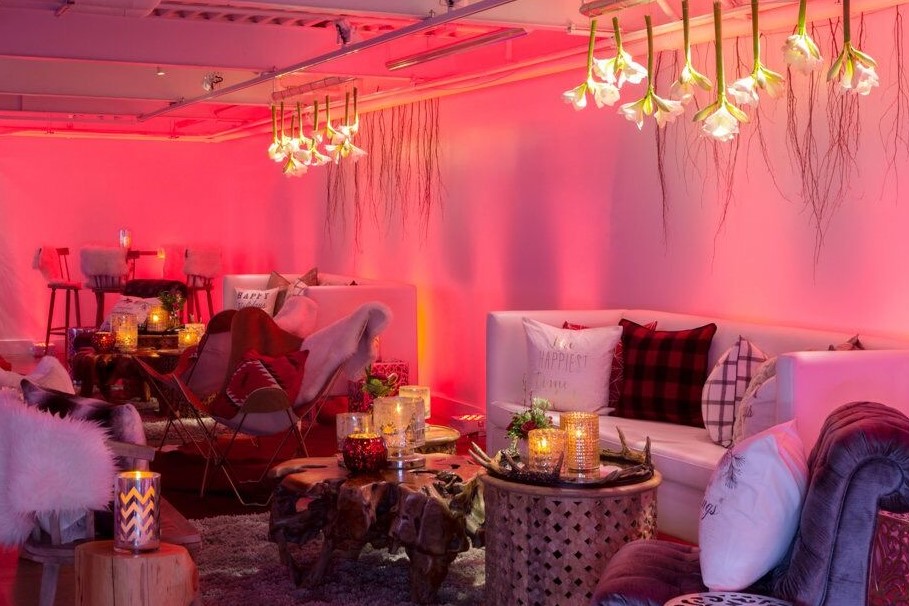 Integrate different types of greens to your garland and even your Christmas tree to add fullness and texture. Include some feathers, pinecones, branches and bunches of berries for interest and color to your arrangements and displays. Ribbons and even beads will weave in more subtle color and a unique style to your décor. Pile on the cozy blankets and pillows for creating that cozy and relaxing feel around your home.
 Stray From The Traditional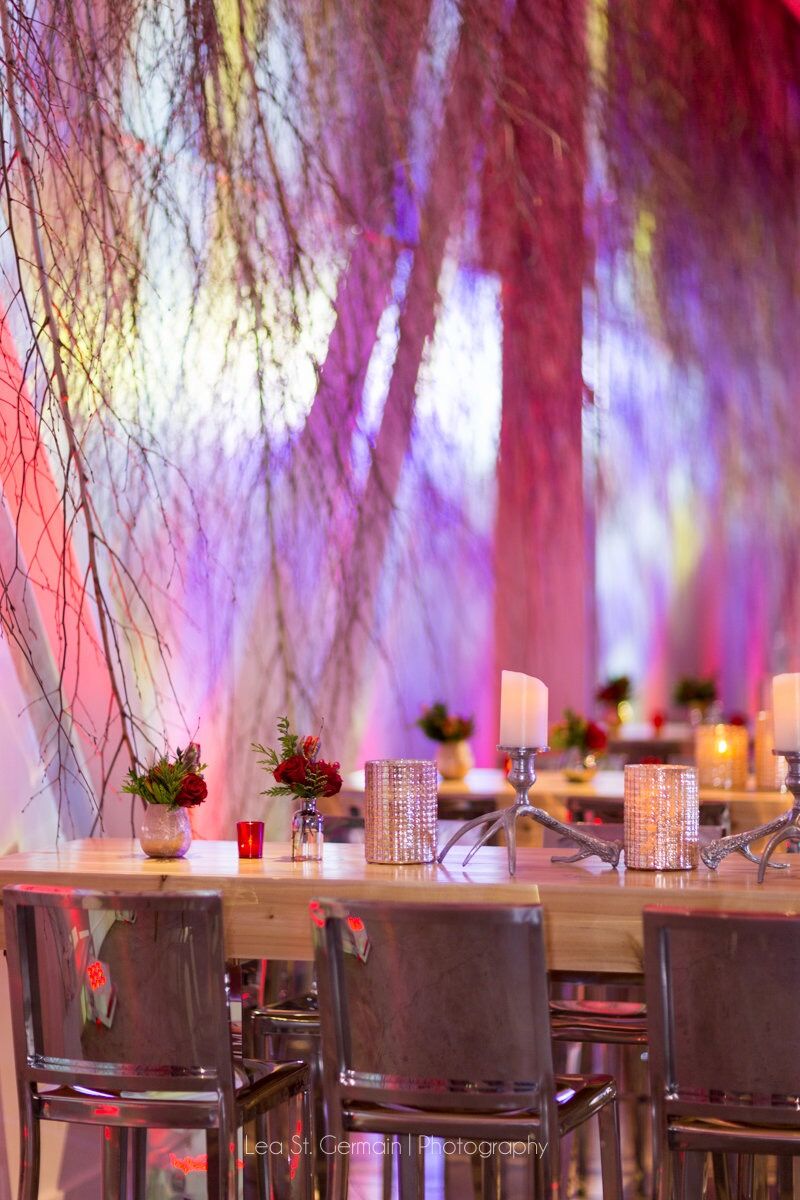 We love the look of pairing unique colors with those traditional holiday colors of green, red, white, silver and gold. Mixing in black and blue or some pops of pink or lime green will help you to create a distinctive look.
Display What You Love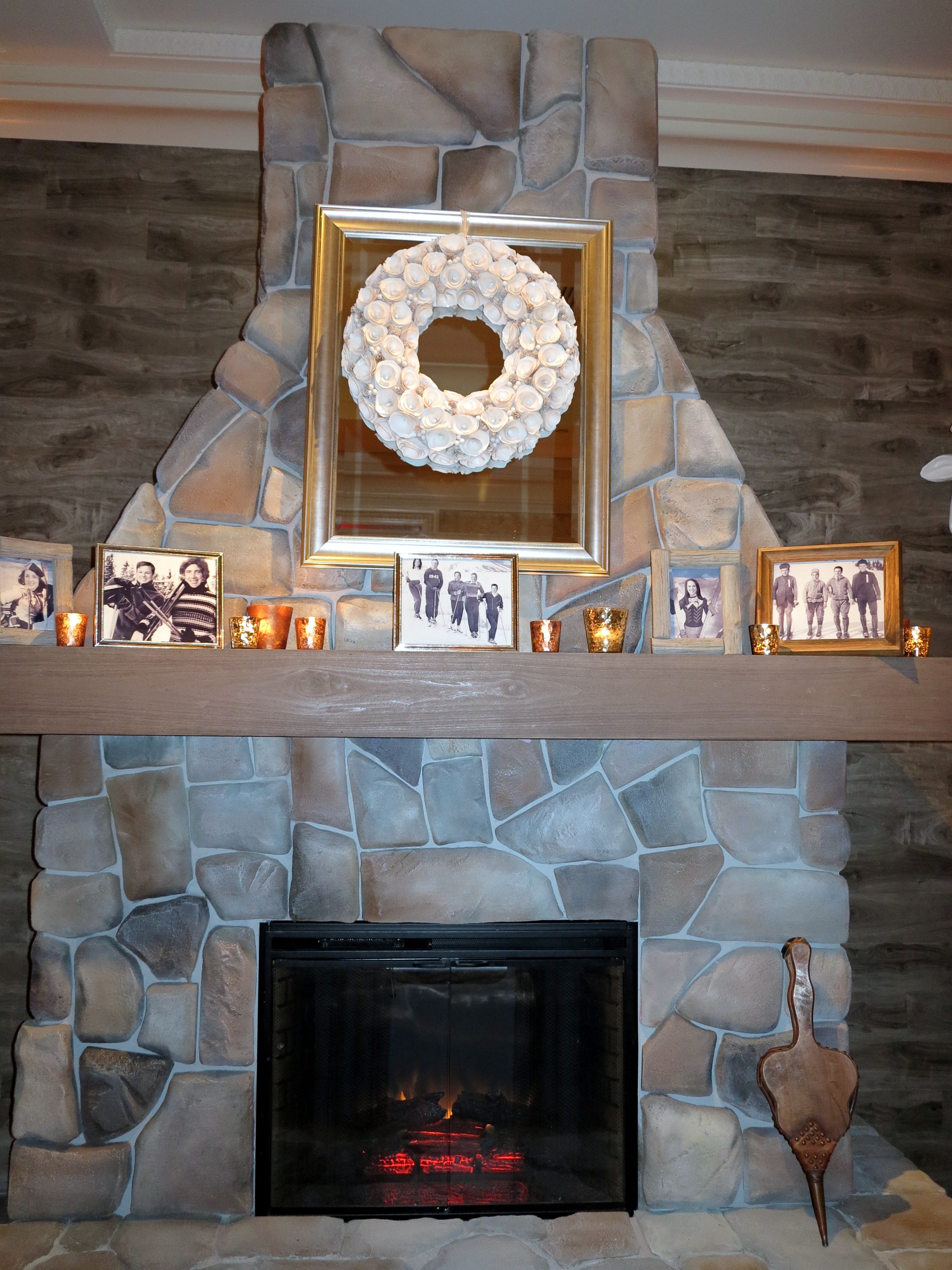 Displaying what you love is what a home is all about. Use your existing décor by adding festive touches-bowls of ornaments, ribbons and festive greens add a little cheer to our everyday pieces.
Cast A Glow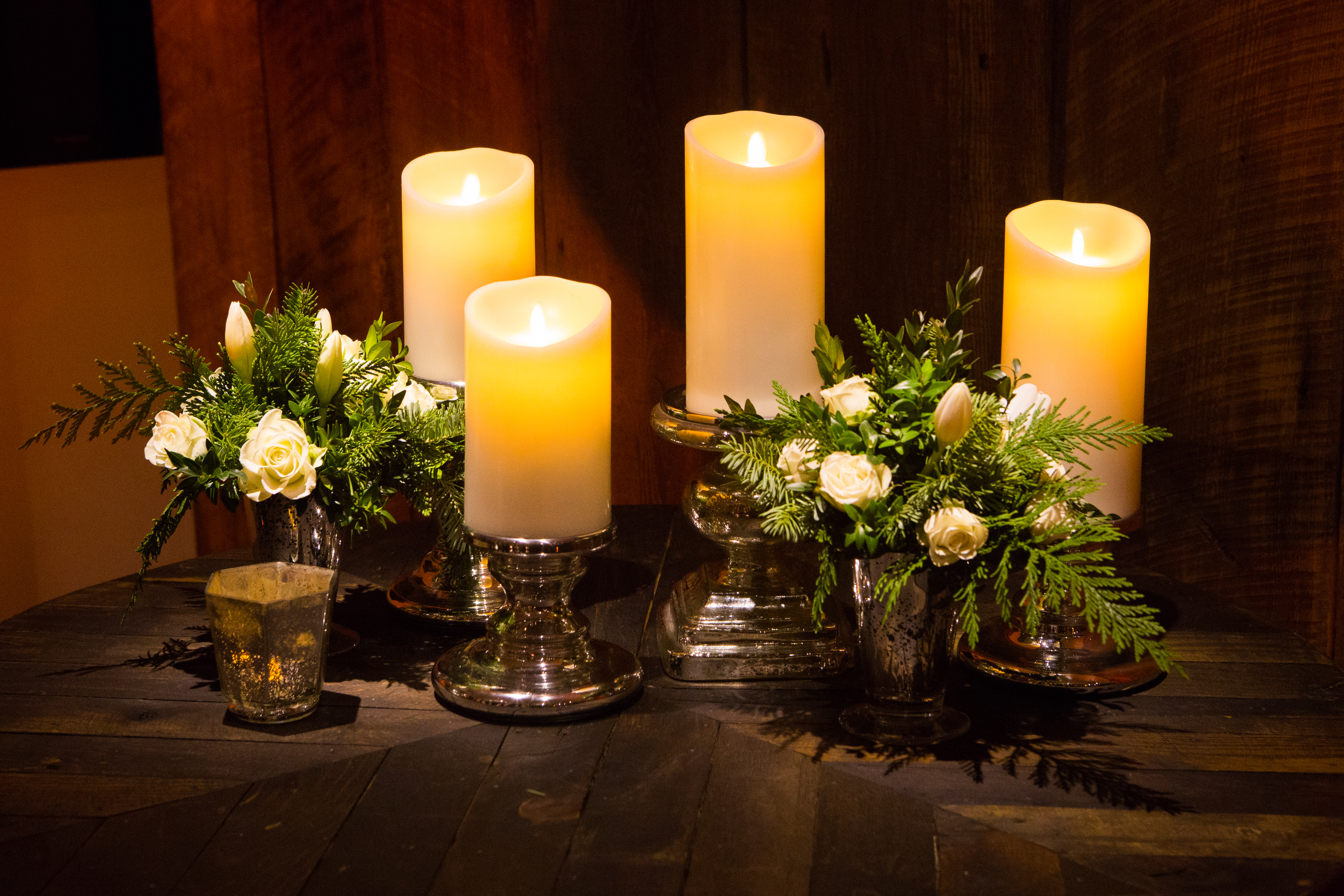 Battery operated candles and lights make it easier than ever to light up those long dark days of winter. Window candles on timers, real wax battery operated pillar candles in hurricanes lining halls and stairs will shed that extra light needed during those long winter nights and keep that holiday spirit alive. We love all of the battery-operated string lights-so easy to highlight all the décor!!
more holiday decorating inspiration
Going Greenery-Pantone's Color of the Year