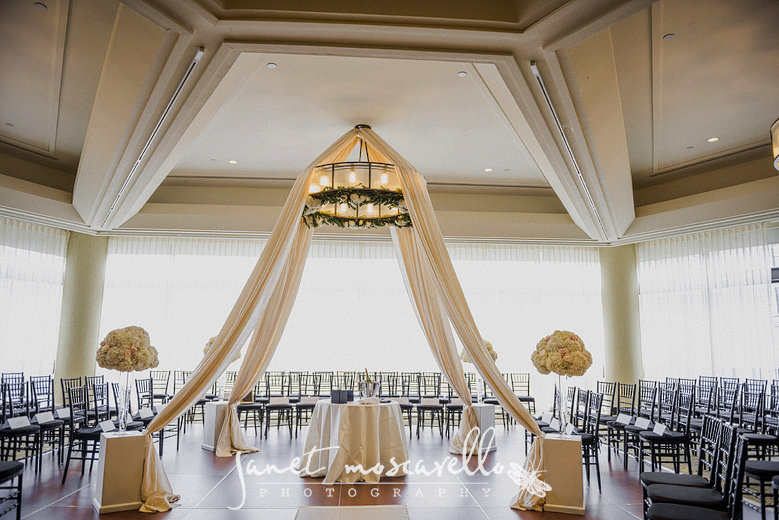 Wedding style trends come and go but one style that we think is always in fashion is the clean classic look of a minimalistic wedding design. When we discuss this direction with our clients, we are not talking about designing with small sparse arrangements for their big day. Minimalism to us means fine tuning all the details of design; from the use of repetition to the use of strong bold flowers and greens. We create a minimal look without looking sparse by focusing on a few important design elements.
Lush Greens
Heavy, thick, abundant green garlands with infusions of florals
Strong Shapes
Use the shape of florals and foliage to create a dramatic design. Composite arrangements, the use of one like bloom grouped together, will create an impressive design effect.
One Color
Simple and elegant, yet makes an incredibly bold statement.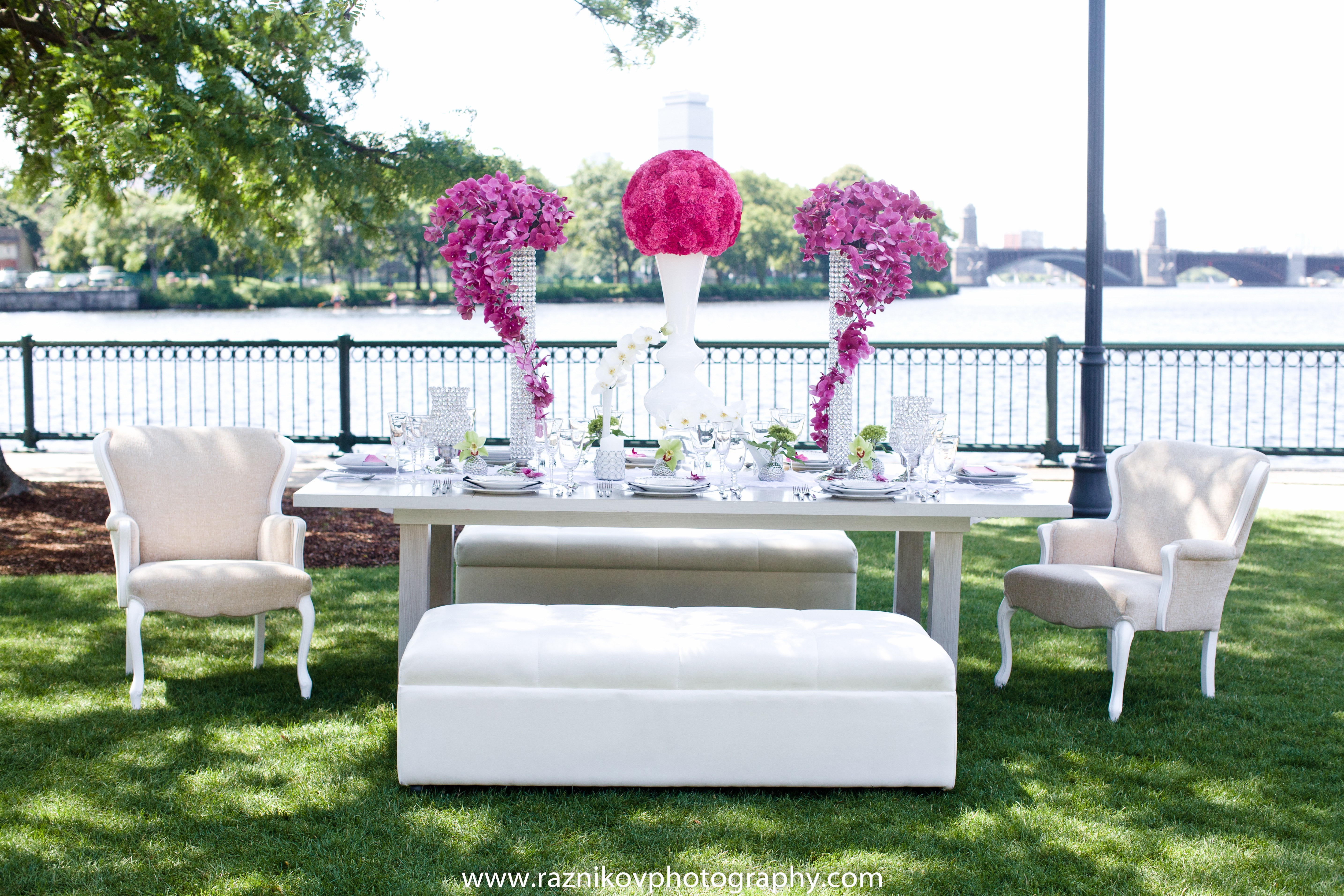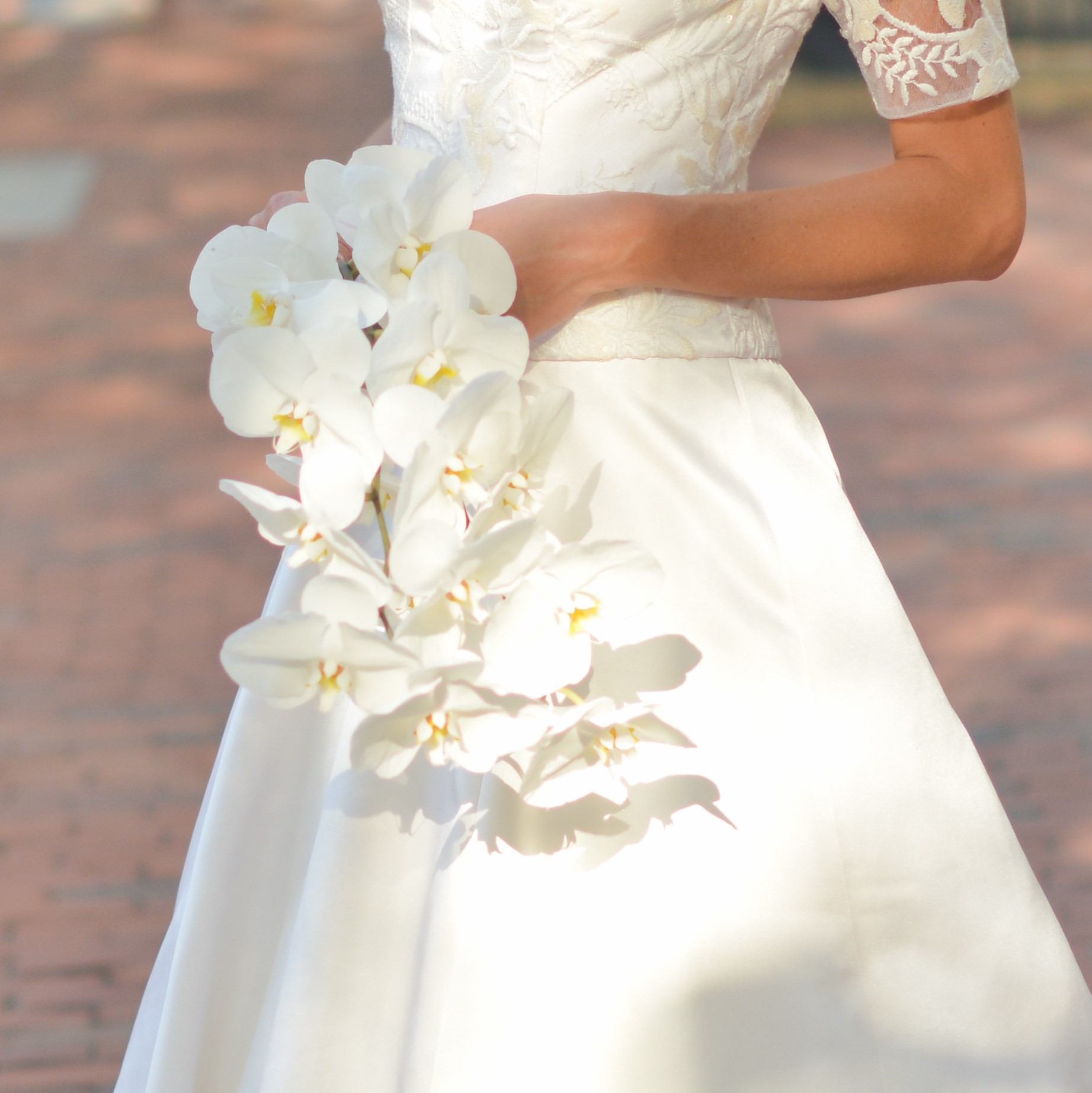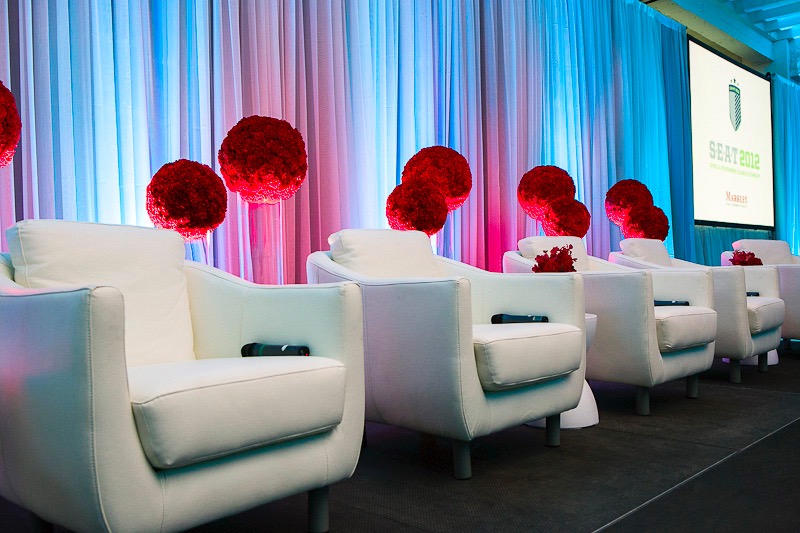 Branches And Other Organic Pieces
Bring the outside in. Make your guest feel as though they're not in a  typical ballroom. Natural elements add interesting shapes, textures, and color as well as adding another dimension to the design. It has a balancing effect and aids in unifying the decor.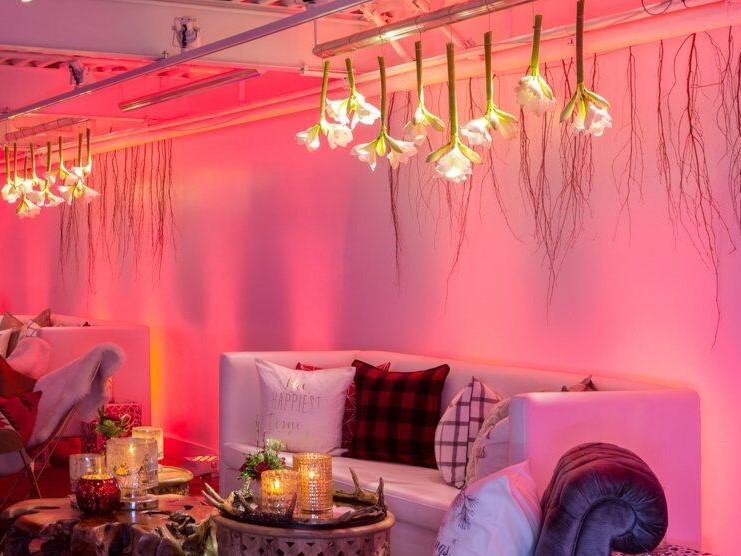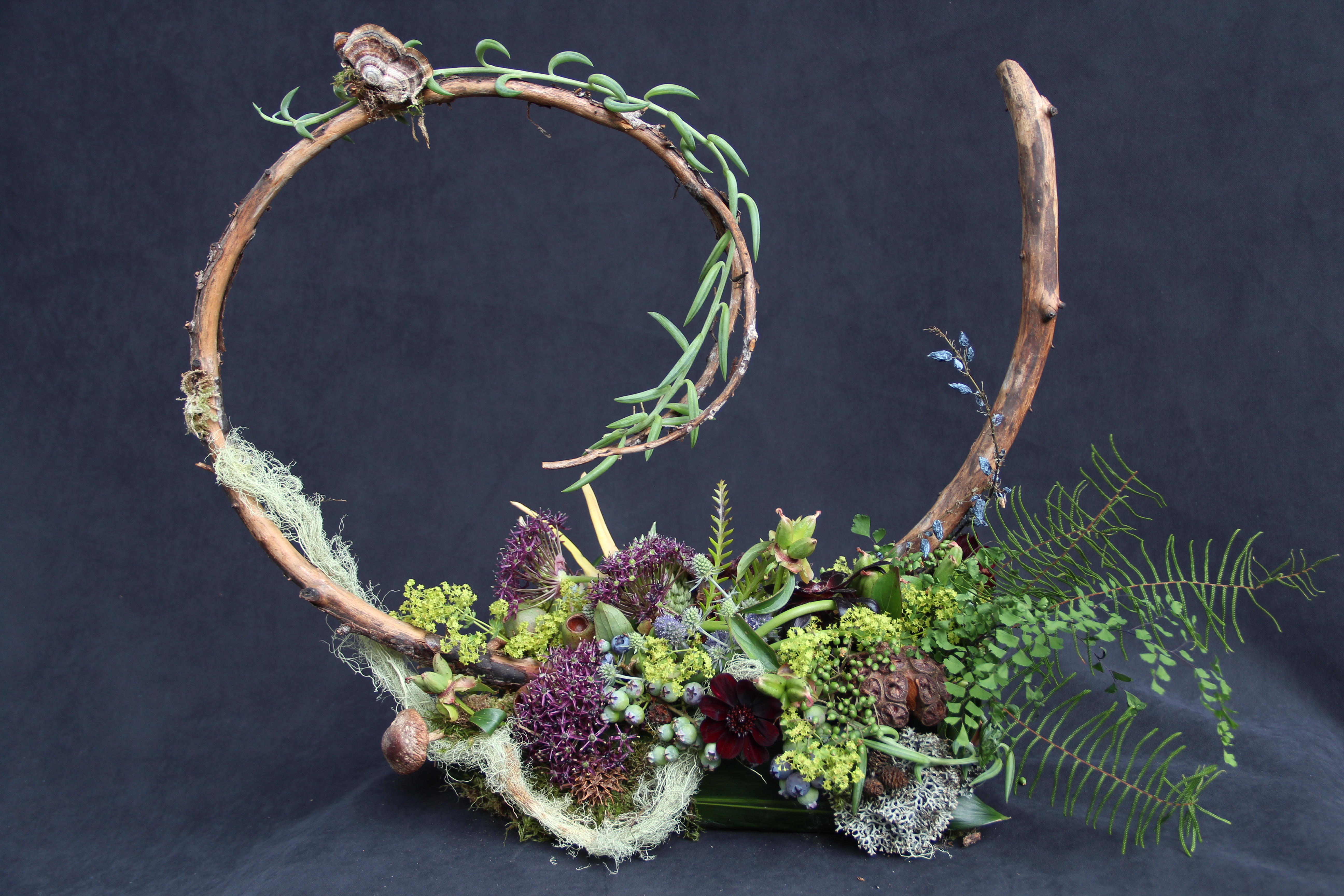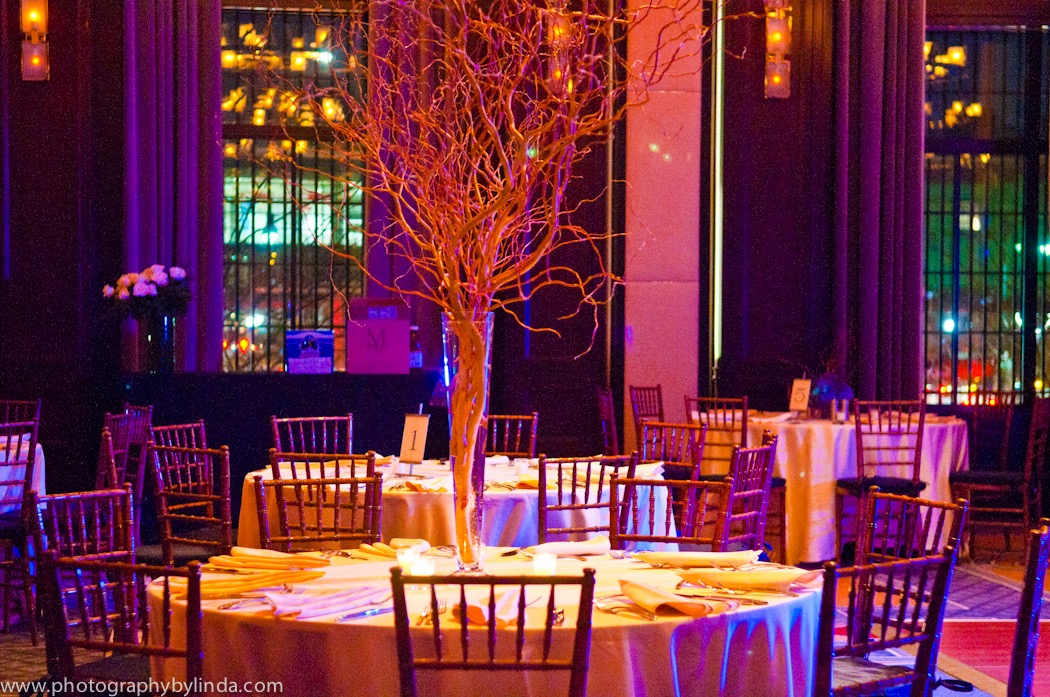 Interesting Vessels
Let them speak for themselves with simple arrangements. The shape, color, and height become part of the design.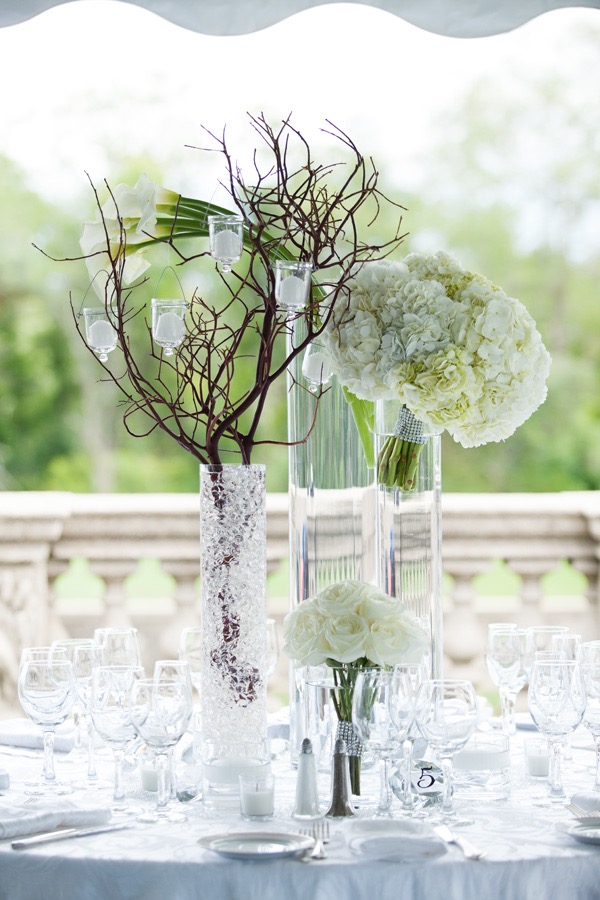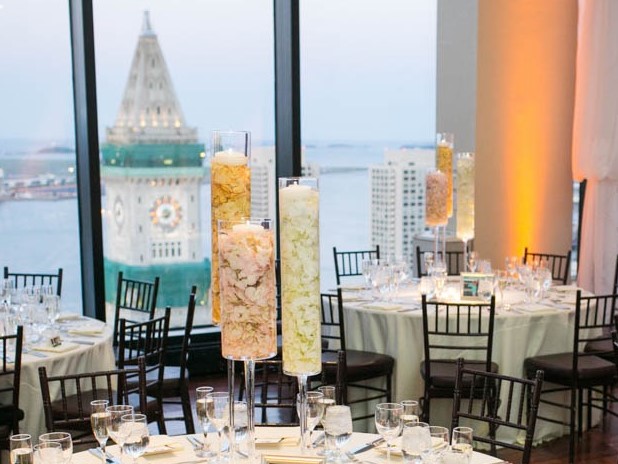 More Candles
Lighting is a very important element in creating a minimalistic design. Repetition of one style will create a strong modern design element.
Geometric Metal Pieces
Contemporary, modern, and artistic with minimal blooms and candles. Designing with these elements add an unexpected and stylish component to the entire space.
Repetition Of A Design Element
Consistent, clean and impactful.  Repeating a color, shape or style adds visual interest, creates rhythm and unifies a space.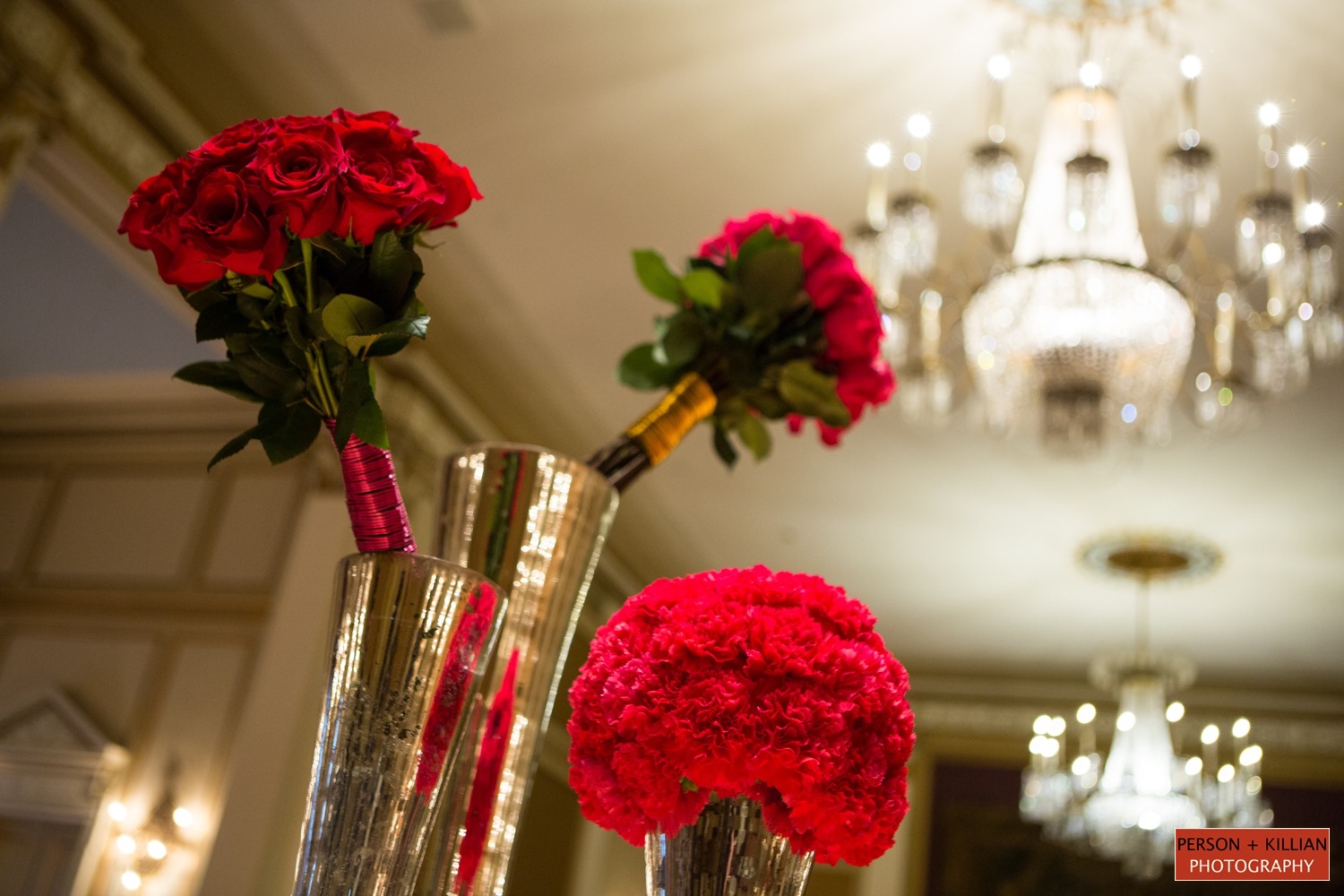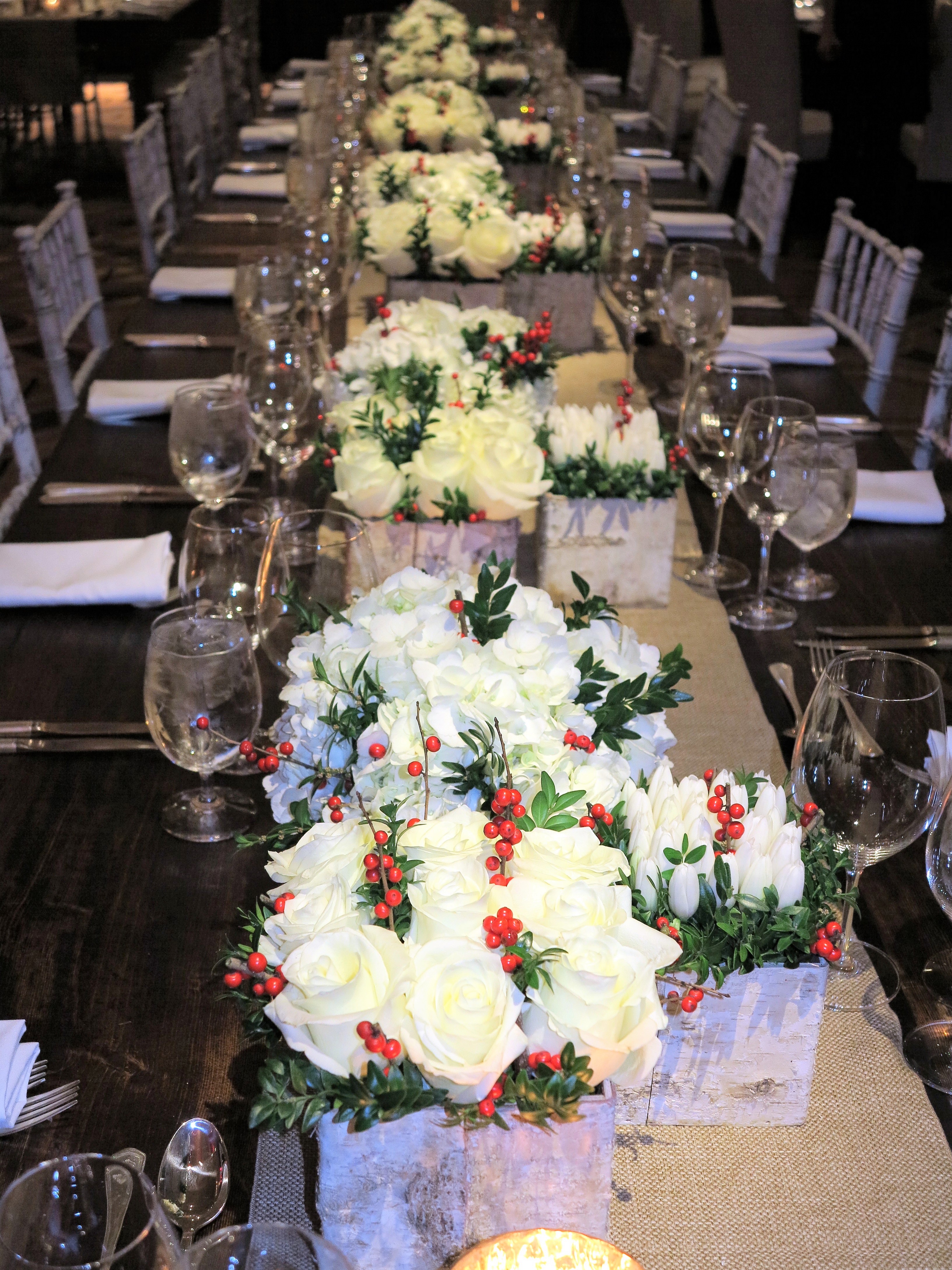 A minimalist wedding design should not feel empty nor does it need to be all white. Minimalism is a style that uses pared-down design elements. The look, if done well, should feel timeless, elegant and of course be memorable.
more wedding & event inspiration…
Your Wedding Centerpiece Style