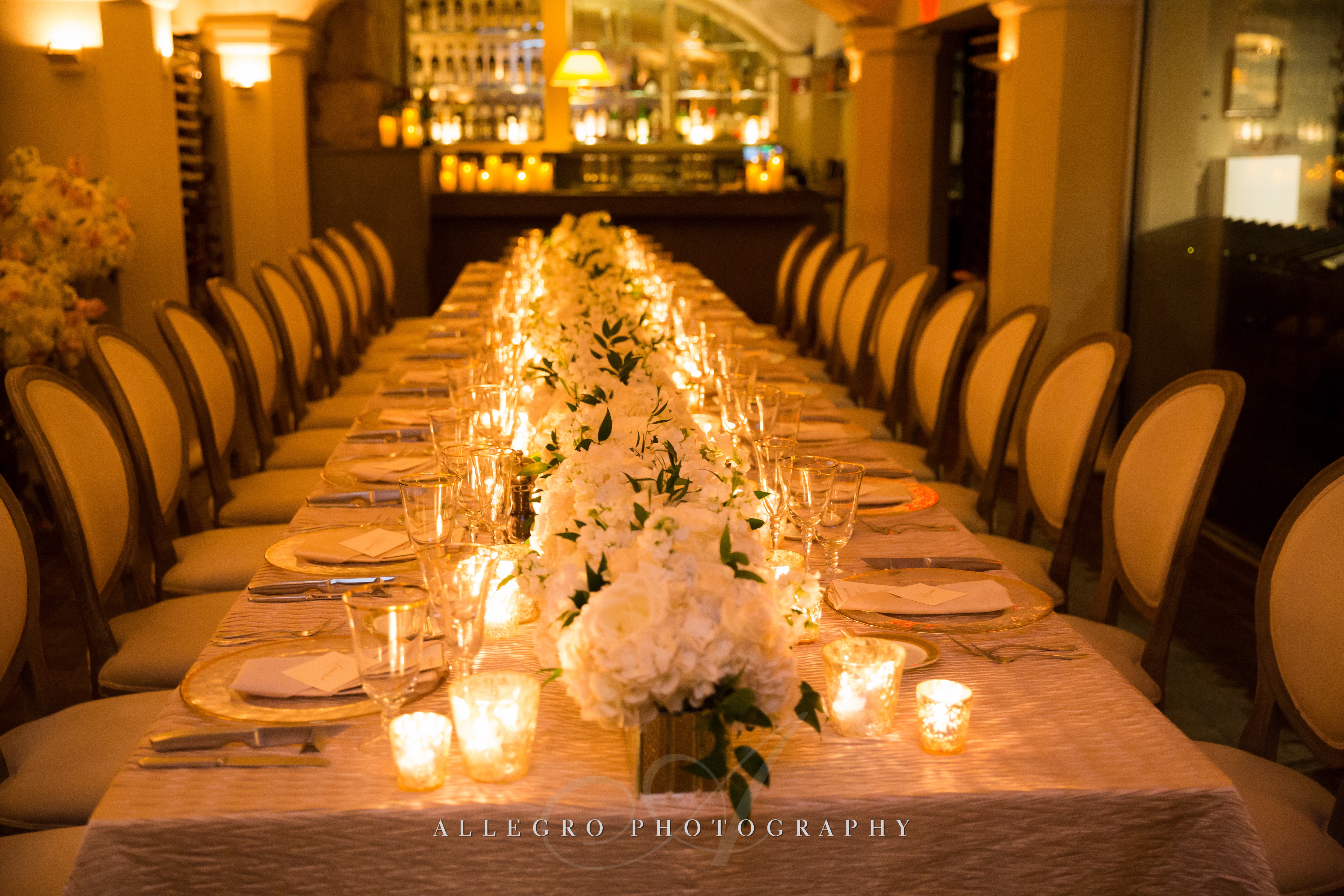 There are so many ways to use candles to your advantage when planning your wedding design and décor. And, with all the flameless options now available, even those venues and locations that a real flame is not feasible, you can still create that magical glimmer.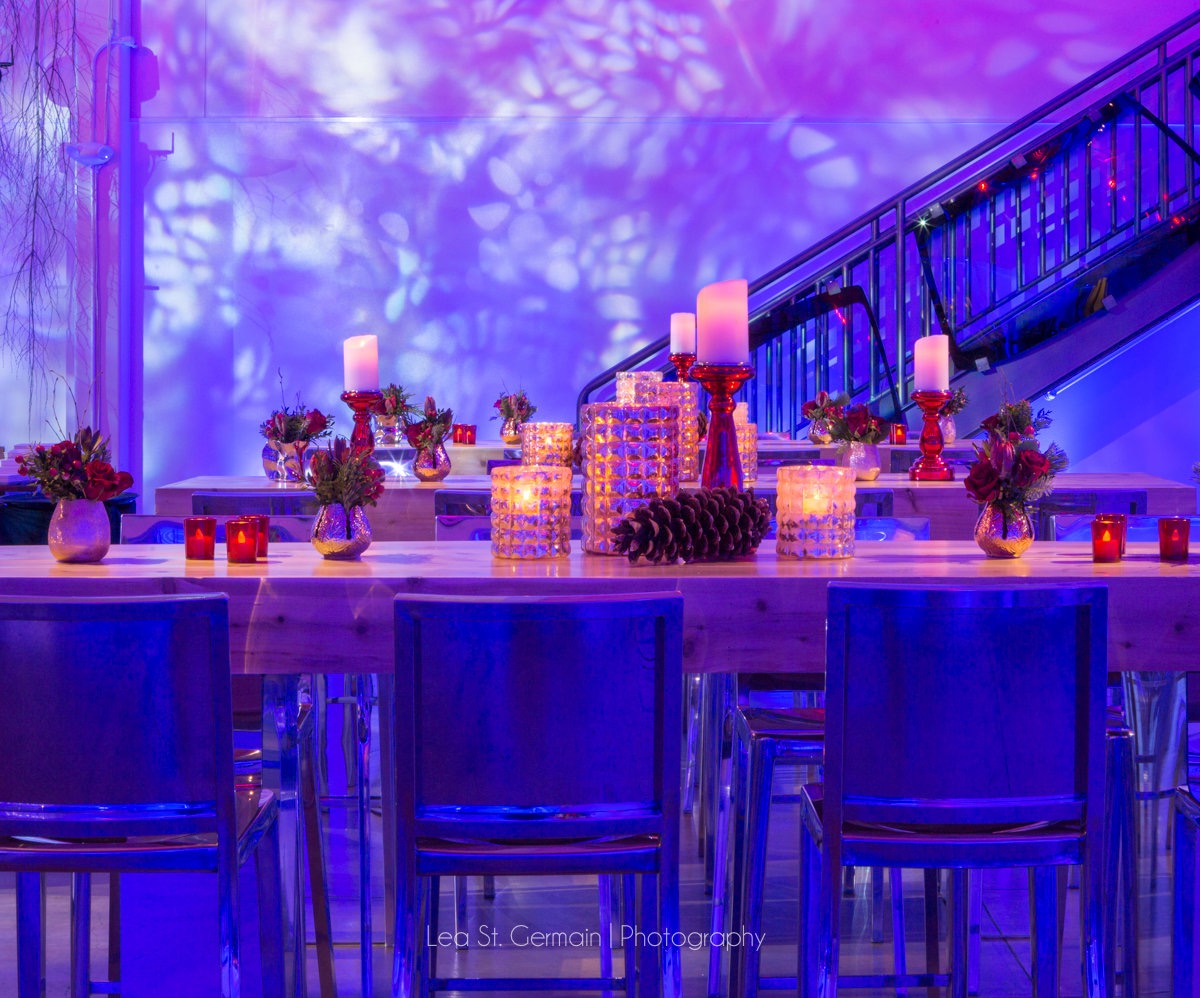 Adding candlelight to your wedding décor transforms a room, casts a soft romantic glow and warms a large space. The theme of your wedding will help to dictate the direction of the style of candle and holder, but whatever style your wedding is, candlelight will add a touch of sparkle and a bit of grace to any wedding space.
Today there are many options for candles and holders to choose from. If your looking to define your ceremony space, large-scale candelabras and clusters of candle pillars gracing your aisle will add style and more than a touch of elegance.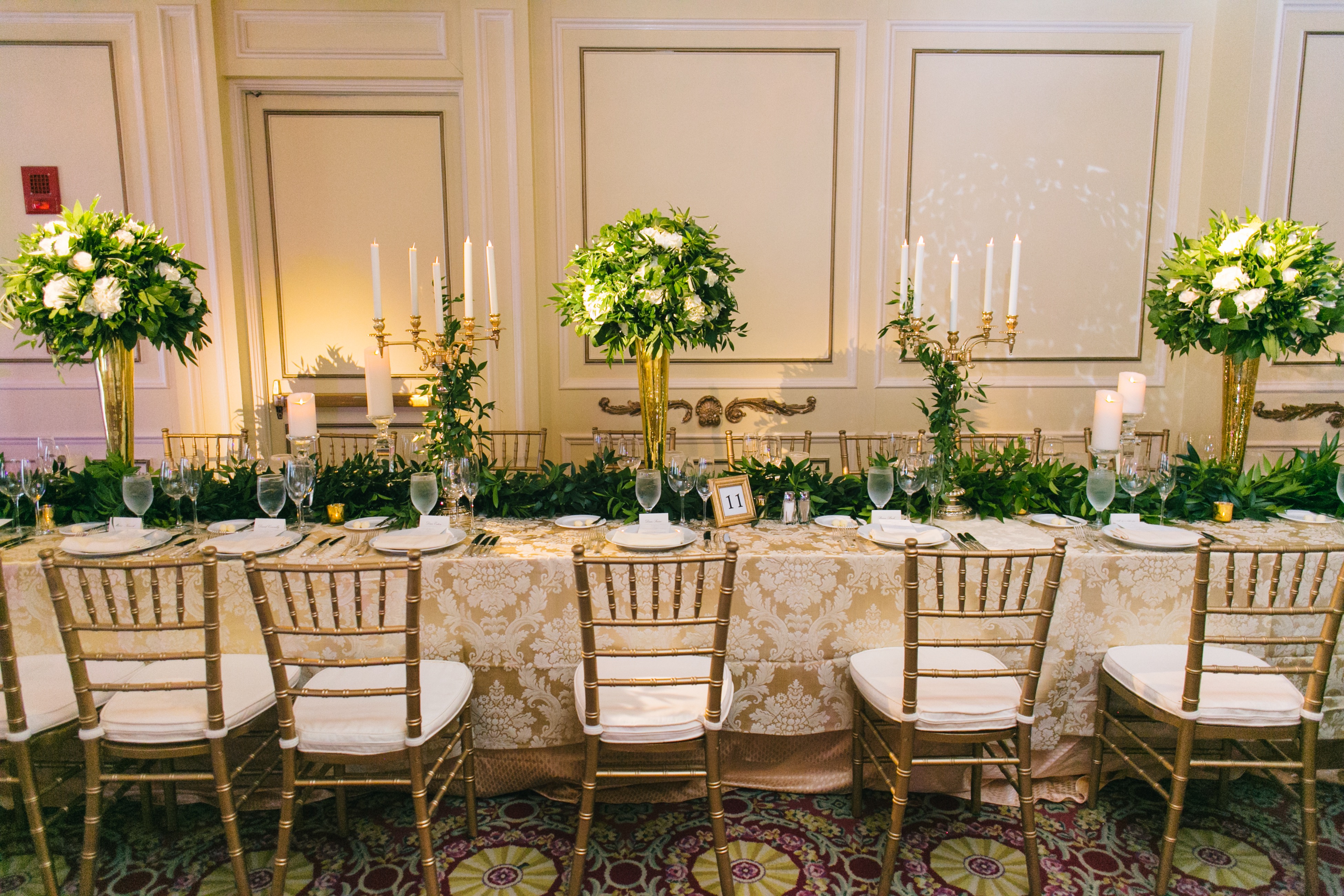 Highlighting your centerpiece florals with candlelight will cast a soft glow over your entire tablescape especially if using sequins for your linen. The candlelight will create a special kind of glimmer. Using more organic pieces in your tablescape and décor like metal or wood? Candlelight is sure to create a very interesting & alluring brilliance to this look.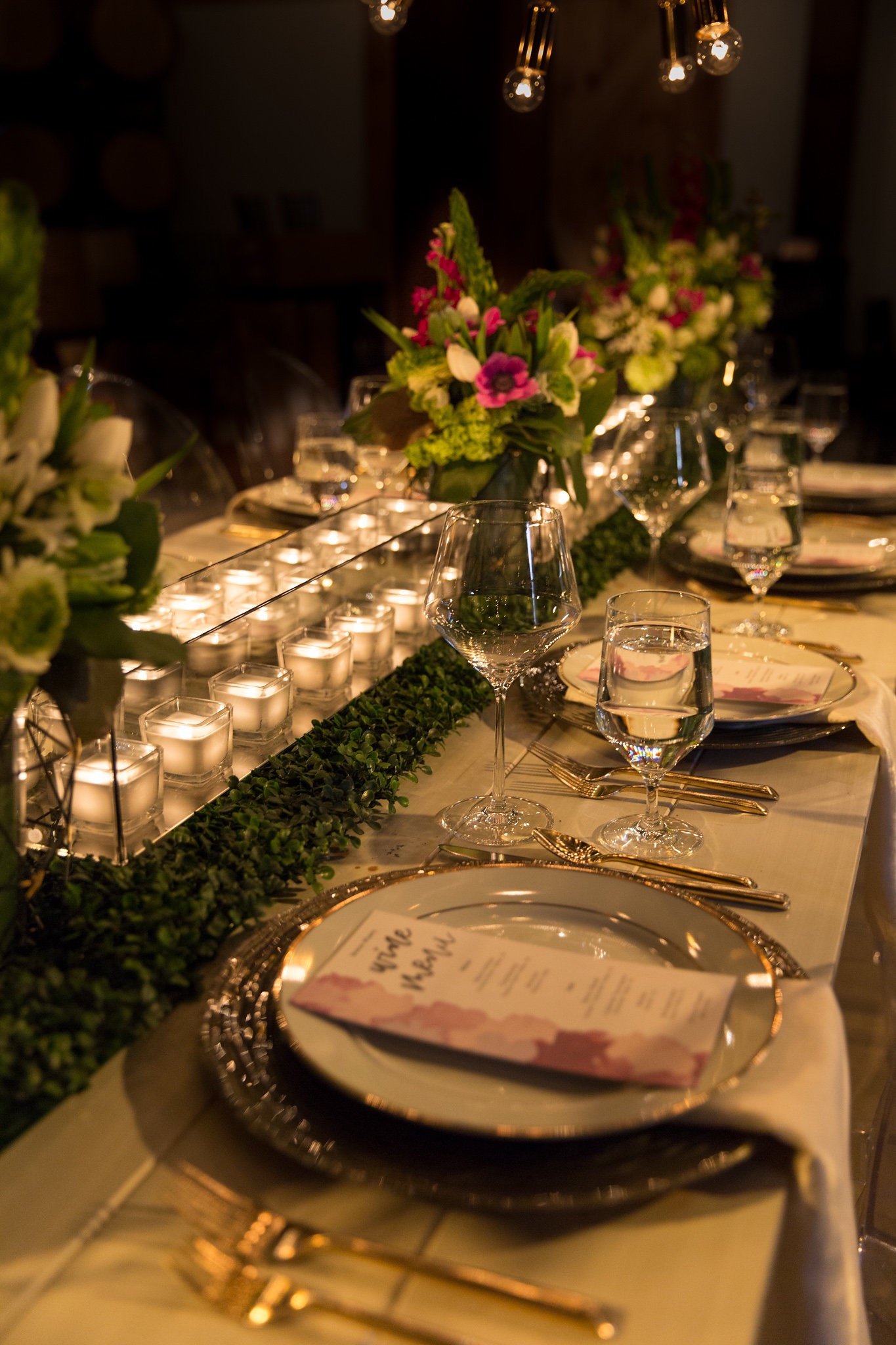 Traditional wax pillar candles are available in various heights and thickness making them a great option to help light and define ceremony and reception areas.
Tapers, votives and floating candles add interest and drama to any of the areas they are placed in.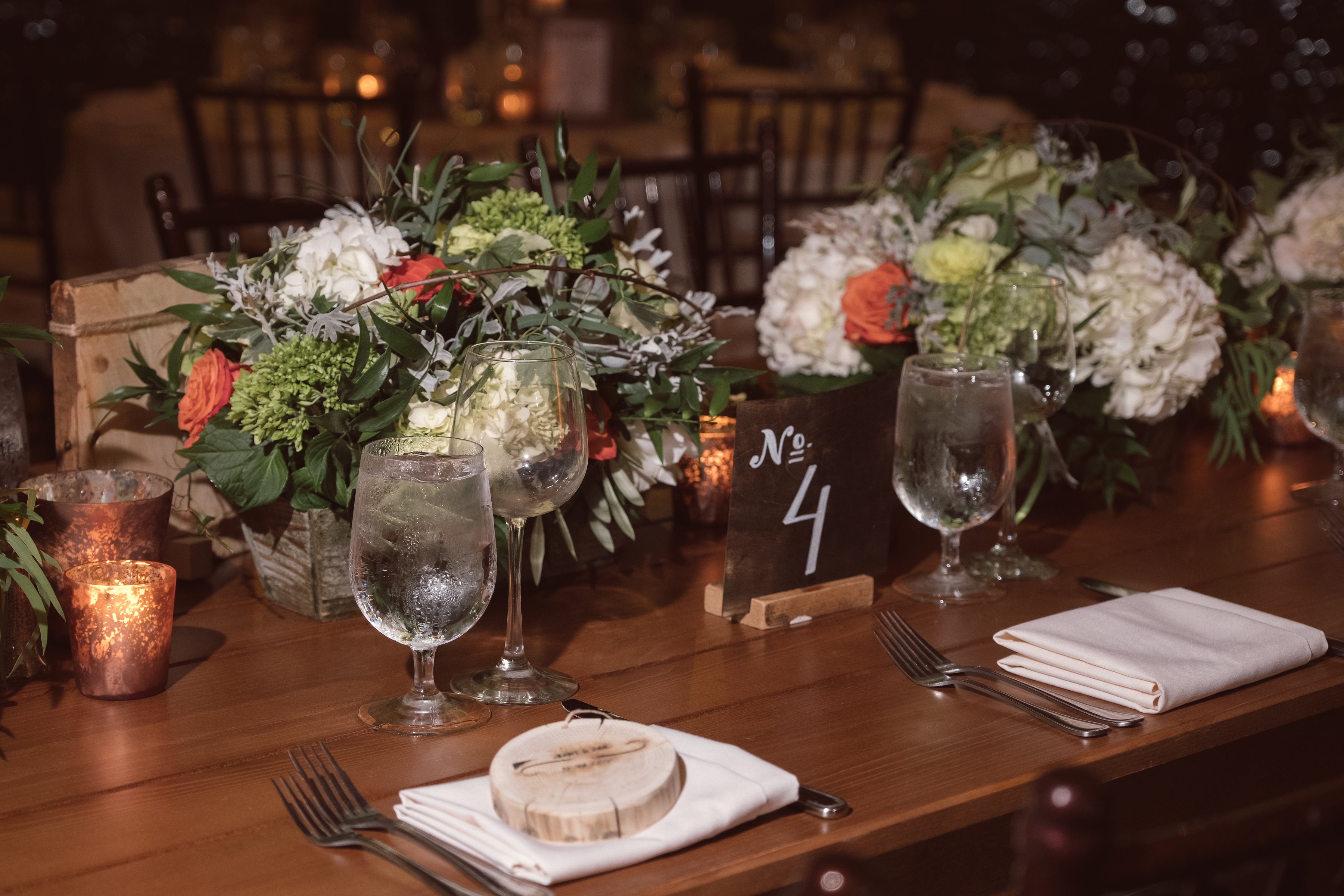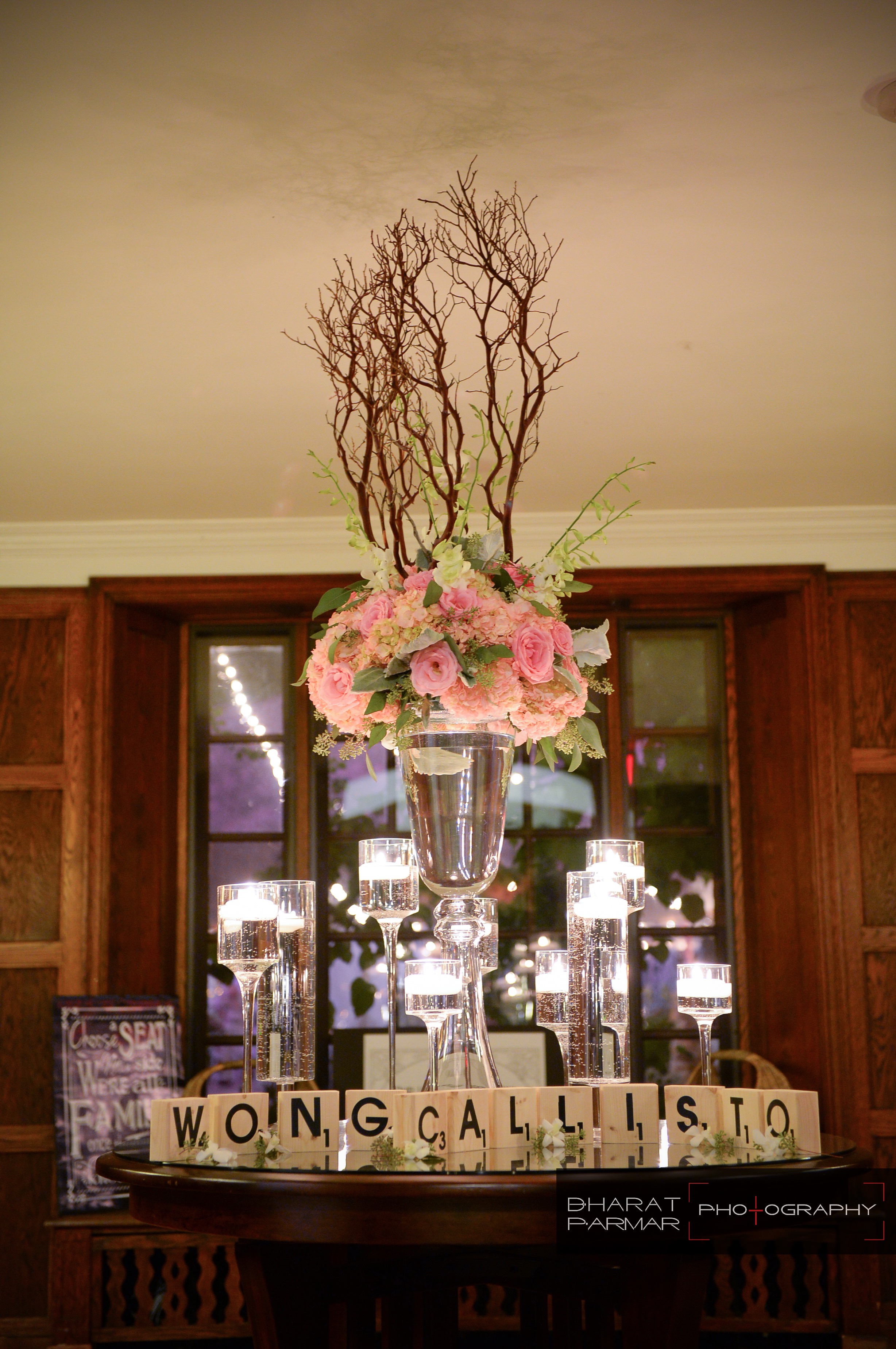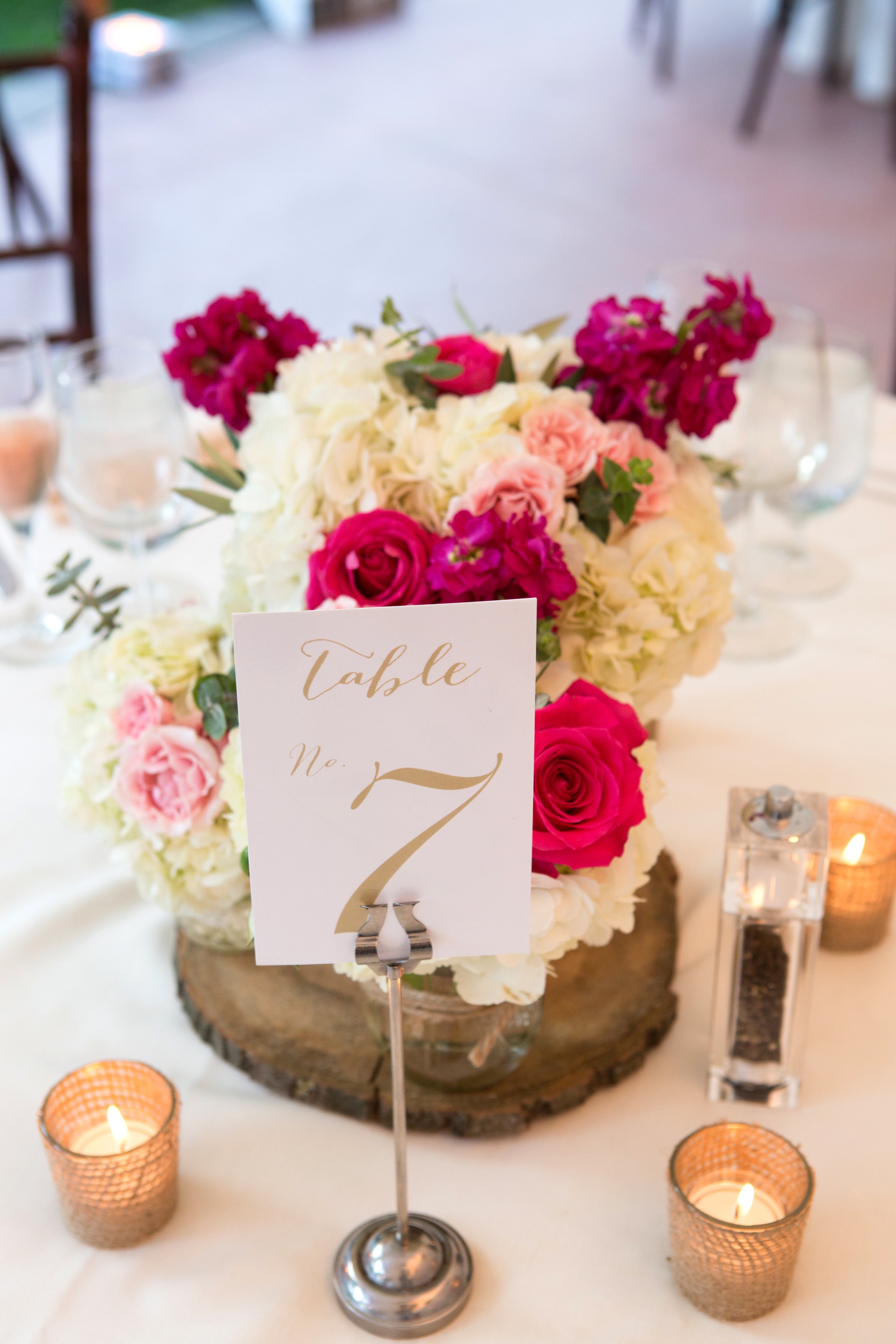 LED battery operated candles have come a long way. They are available in all different shapes and sizes. They are now made of wax and have the ability to flicker making them a wonderful option for outdoor locations or venues that do not allow open flame.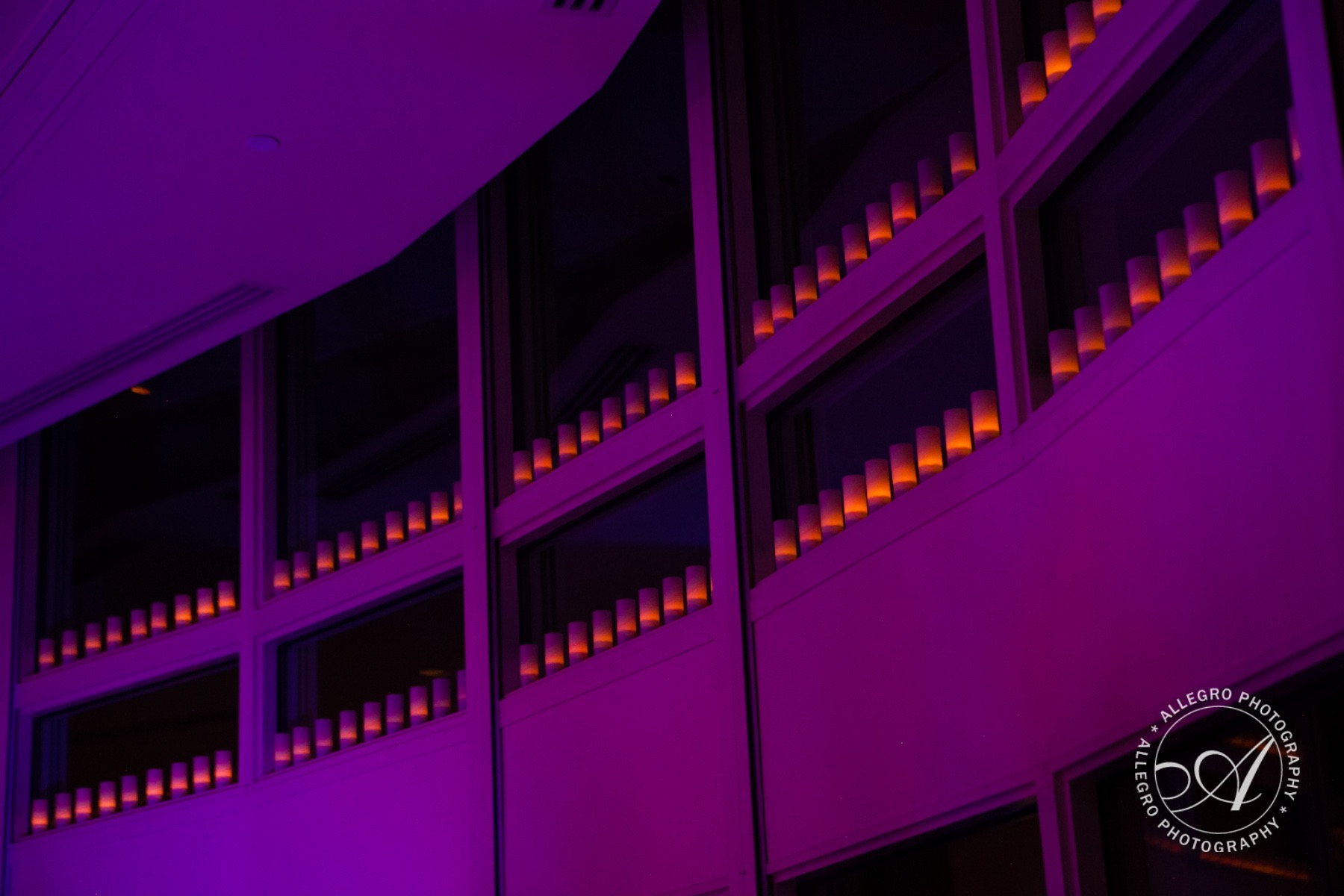 Illuminating your wedding with candlelight will add that bit of elegance, a touch of allure and create a beautiful memorable ambiance.
more ideas for your upcoming event…
What You Should Know When Meeting With Your Floral Designer