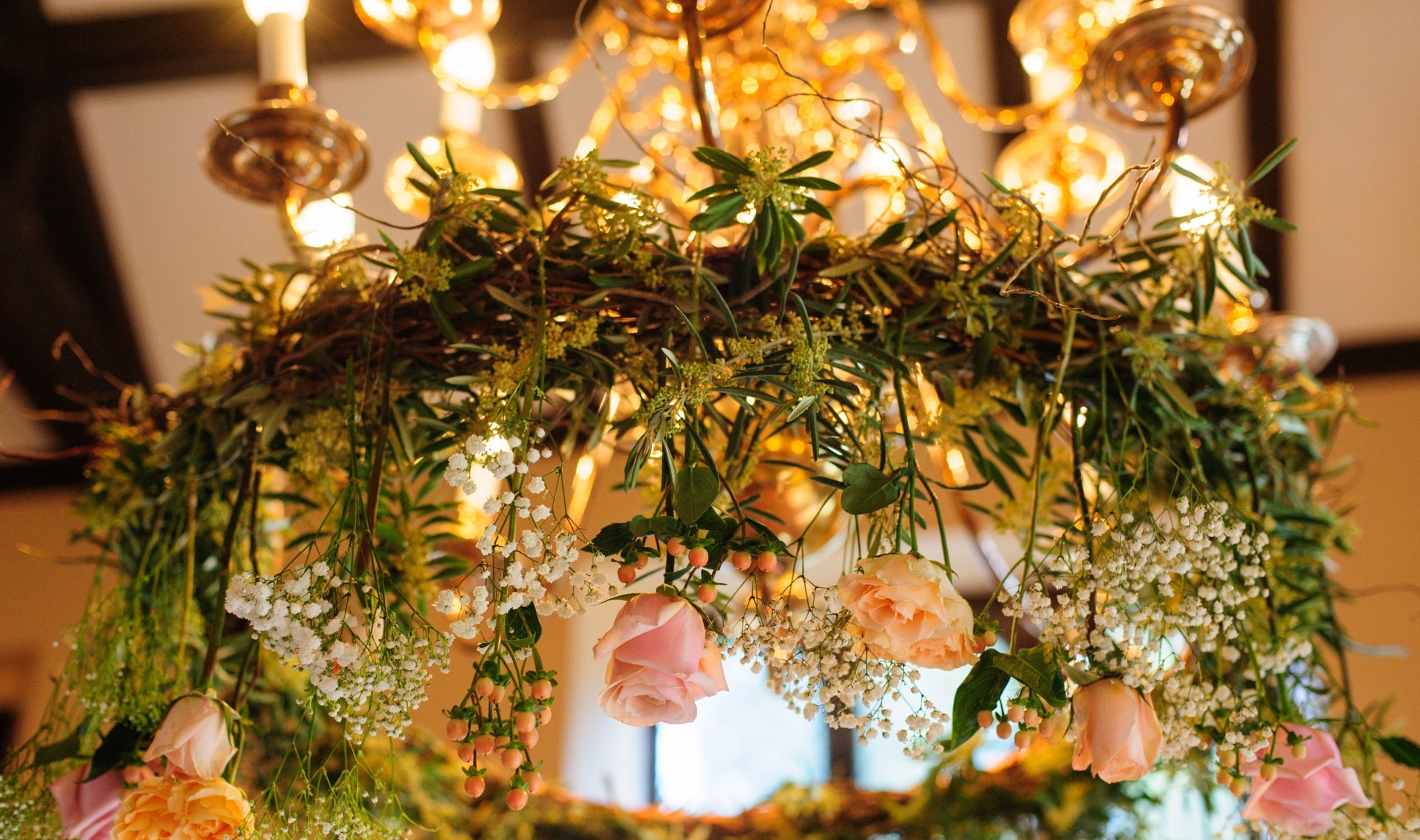 Tables overflowing with flowers, big beautiful over-sized bouquets, gorgeous floral garlands…and now stunning hanging floral arrangements. A suspended floral installation will absolutely add a unique and beautiful design element to your upcoming wedding.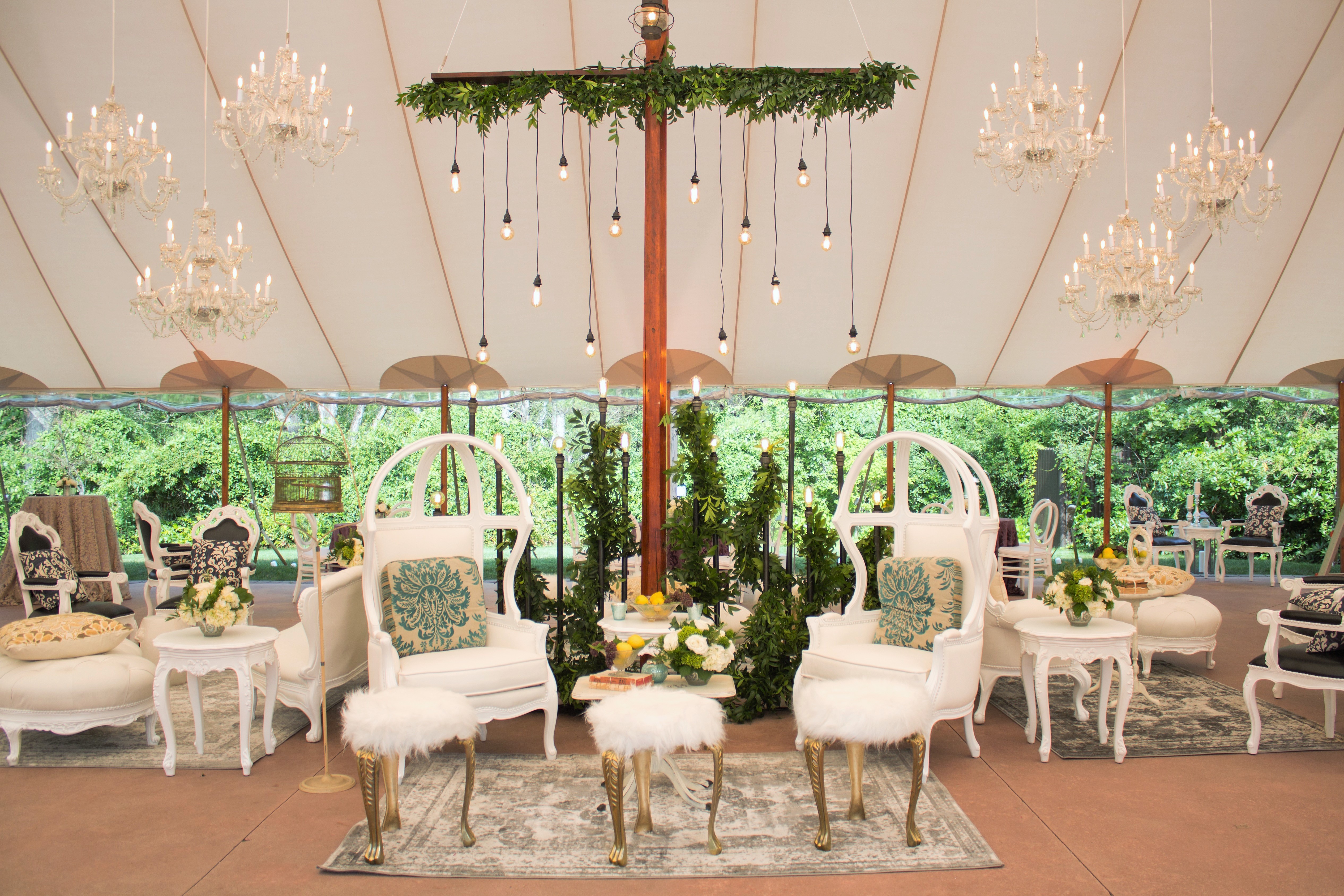 No matter what your wedding style, hanging centerpieces will transform your wedding environment. An outdoor wedding with trees dripping with ribbons, lanterns and flowers to a tented reception with floral chandeliers, hanging wedding décor will help define your space and bring about an important design element to your special day.
This design direction is the perfect way to bring all the beauty of the outdoors in. Using your venues existing structure, whether it be chandeliers, beams or other architectural elements and a little ingenuity, you can create something stunning and unique. We love working with our clients in creating an environment that uses all the available space. Your guests will be treated to views that have been perfectly planned and have an element of surprise. Your space can literally be "dripping in florals".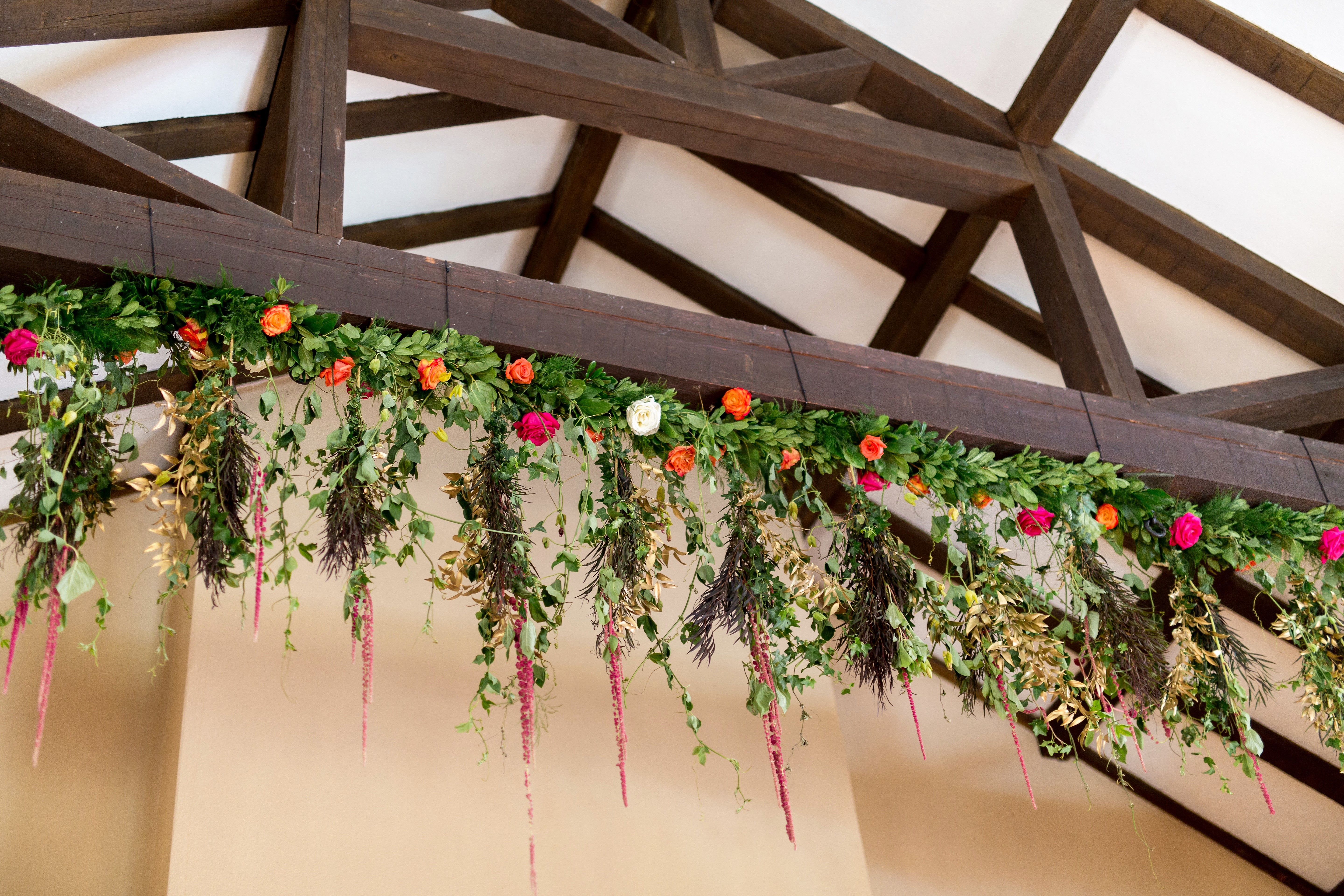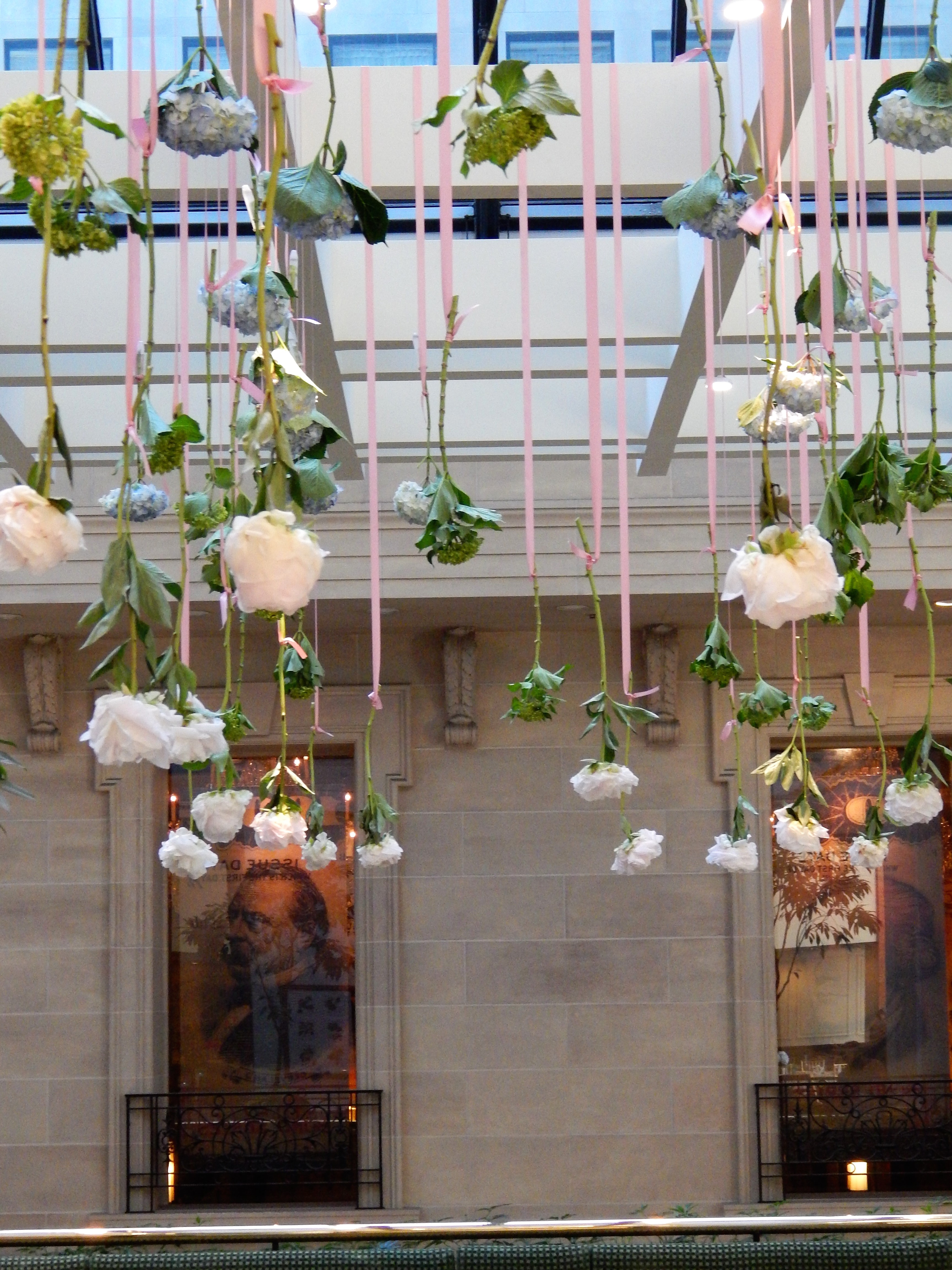 Some of our favorite weddings have allowed us to work in wonderful collaboration with venue coordinators, rental companies and lighting design firms to create design installations for above dance floors, backdrops for ceremonies and elements to designate the dining areas.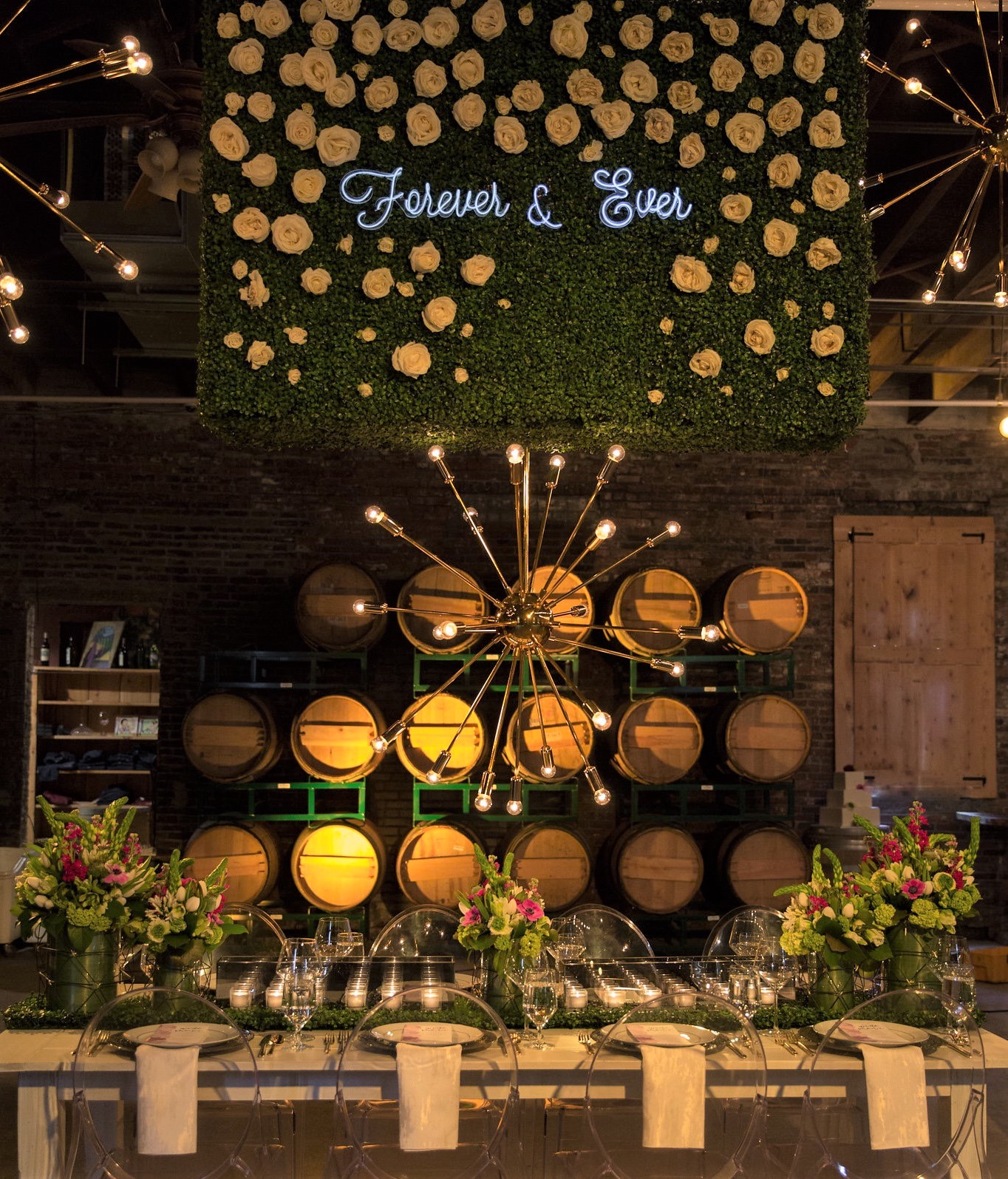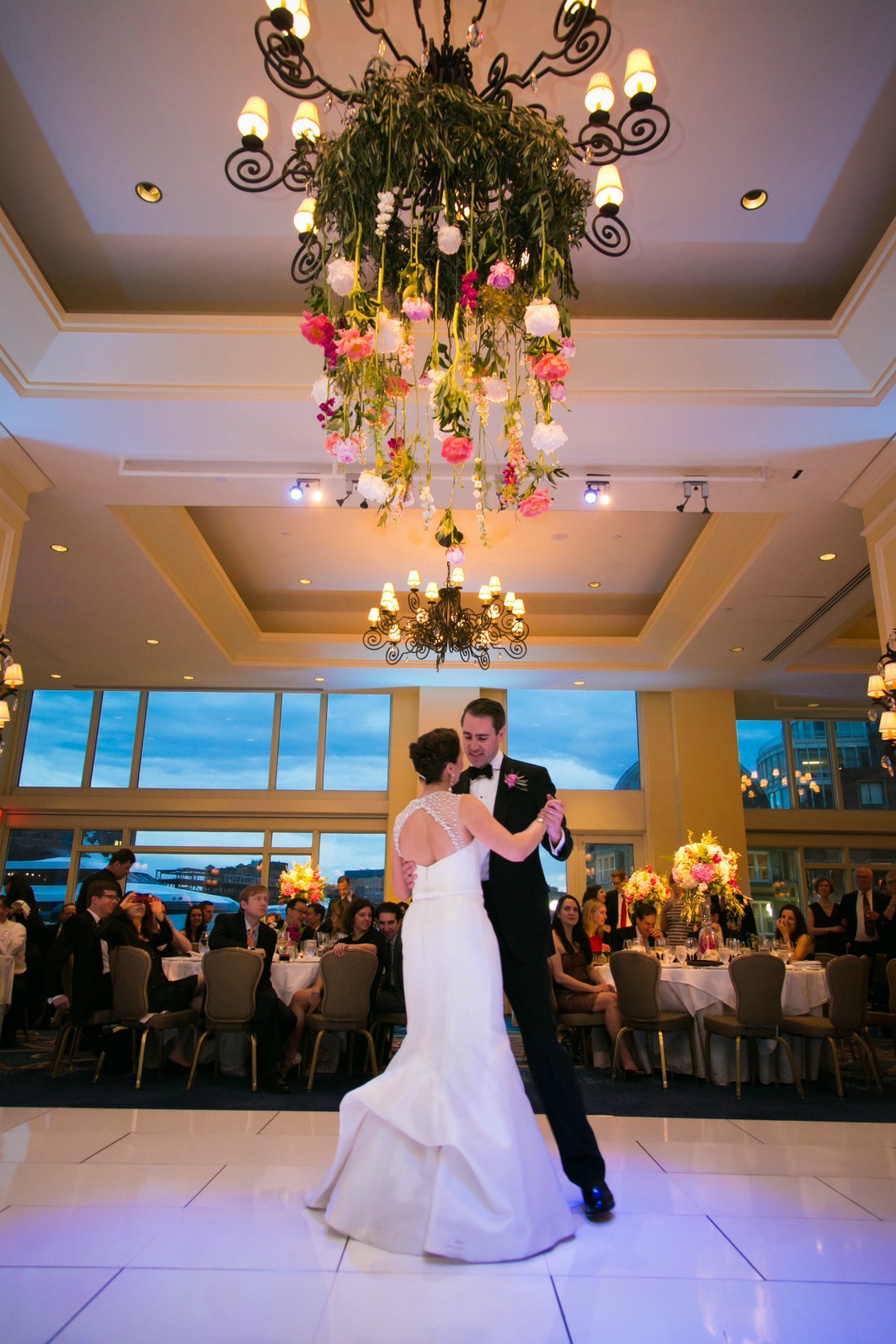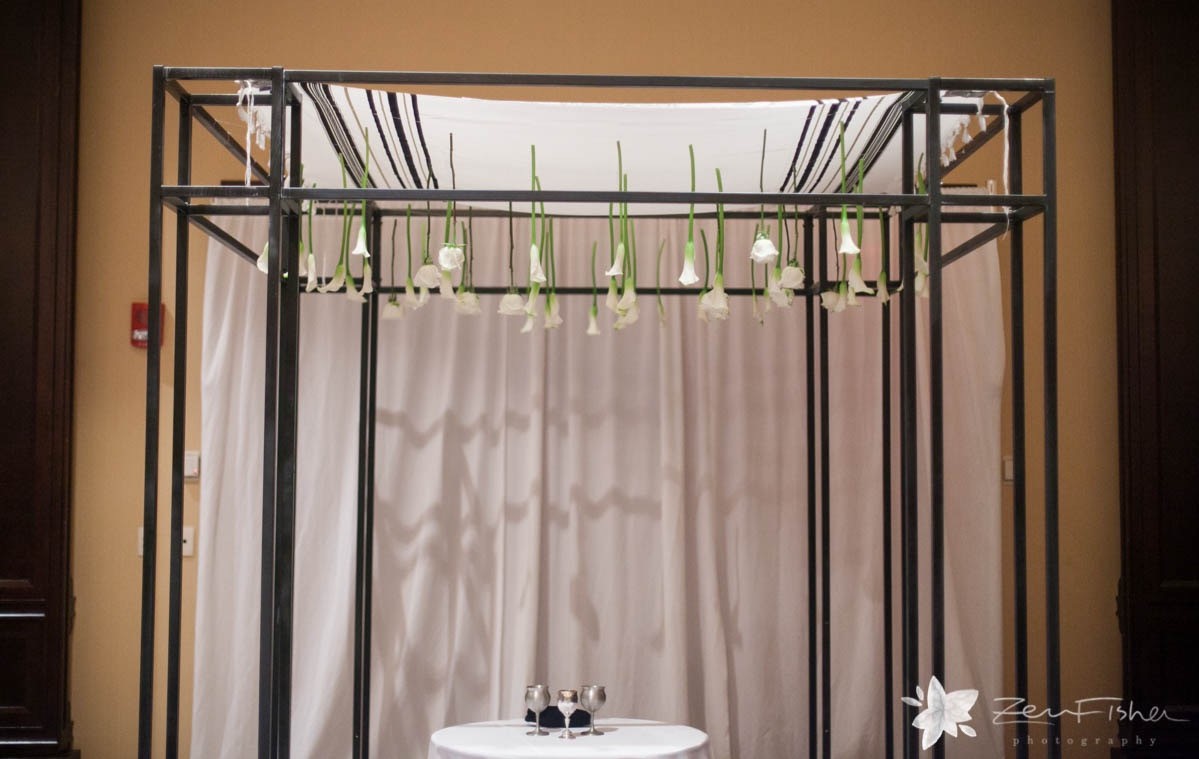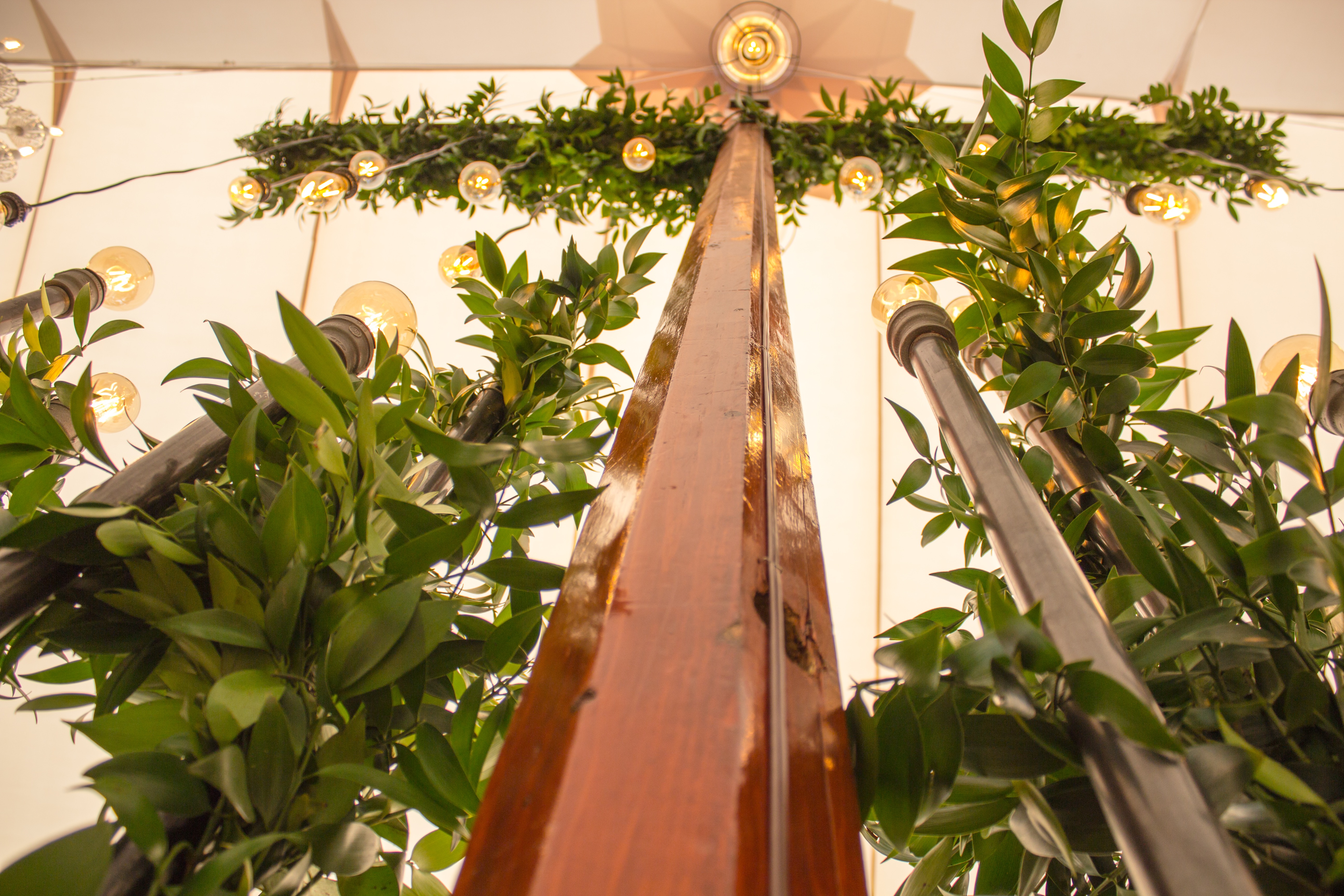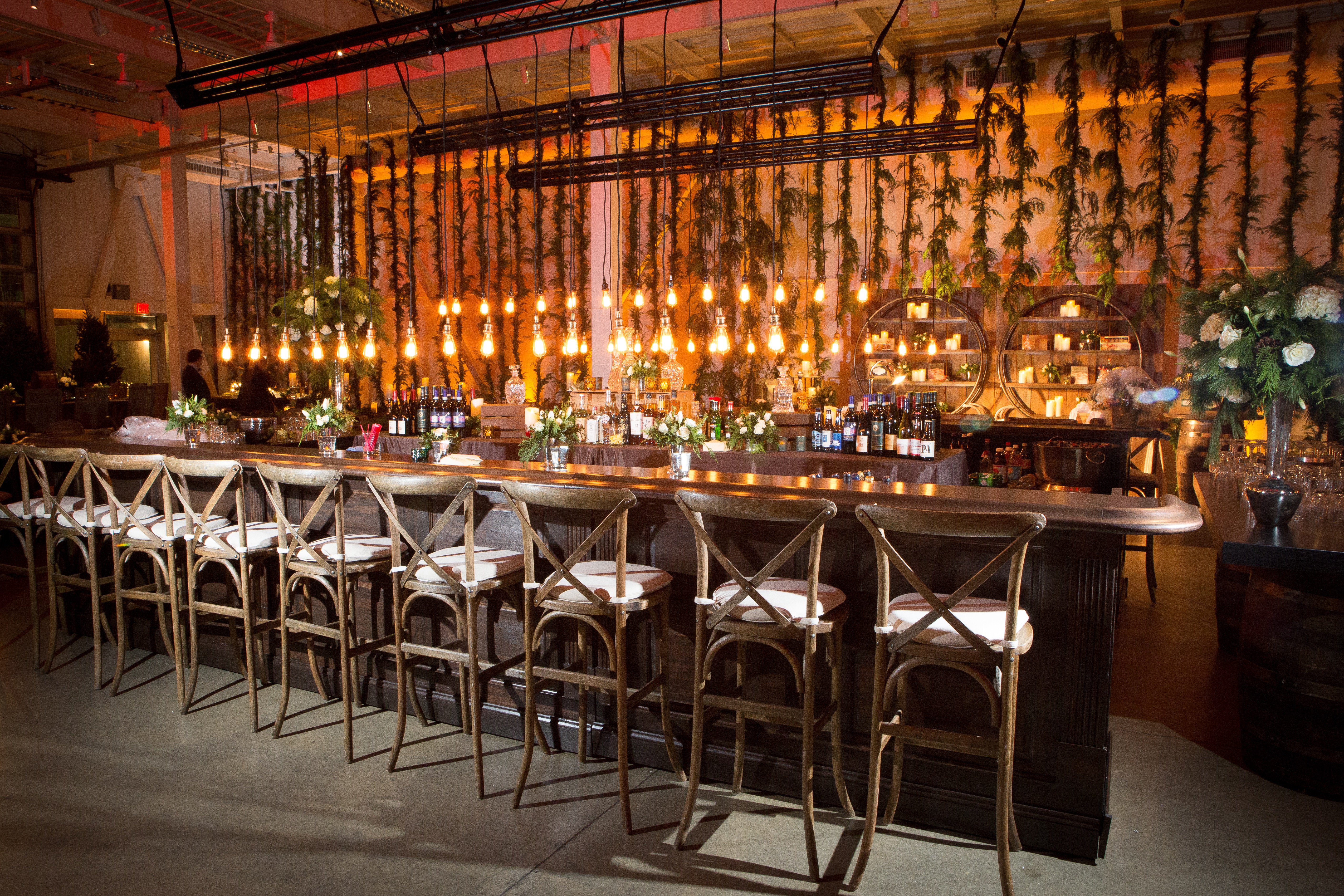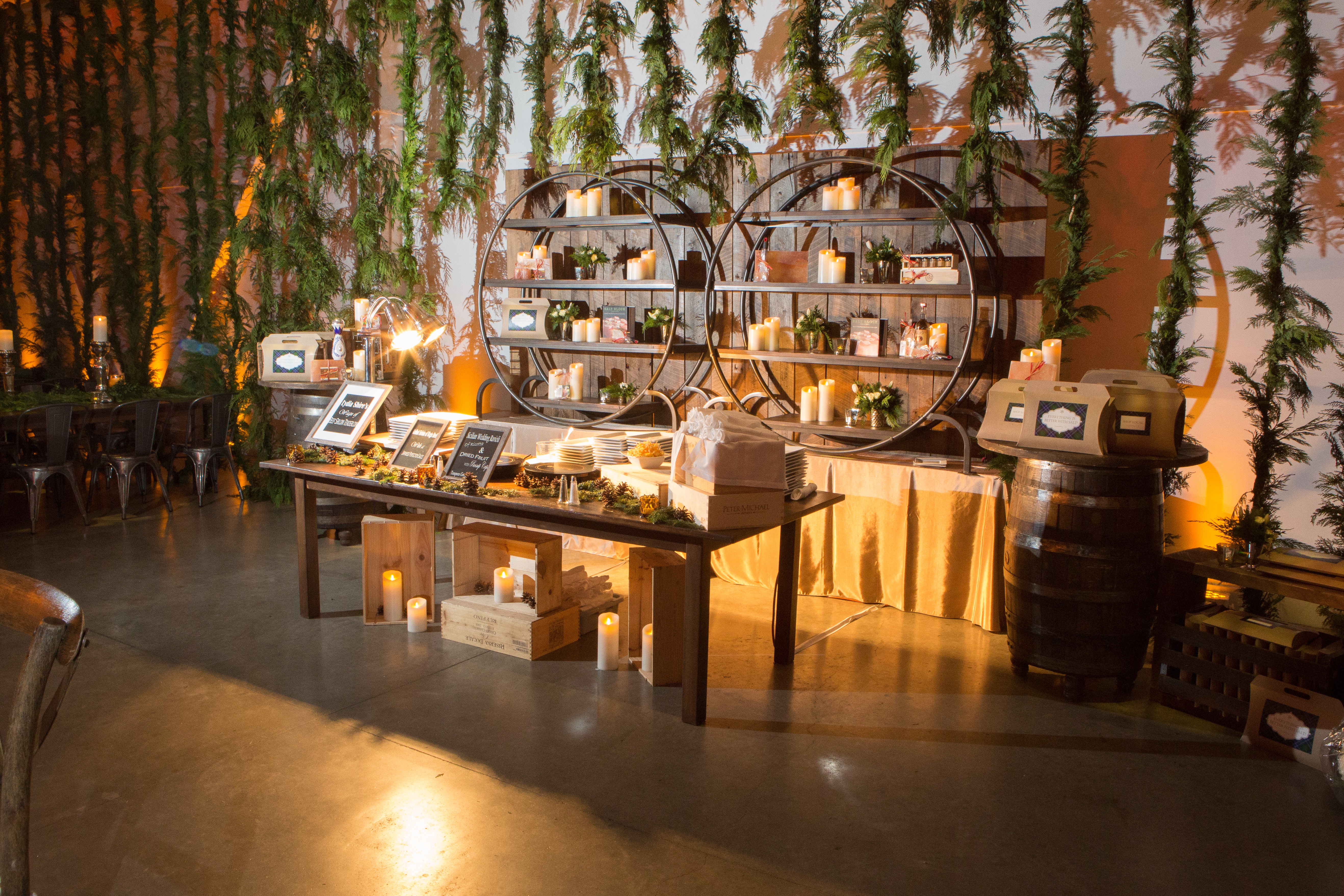 Suspended floral arrangements is one wedding trend that we have absolutely fallen for. This unique and stunning design idea will add an extraordinary design aspect to your big day.
for more wedding inspiration ideas…
Wedding Trend: Dramatically Oversized Wedding Bouquets
Your Wedding Centerpiece Style