Winter is on the way! This is certainly a gorgeous time of the year. Twinkle lights fill the world with a warm glow, the air is crisp, snow blankets the ground; how could you not enjoy the beauty that the season of winter presents?
More Reading: Bridesmaid Bouquet Details that You Should Think About, but Probably Aren't
Although it's not the most popular season for weddings, it is truly magical to get married in the winter months. If you're a winter couple, you will certainly want to complement your wedding with the right flowers! Are you aware of which flowers would be best to showcase throughout your winter wedding?
We believe that every celebration should have lovely elements of décor! That's why, here at Flou(-e)r Specialty Floral Events, we are sharing the top flowers that you may want to consider to showcase throughout your own winter floral arrangements. If you would like to discover what they are, be sure to continue reading: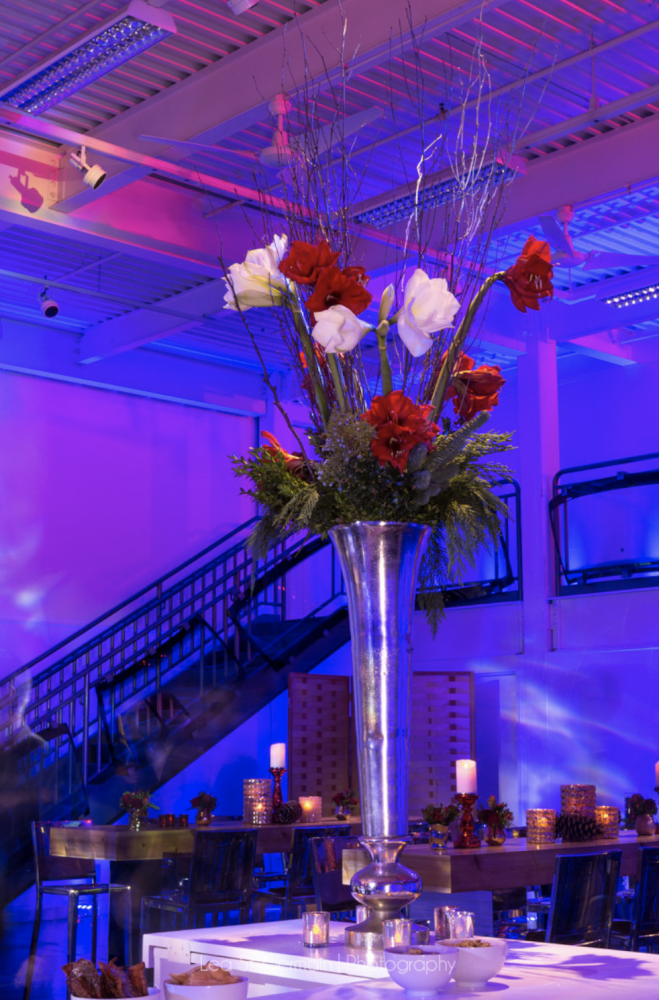 Amaryllis
The tall and graceful appearance that amaryllis flowers present will add a dash of elegance to your arrangements. This vibrant red bloom will be the perfect addition to any floral arrangement.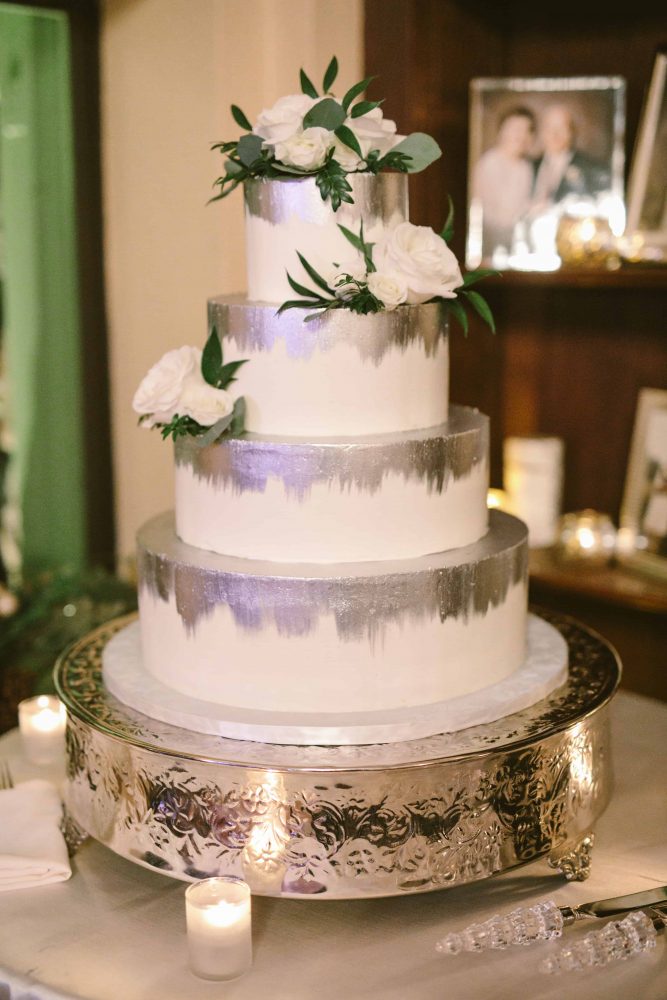 Roses
Who doesn't love roses? There are so many varieties of roses that it's impossible to not find one that will lend to your wedding aesthetic. We think white roses are the perfect complement to winter, and a wonderful way to add voluminous blooms to your winter wedding flower arrangements.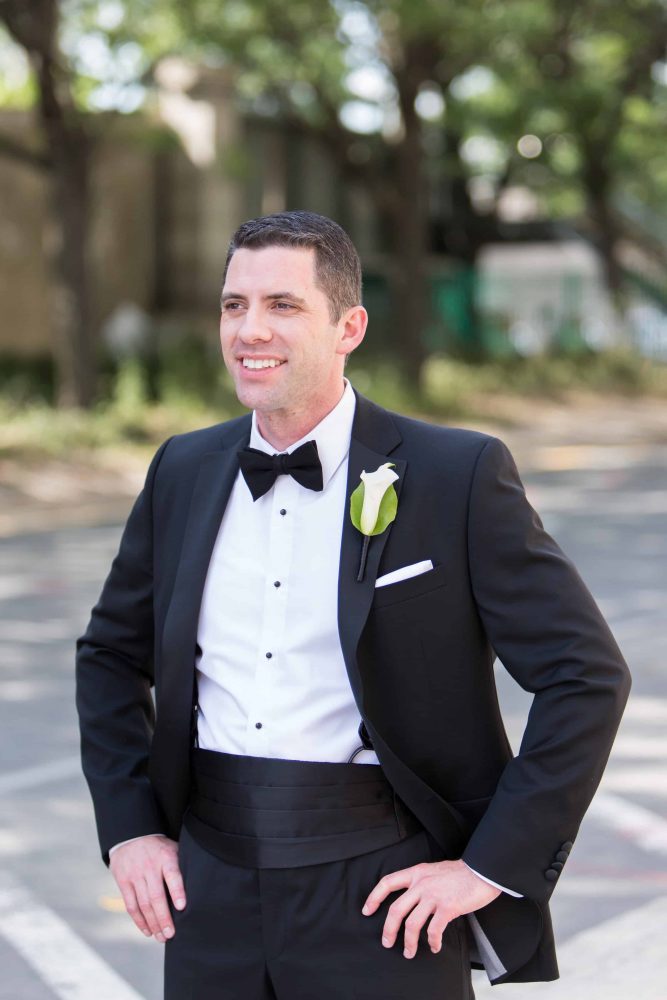 Lilies
White lilies are an ideal way to add some design to your floral arrangements! Unique and modern in presentation, but showcasing nothing but elegance, you can ensure that your holiday flowers will be a beautiful focal point with lilies.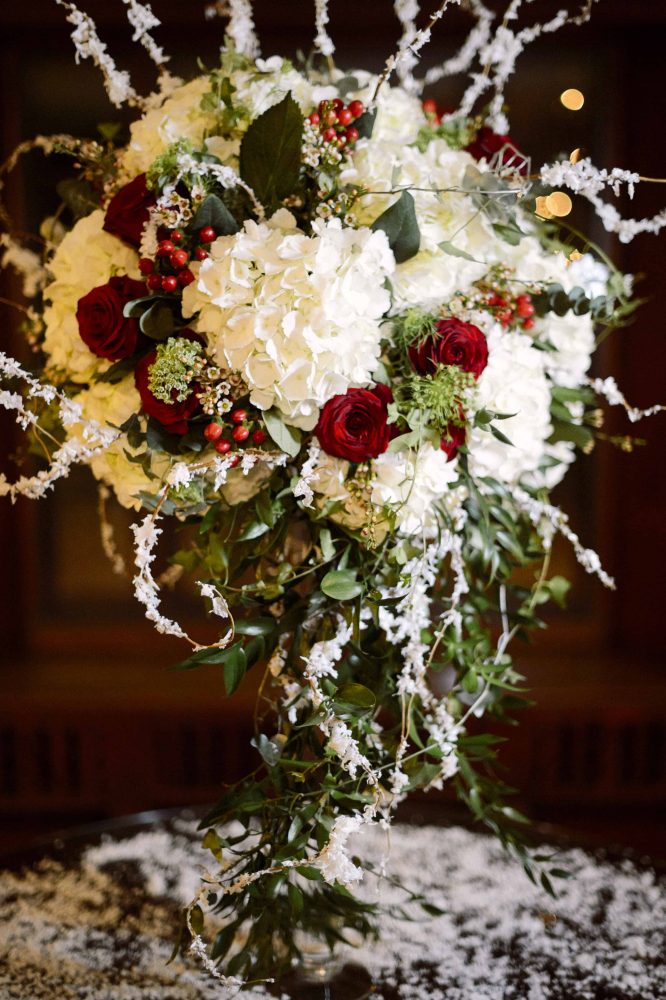 hydrangea
You can add some abundance to your holiday floral arrangements with white hydrangeas! They are the perfect filler flowers, and will allow your colorful blooms to stand out, especially if paired with red flowers and greenery, providing you with the opportunity to create a stunning seasonal combination.
Your winter floral arrangements deserve to make a statement among your tablescapes! These are just a few flowers that you should consider incorporating into your own elements of décor.
More Reading: Top Tips for Creating Your Wedding Bouquet
Whether you have been dreaming of a winter wedding for a while, or if you're just starting to imagine the day, we would love to design for you – please reach out today!