It's true what they say: hindsight is 20/20. Instead of posting a year in review like we would typically do, we thought it would be fun to share some of our top takeaways of 2020 as a way to recap the year of small weddings, postponements, and the biggest obstacles of being a small business.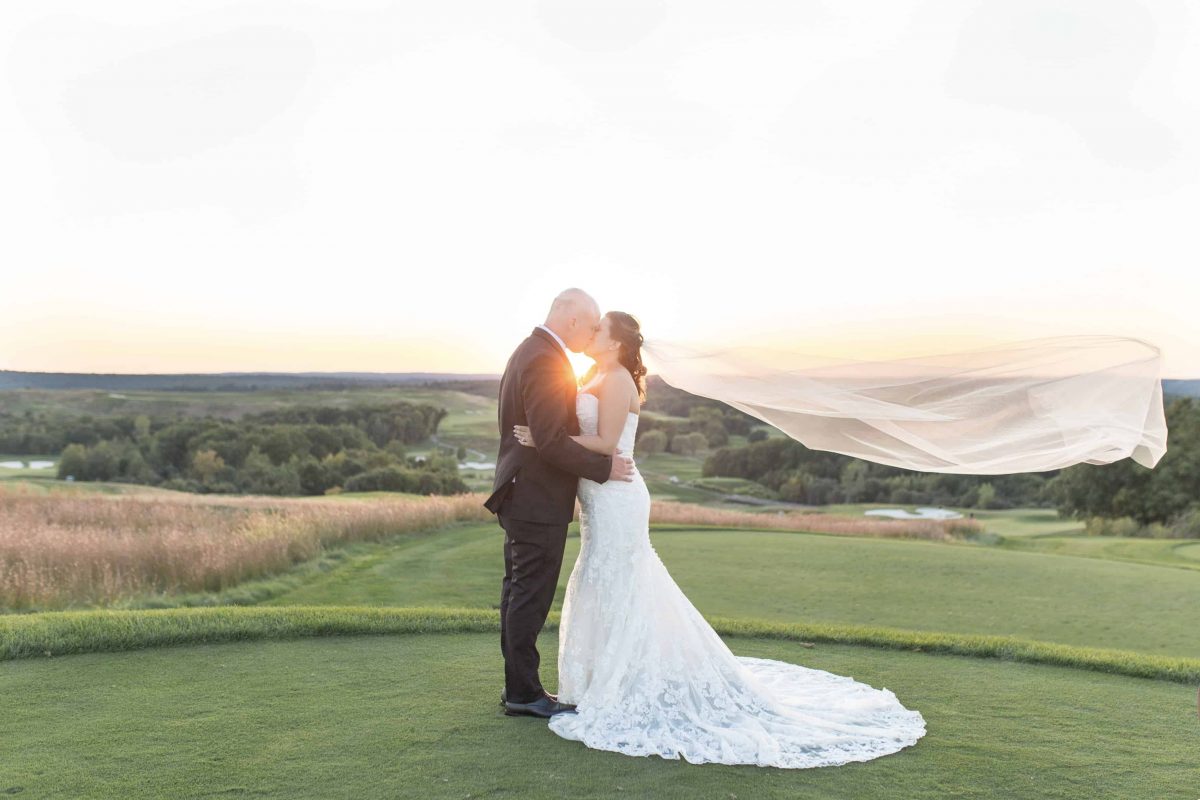 The only thing that's guaranteed is the present moment. the future is a wish.
When you work in the event industry, everyone operates in the future: we book dates months and years in advance, we have multiple meetings and share hundreds of emails about one specific date in the future, and by the time the big day comes, 90% of the work (the consults, the designs, the edits…) is already complete: we just have to see it all come together. One thing we learned in 2020 is that it's easy to get swept up in all the planning for the future – and while it's exciting to plan a wedding, it's important to keep yourself grounded and enjoy the process.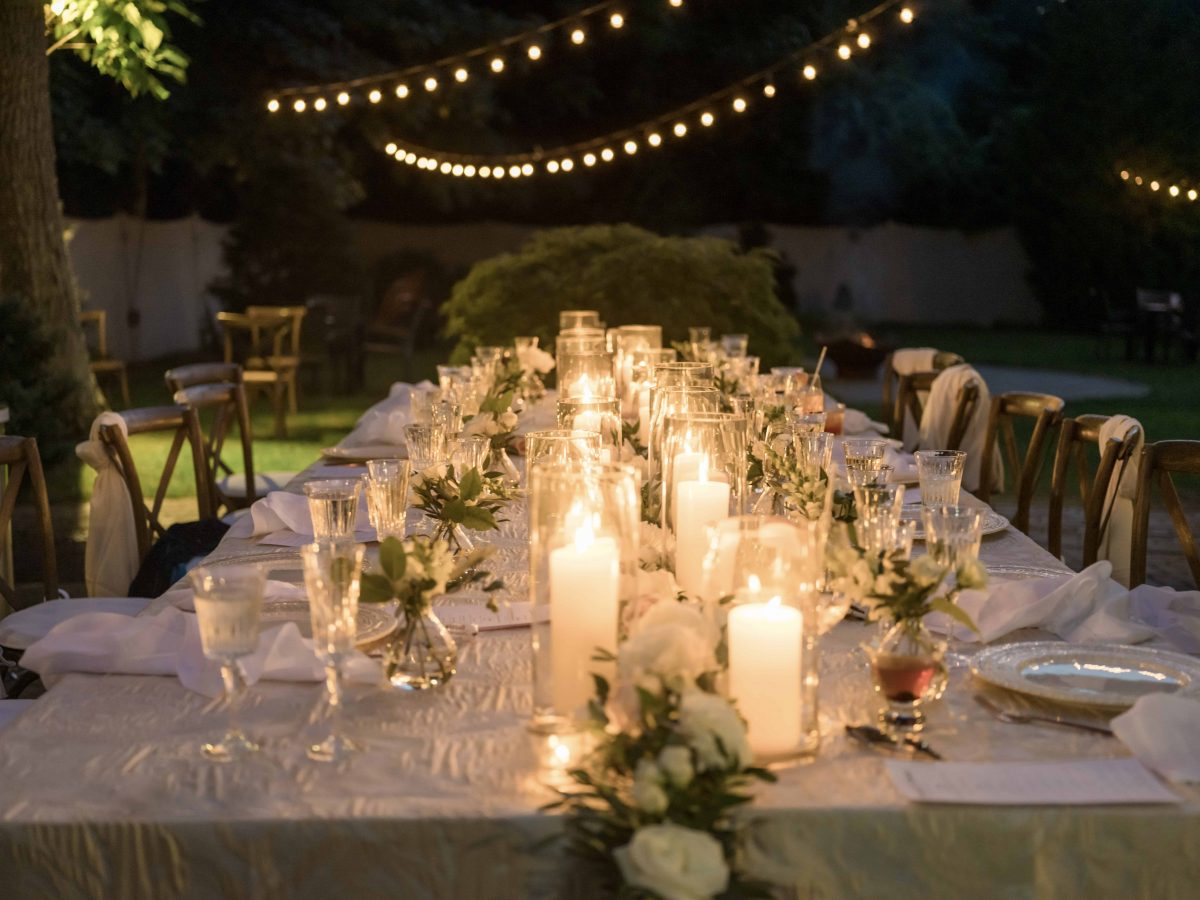 there is no such thing as a one-size-fits-all solution.
Okay, so this isn't necessarily a new lesson we learned in 2020, but it's so important that we felt it is worth emphasizing. Just like every couple, and each wedding design we create, is unique, so too is everyone's situation. For some couples, postponing was the right solution, and for others, adjusting plans was a better option. We were, and still are, here to support our couples in whatever decision they make, and offer any valuable insight we can along the way.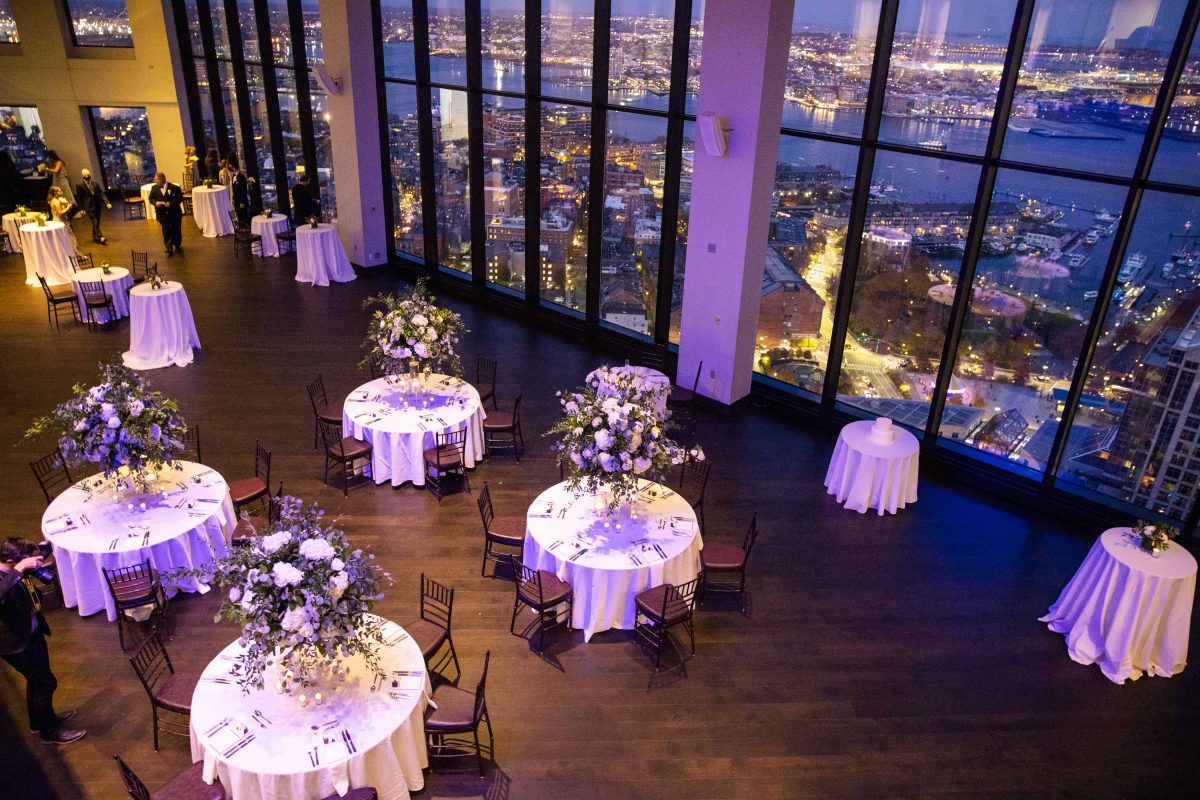 the guest list is the only thing that's small when it comes to small weddings.
Small weddings offer opportunities for big impacts. This year we saw lavish statement pieces, hyper-focused personalization, and an emphasis on all the little details. We loved how all of this came together to create a BIG impact.
YOUR NETWORK IS YOUR NET WORTH.
We've all heard the phrase "we're all in this together" so much this year that its true meaning is likely falling on deaf ears at this point – but one of the biggest things we saw was a network of local wedding professionals whose industry had been devastated come together and lift each other up day in and day out. We consider ourselves fortunate to be among a mighty network of event pros. If you're a couple planning a New England wedding, rest assured that the best in the business are right here in New England – we're sure of it.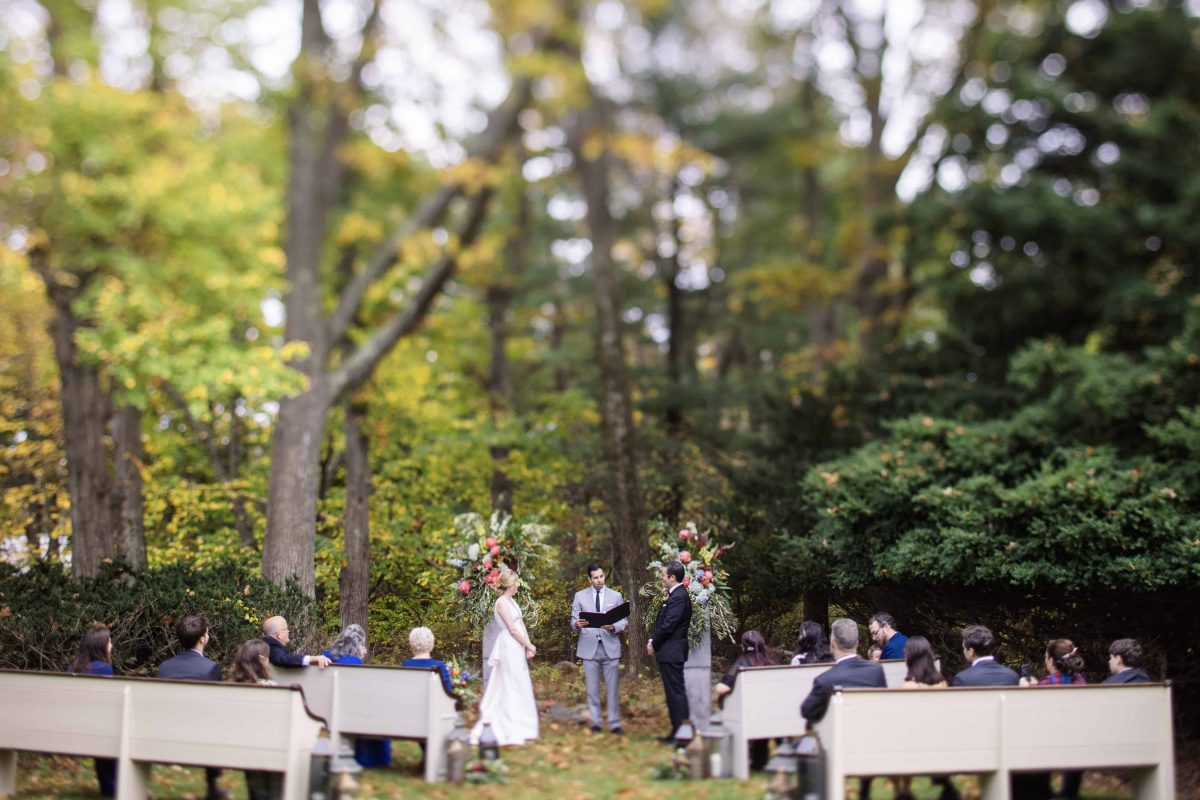 THE BEST LAID PLANS…
Let's face it: if 2020 has taught us anything it's that sometimes the way we have things planned isn't at all how it turns out in reality – and that's okay. Sometimes reality is better than the dream, if you allow yourself to roll with the punches and adjust plans accordingly. This year, we've become pros at being open to alternative plans and reworking designs so that every detail feels intentional, even if it was a last-minute adjustment.