Let's talk peony wedding bouquets! Peonies are popular wedding flowers and are in season now for only a short time frame from late spring to early summer, and we love working with them whenever we can. Peony wedding flowers are a classic wedding flower option, available in a variety of colors, and for those who appreciate tradition and history, peonies symbolize good fortune and a happy marriage.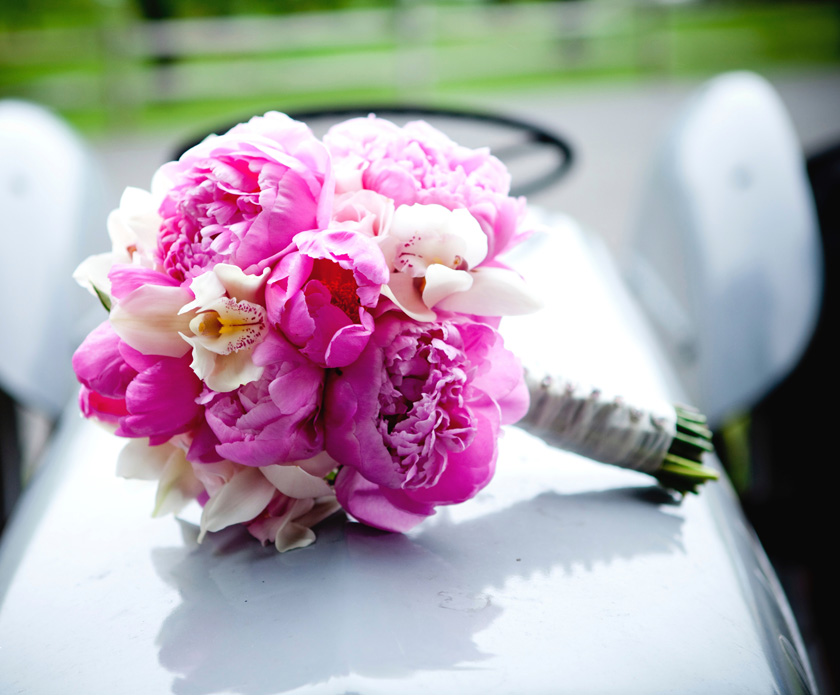 Peonies: Classic Wedding Flowers
Peonies are a popular choice for weddings because of their versatility. They're gorgeous in a bouquet all on their own, but they also work as great accent blooms in combination with other buds. Because of their versatility, both in use and color, they have become quite popular among couples. They lend to a classic or romantic style because of how lush and delicate they appear to be – however, don't be fooled: peonies will last well through the evening and even through brunch the next morning!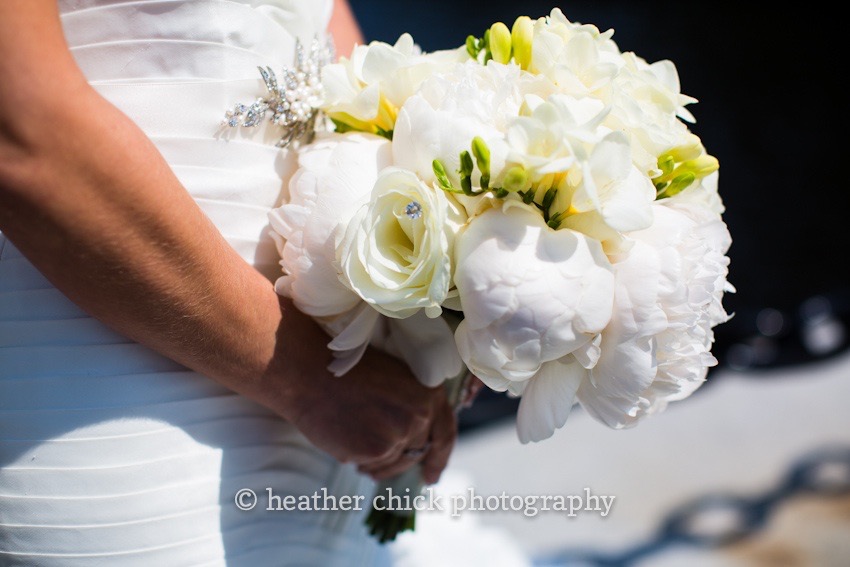 Peony Colors for your Wedding Bouquet:
Peonies are available in a wide range of colors: from classic white, to blushes and pastels, even bright colors! These large blooms are a great way to incorporate either a touch of color with a pastel or a bold pop. They are great in both bouquets or centerpieces.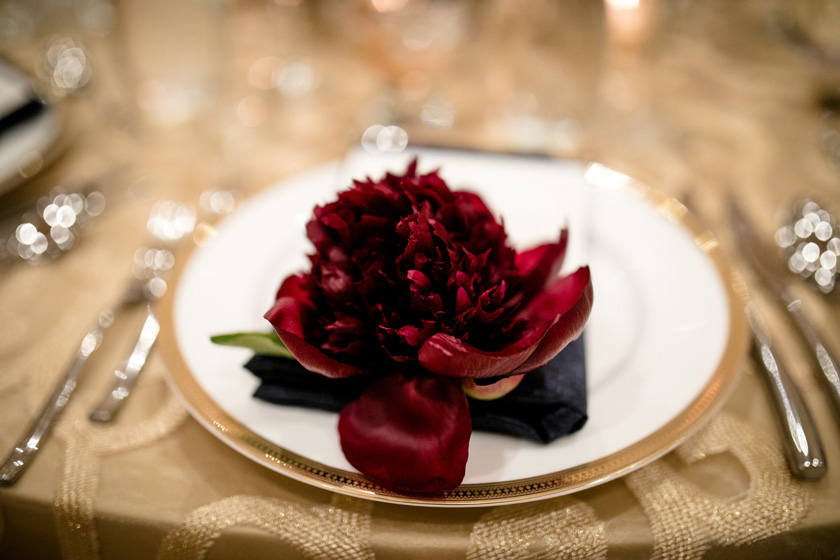 Are you in love with the look of peonies, but are planning a wedding outside of peony season, don't fret! We can still help you build the perfect floral plan for your wedding. There is a variety of wedding flowers that look similar to peonies and are available outside of peony season.