2017 is off to an incredible start with no slowdown in site. But, 2016 was beyond wonderful to us-we had so many incredible clients we were so lucky to be able to design for.  Here is a look back at some of the amazing events we had a privilege to be a part of and a glimpse at the work of the remarkably talented teams we get to create with.
The first part of the year opened with stunning weddings & very special couples.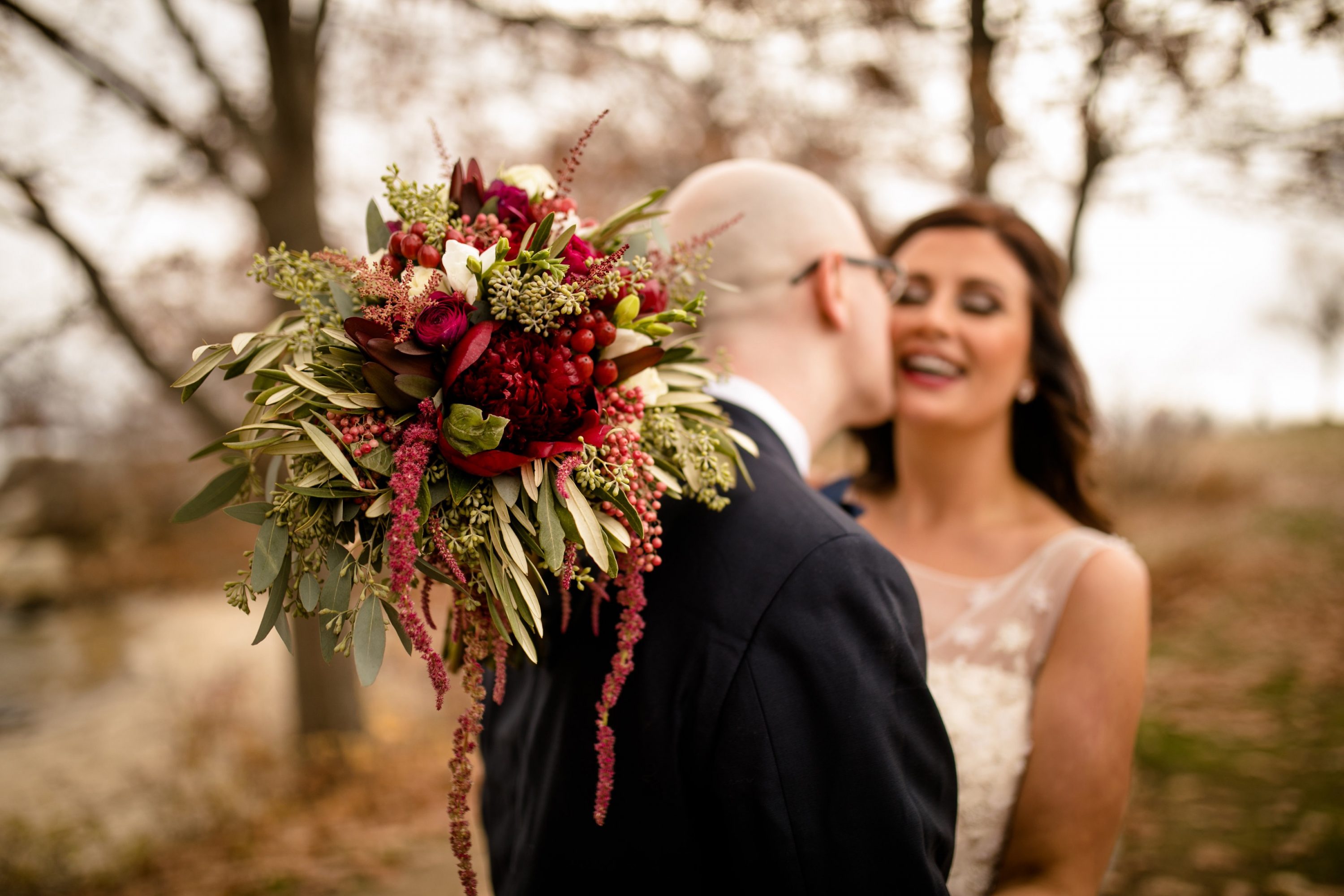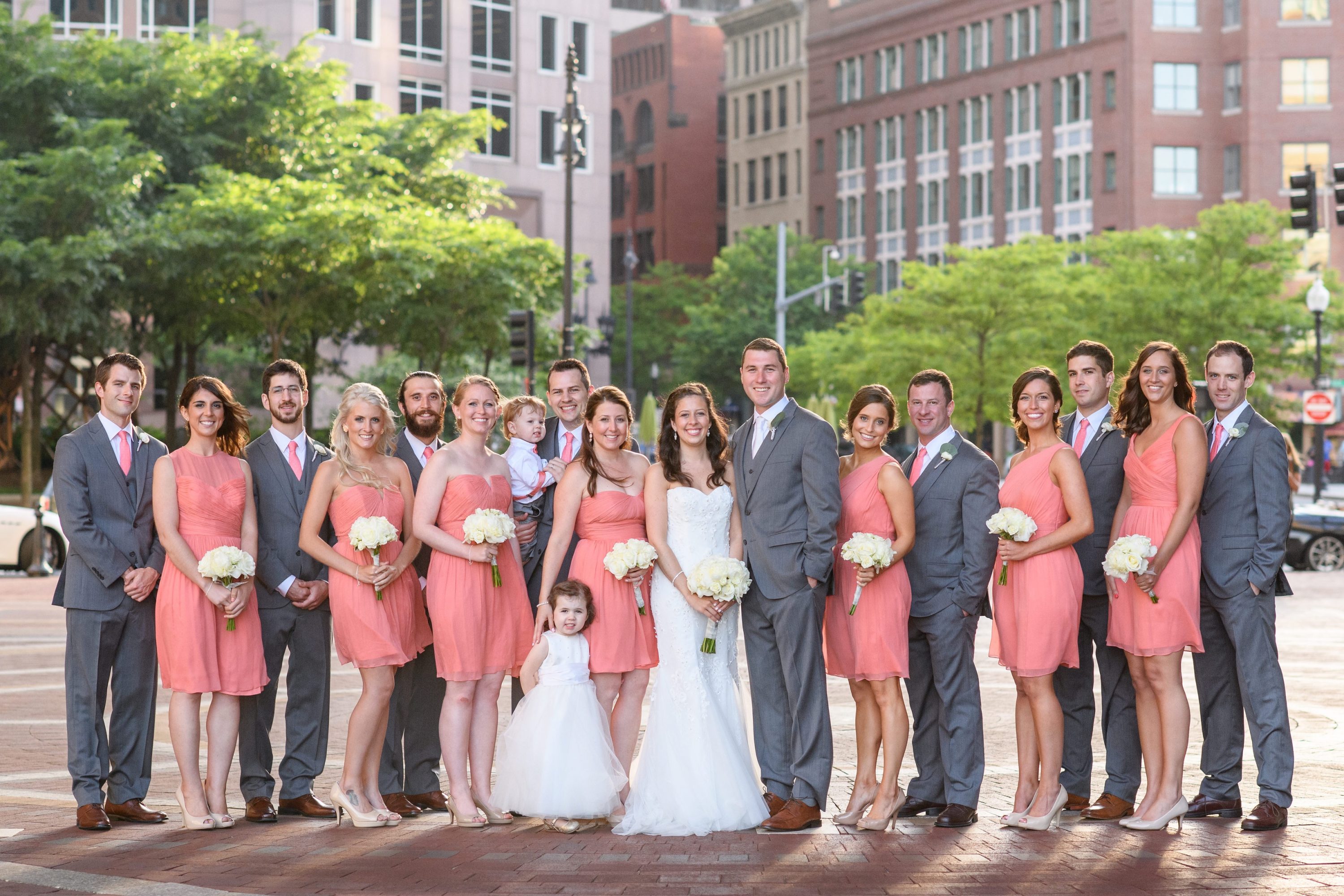 The spring social season was a whirlwind of fundraising events & gorgeous galas filled with brightly colored blooms & fun special little touches.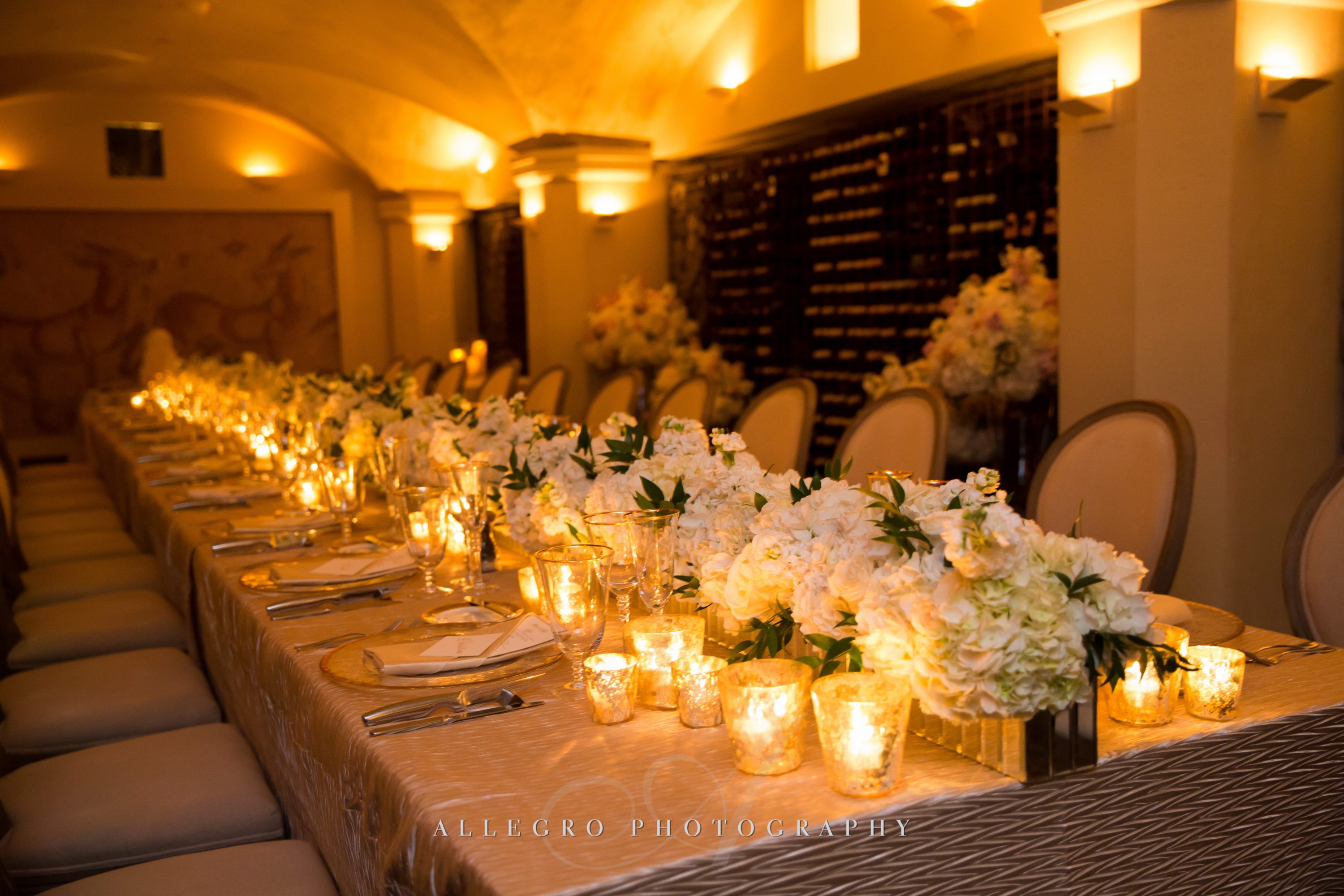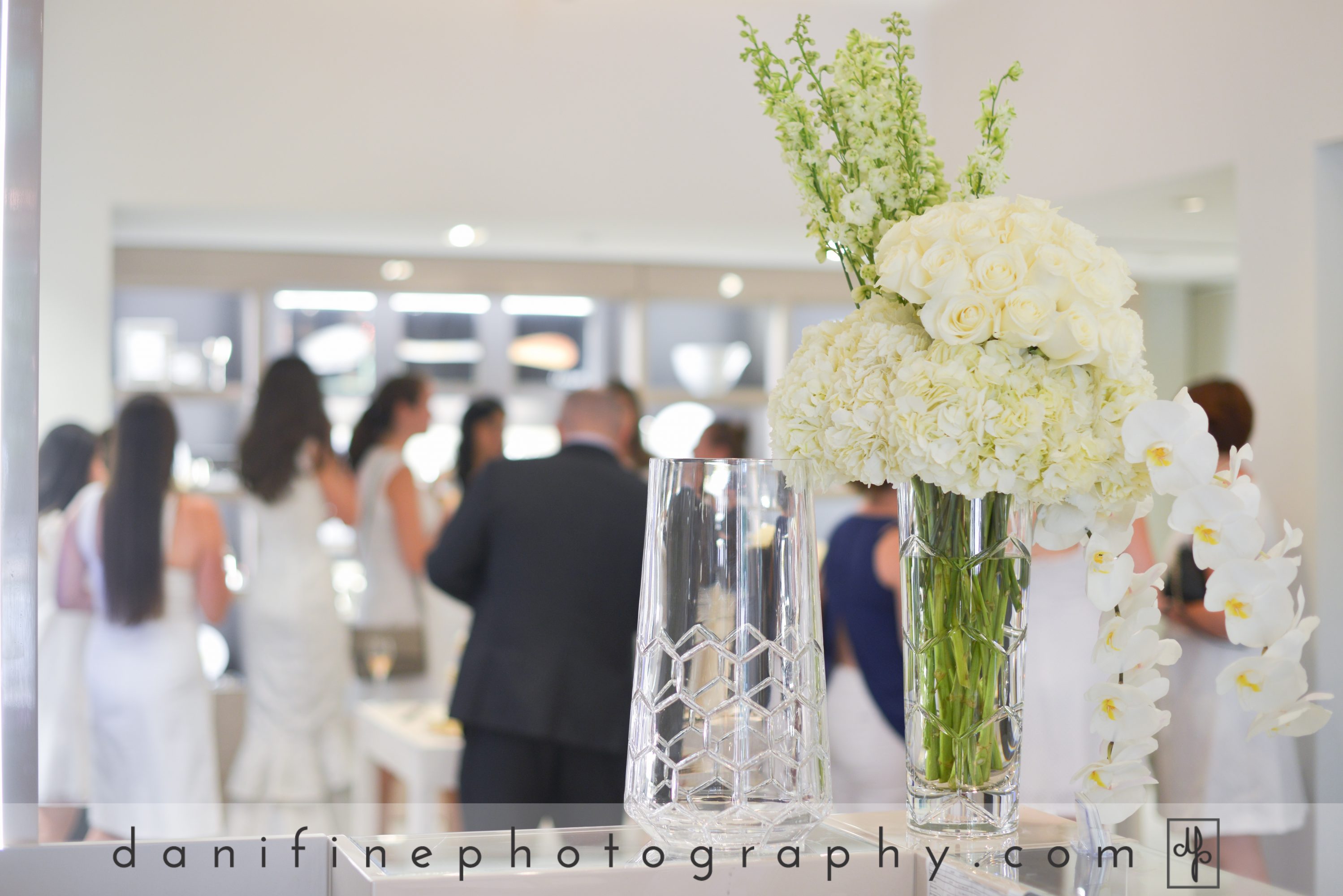 We traveled the state from Willowdale Estate to Boston Harbor Hotel to Chatham Bars Inn.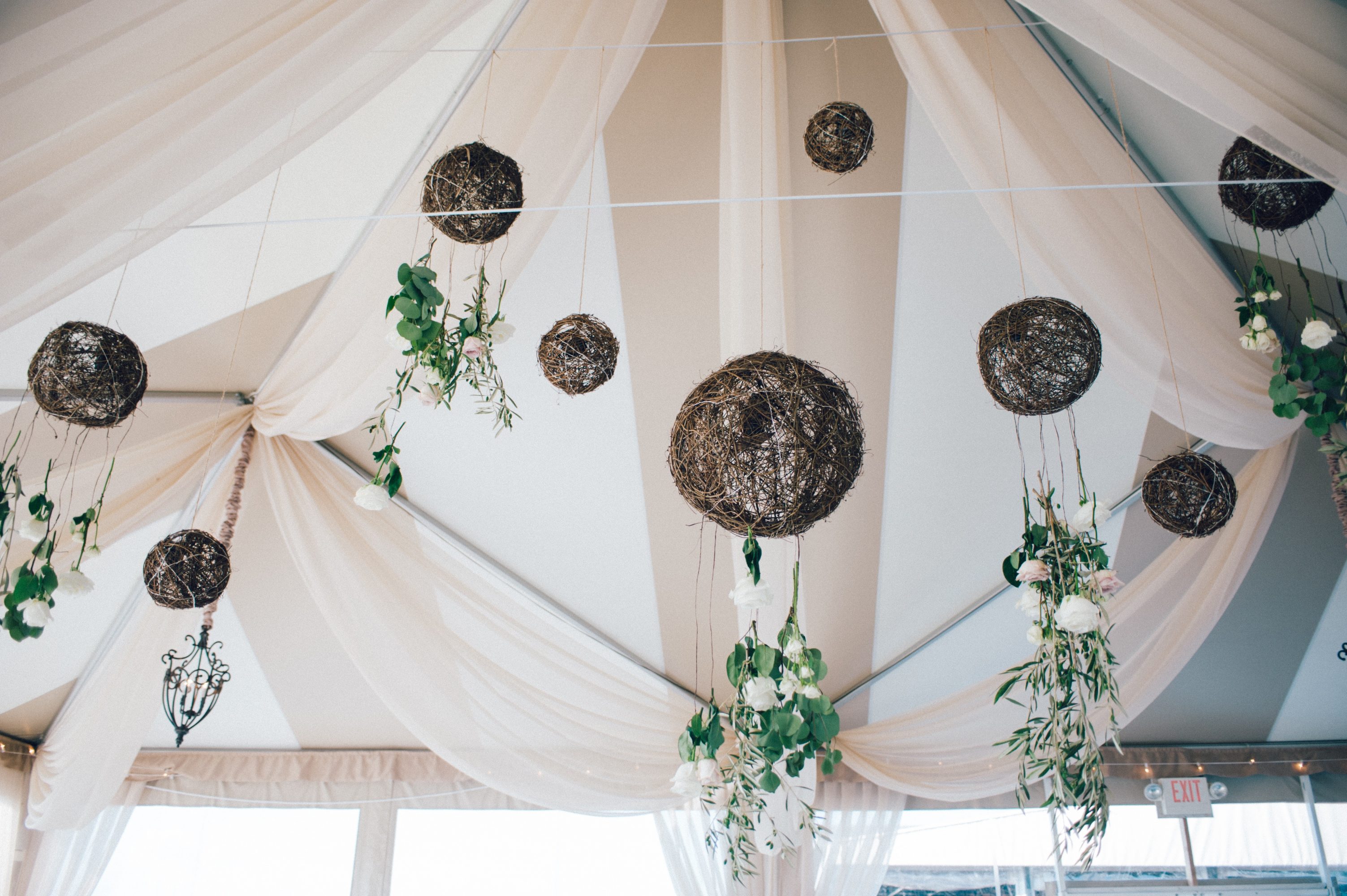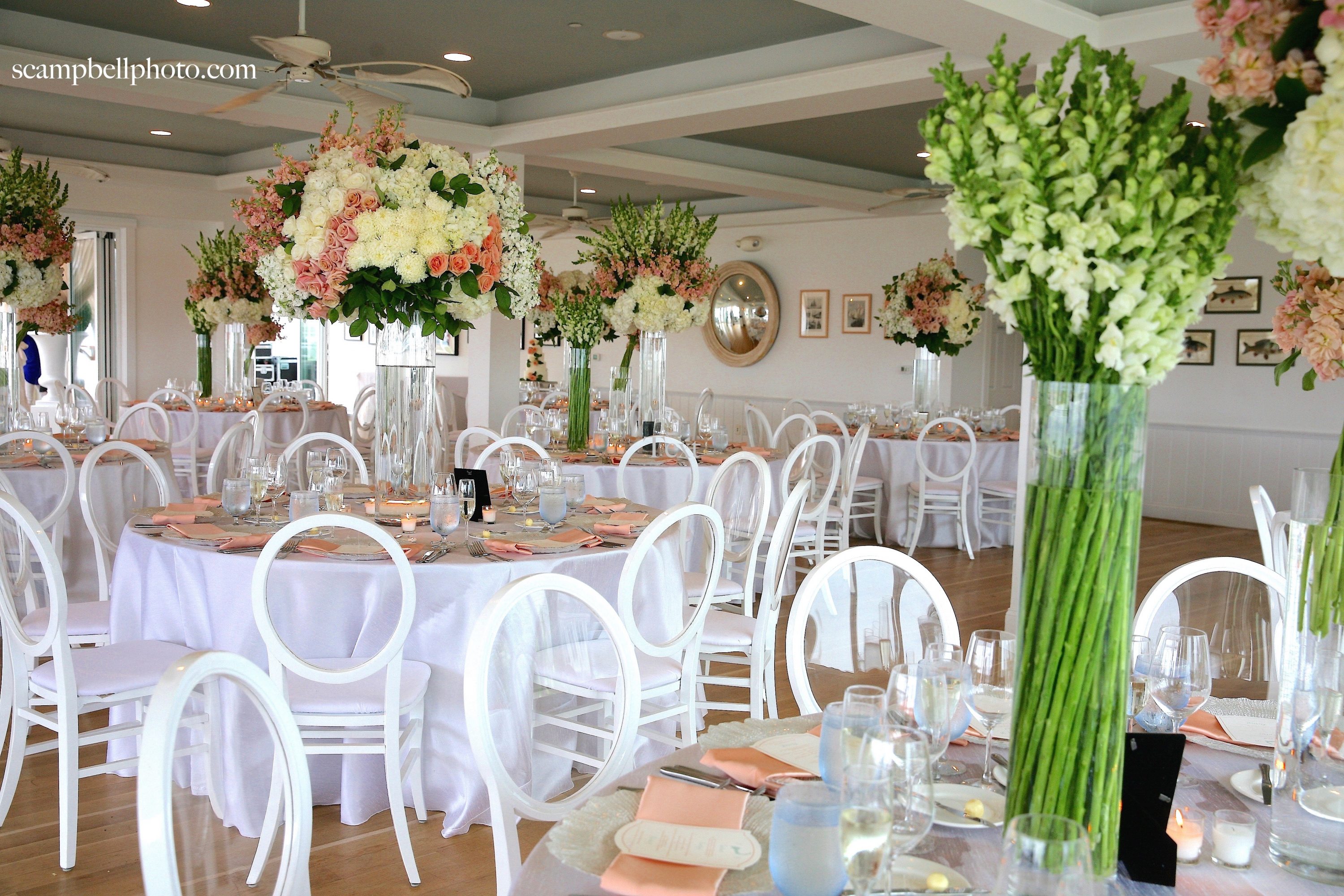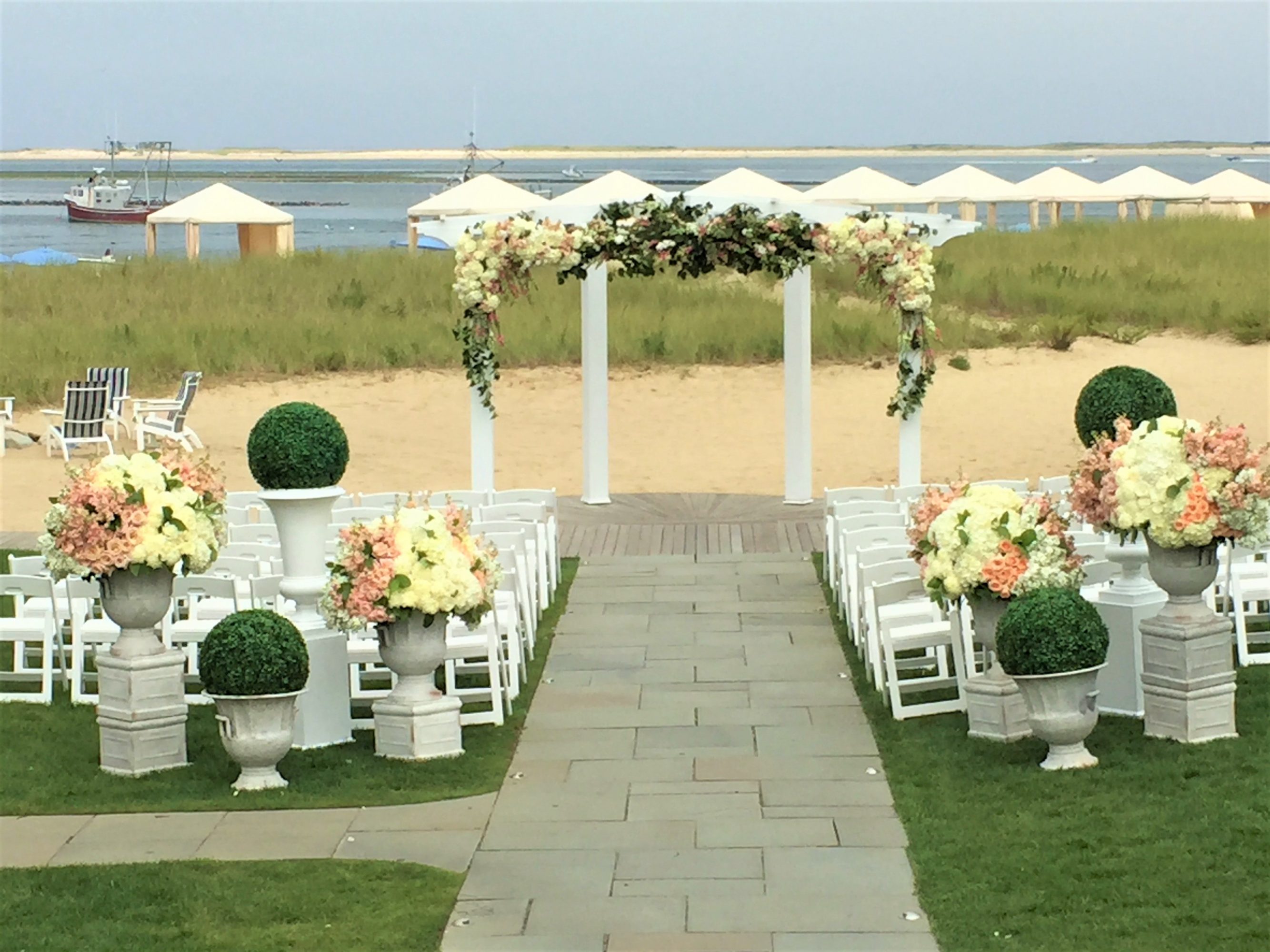 The busy fall season hit us like a floral explosion with the extravagant wedding at Willowdale Estate where we designed morning, noon and well into the night for over a week.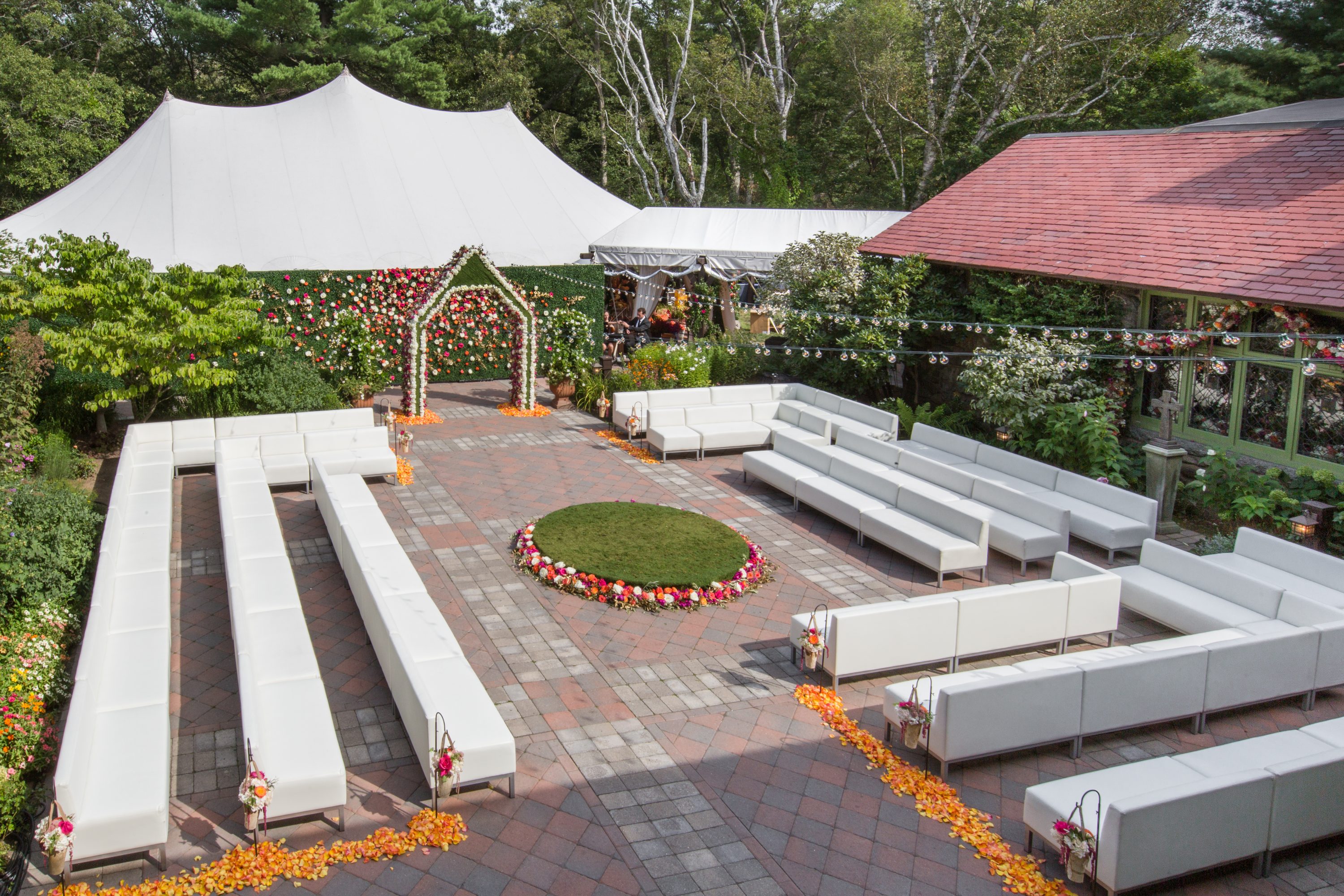 Followed by truly romantic weddings and such lovely couples that brought tears to our eyes because of the connection we were so grateful to have formed with these special people.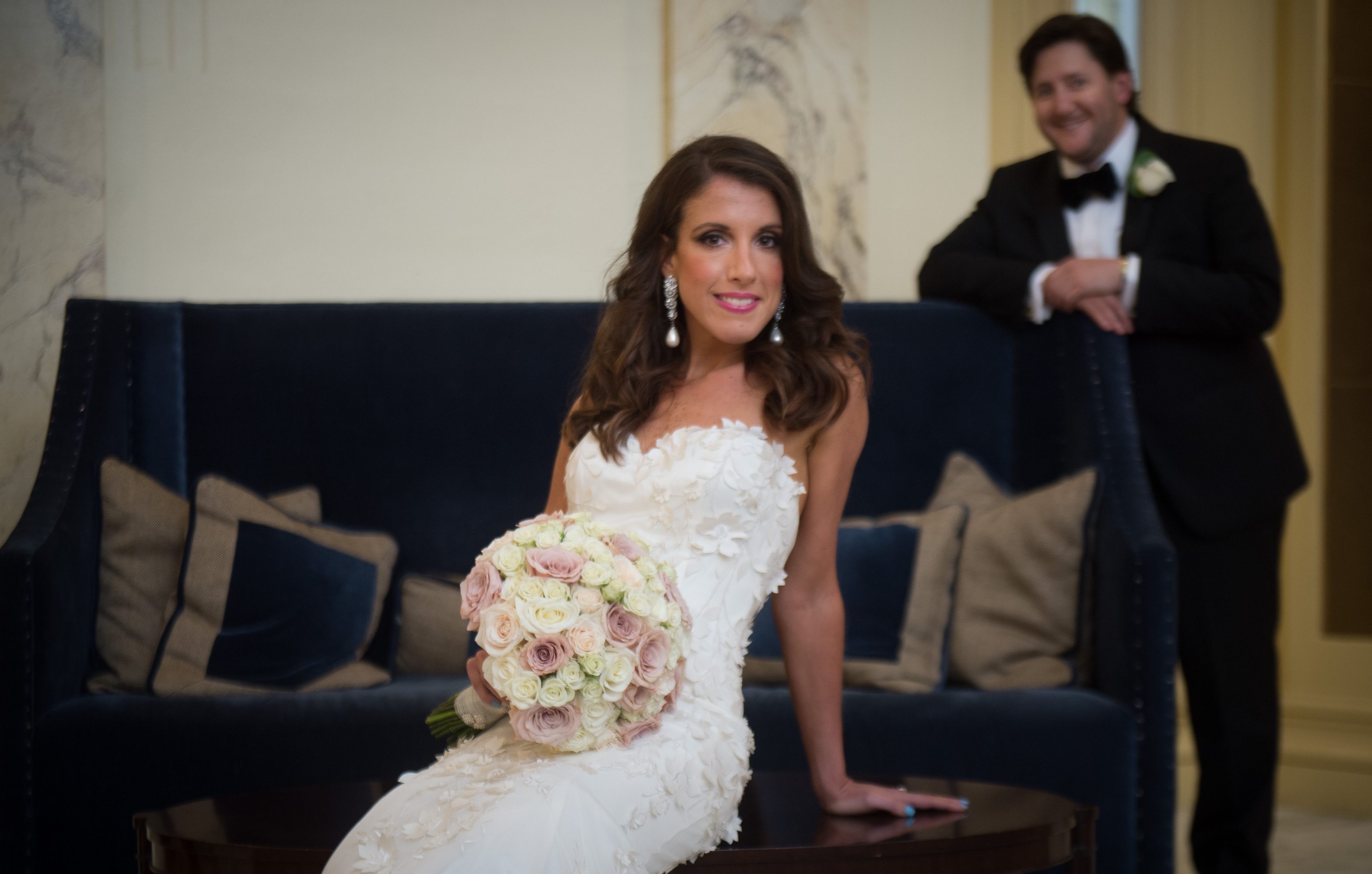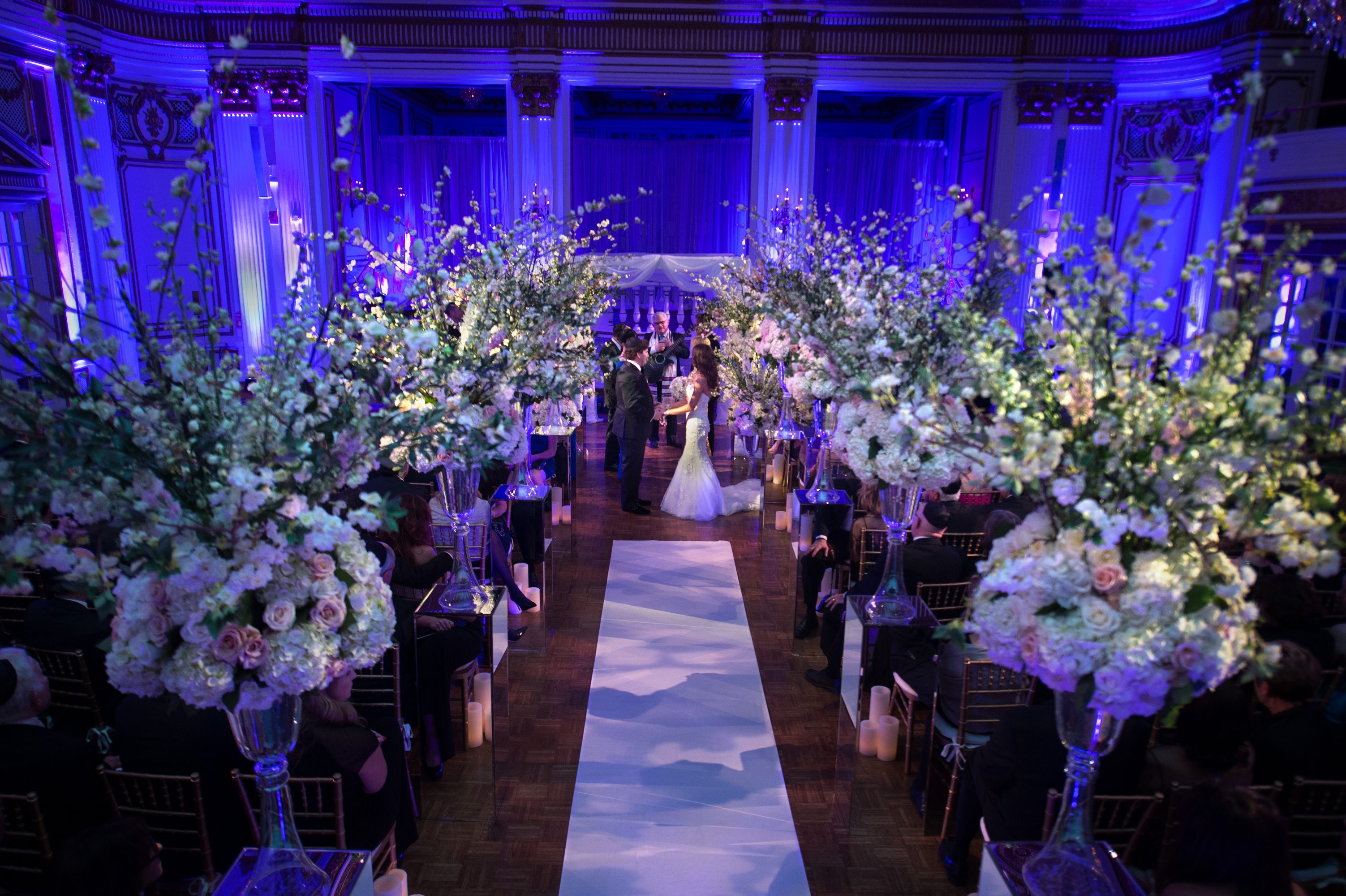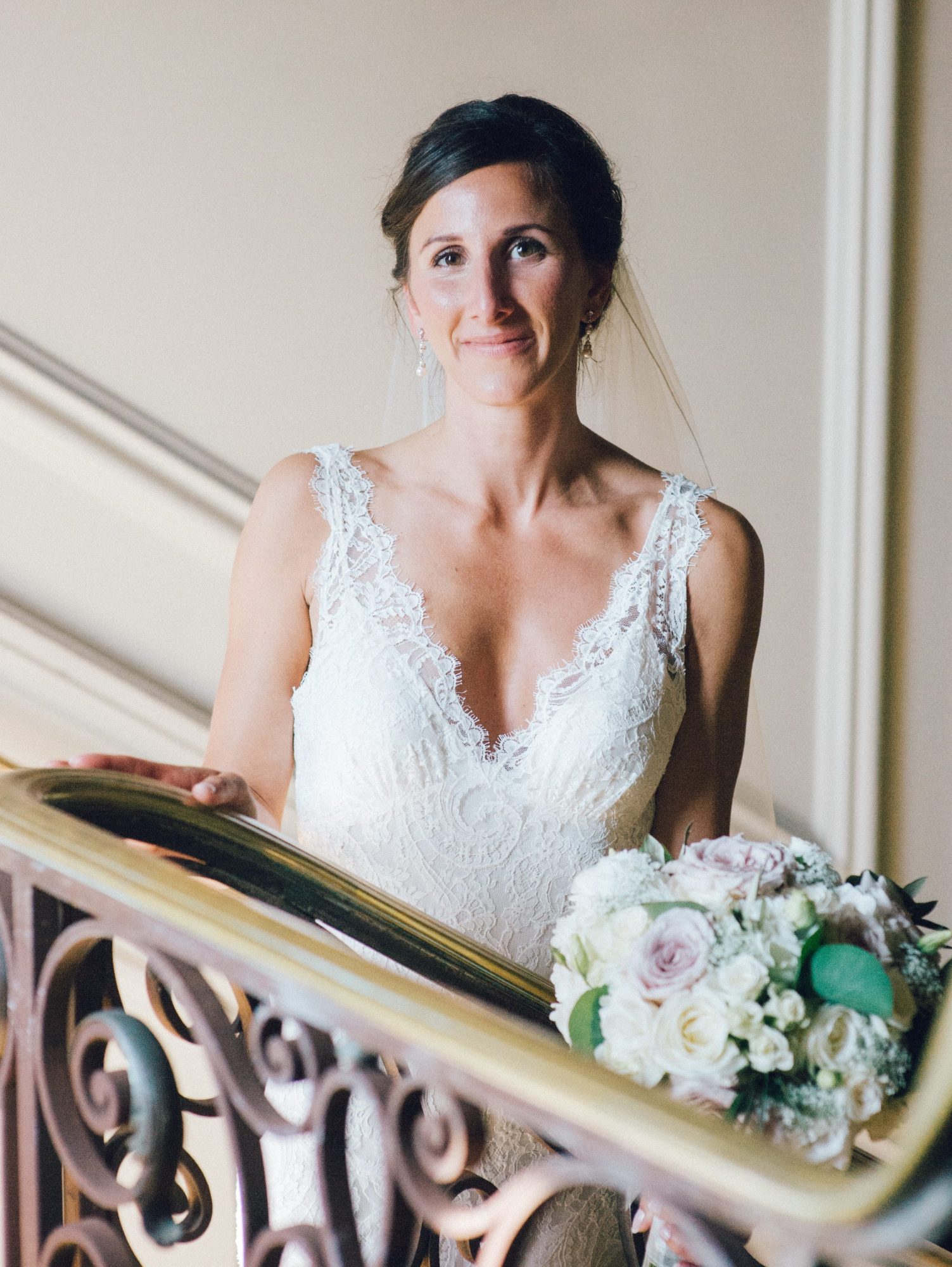 We finished the year with a holiday celebration that was nothing but warm & memorable and featured over 2,500 feet of green garlands….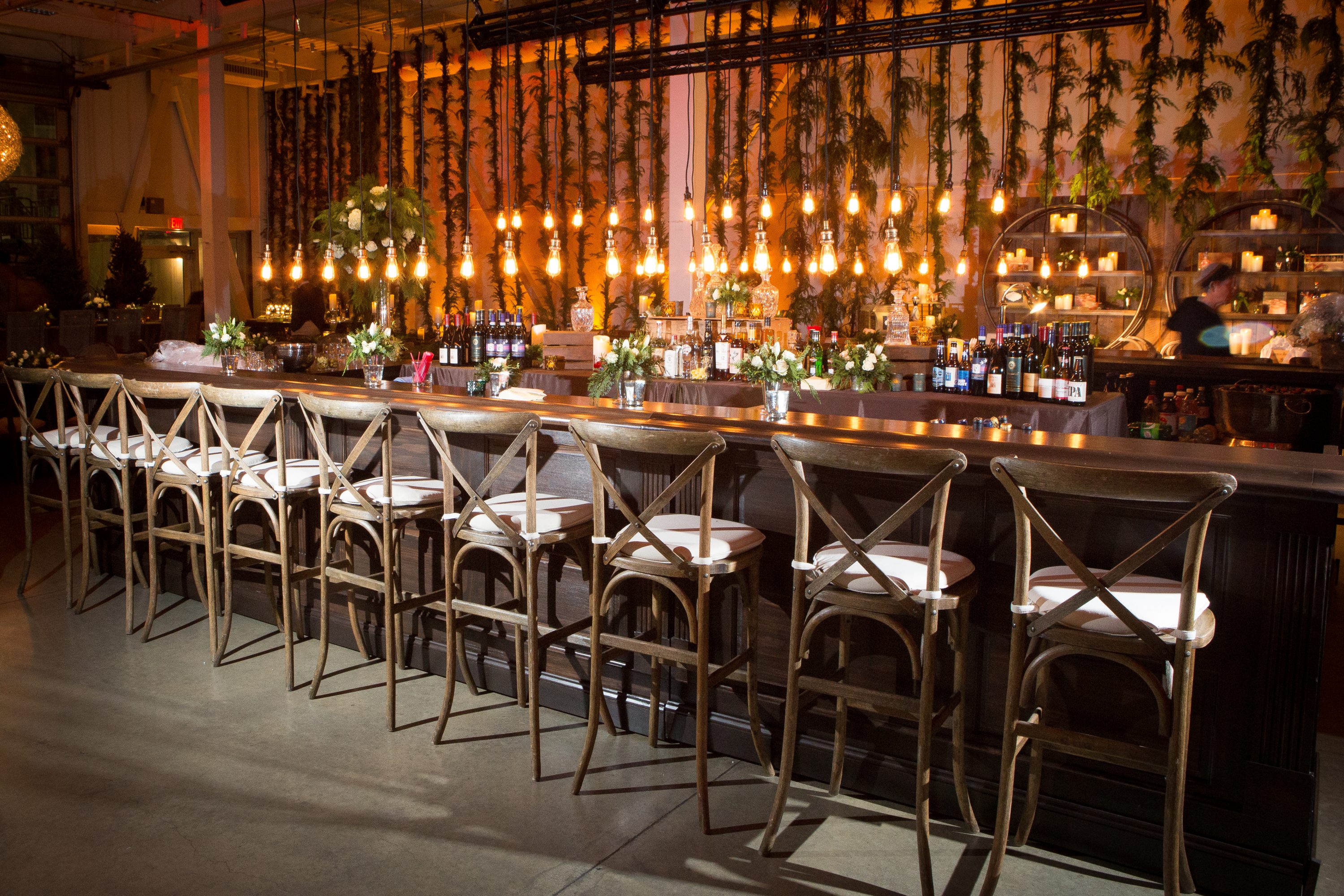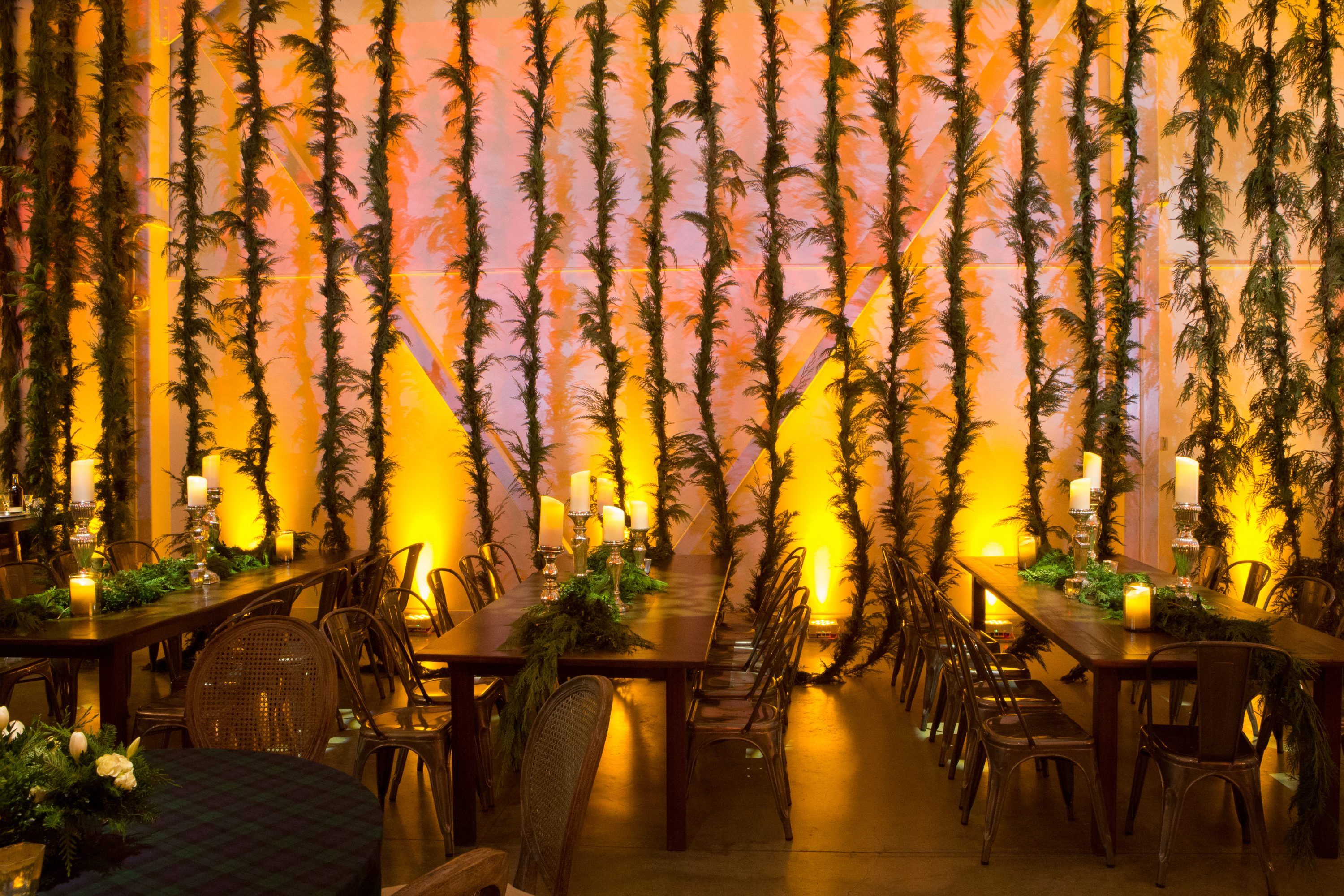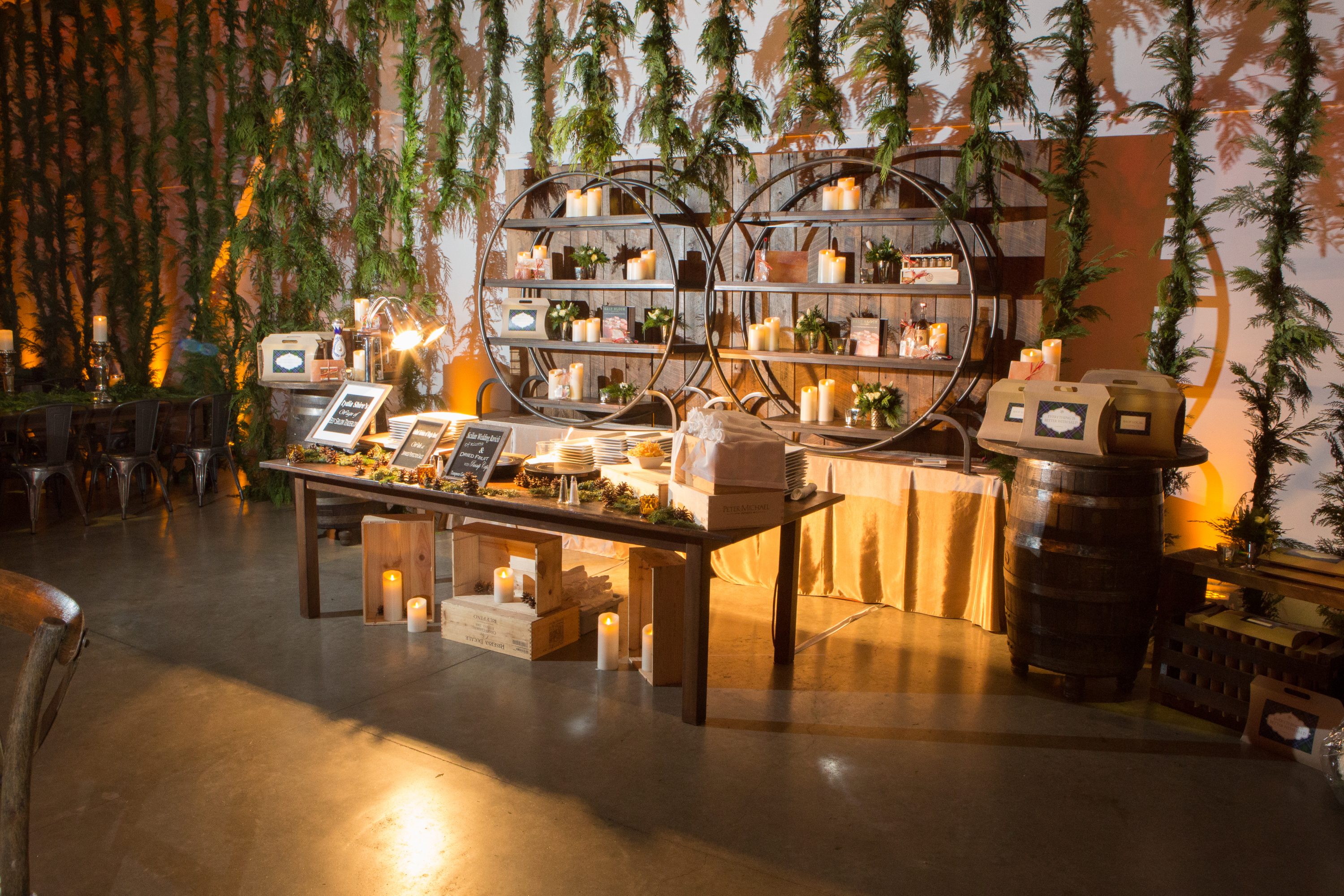 We have been lucky enough to work with some of the best in the Boston Wedding Industry over the past year. We need to say a special thank you to those whose work we featured here.
Willowdale Estate
Fairmont Copley Plaza
Boston Harbor Hotel
Chatham Bars Inn
Museum of Fine Arts
Beauport Hotel
Boston Park Plaza
Christofle
Ocean Cliff
DPI Events
Elegant Aura
Gracious Events Management
JLH Ventures
617 Weddings
Lea St Germain Photography
Lexi Photography
Zev Fisher
Metzger Studios
Robert Castagna Photography
Allegro Photography
Susan Campbell Photography
Dani Fine Photography
Dan Aguirre Photography
Cort Event Furnishings
Peterson Party Center
Revelation Productions