So many elements will create your wedding! Linens, signs, food; each detail will be a big part of your big day. However, when it comes to planning each detail, it's important that you know how to go about doing so. After all, every part of your nuptials should receive a great deal of attention!

Take a Look at the Top Bridal Bouquet Styles for Your Wedding

With so many details that will create your big day, there is one that will be the main form of your décor, and that would be your flowers! Therefore, they should certainly be planned to perfection.

We believe that every couple should know how to properly go about planning their wedding flowers! That's why, here at Flou(-e)r Specialty Floral Events, as Boston wedding flower designers, we have gathered some great insight so that you can learn about the lifecycle of wedding flowers.

The Vision. At Flou(-e)r, we talk about vision at the initial consultation. This is where you'll have an opportunity to share your vision and explore your floral options, which will then allow us to assist you with discovering the best blooms for your big day. So, before you attend your initial consultation, be sure to come with a vision, some inspiration, and an open mind so we can design the perfect wedding flowers for you!
The Details. When attending your initial consultation, you will want to be prepared! So, have some ideas of flowers in mind that you would like presented throughout your wedding. Browsing online is a great way to discover inspiration. In addition, consider your color scheme, so that you can choose blooms to complement it. Also, start thinking about what types of arrangements you would like showcased throughout your big day.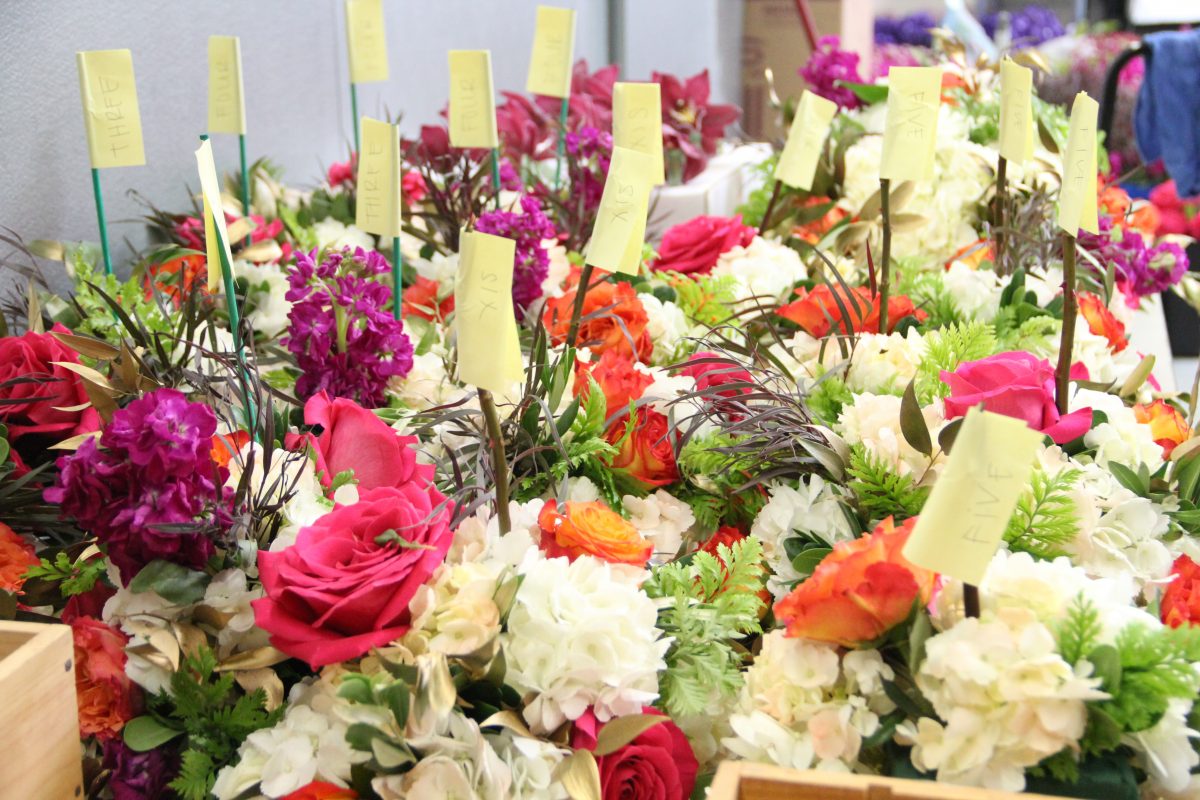 The Arrangements. Many floral arrangements will be presented throughout your wedding. Therefore, you will want to have a number in mind when it comes to the arrangements needed! Bouquets, boutonnieres, and centerpieces to name just a few; you will want to determine the total number of arrangements that you will need. In addition, don't forget additional arrangements that are often overlooked, such as for your escort card table, cocktail tables, and maybe some smaller arrangements to spruce up the restrooms, for example!
The Finalization. After describing your vision, choosing your blooms and determining the number of arrangements that you will need for your big day, you can then finalize all of the small details! We will present you with a proposal to complement your desired needs and budget. After all of the details are set in stone, you can then have confidence that we will design your flowers and deliver them to your wedding exactly as you expected. In addition, know that we will present with  the option of a late-night pick-up options for all rentals as well!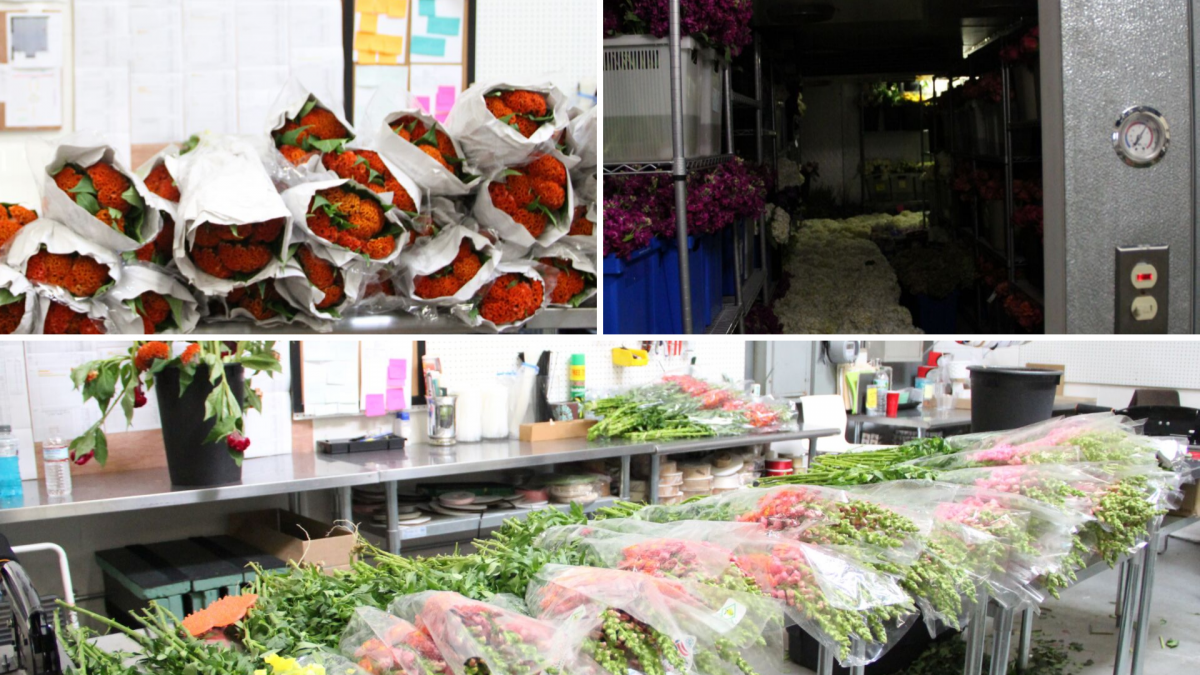 The Preparation. This is the fun part for us! We'll place an order for your florals with our trusted growers – we're fortunate to have a well-established relationship with some of the best providers to guarantee quality and longevity. Your blooms will arrive with long stems and lots of extra leaves, so we trim them down (we call it processing) and keep them cool in our walk-in cooler until it's time to design your arrangements.  This ensures you will get the freshest longest blooms possible.
The End. Once your big day comes to an end, know that you don't have to throw away your wedding flowers! In fact, many guests will want to take the arrangements home with them, or you can reuse the arrangements for a brunch the next morning, if you're planning one.
Your wedding flowers should certainly be planned and presented to perfection! These are just a few tips to assist you with creating the best lifecycle for your own blooms.

View Popular Beach Wedding Flowers

Are you ready to plan the flowers for your own big day? If so, please contact us here at Flou(-e)r Specialty Floral Events, as we would be honored with an opportunity to add a great deal of beauty to your big day!