…for Making Sure Your Wedding Day Runs Smoothly
View on modwedding.com >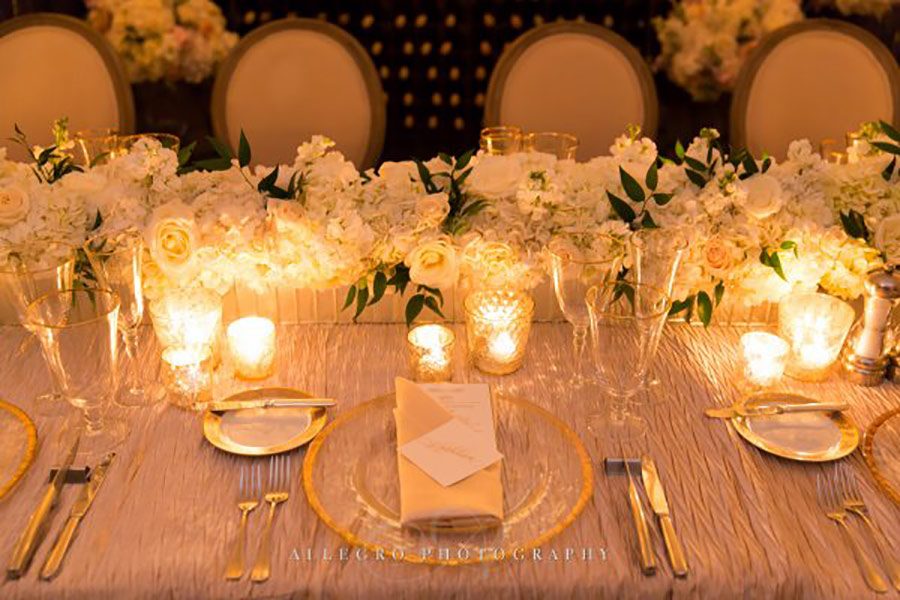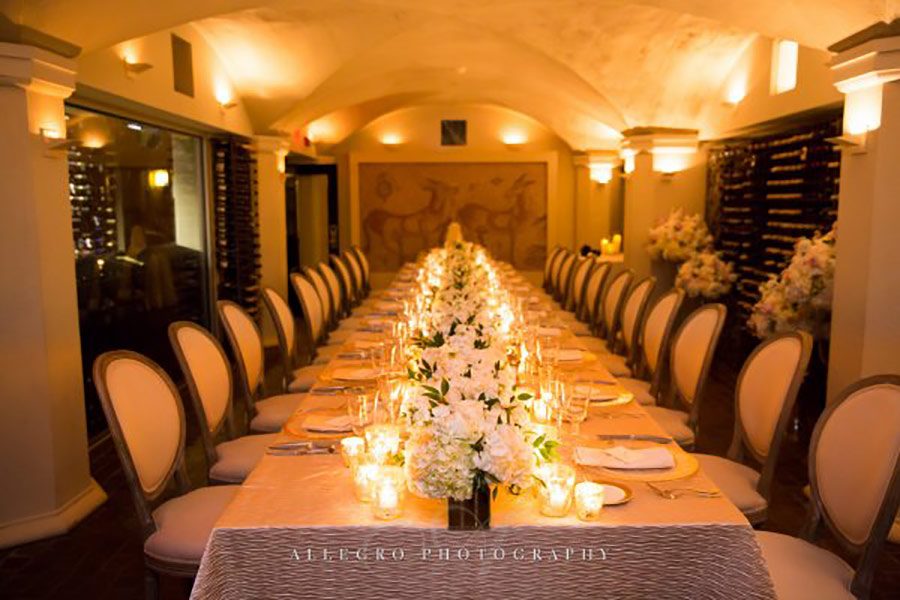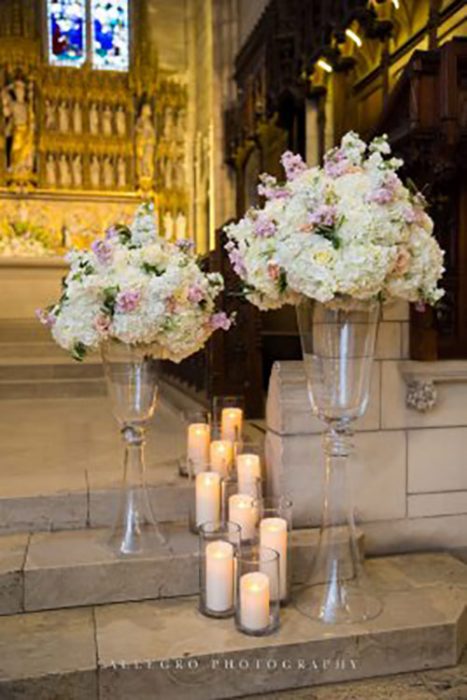 Wedding planning wouldn't be complete without smoothing out all the details of the big day. Once the vision comes to life and plans are executed, the happy couple and their guests are free to just relax and enjoy the romantic evening. We've put together wedding planning tips from top-notch planners in the business that will help make sure your wedding day is a success!
…
1. Stick to your timeline but know when to be flexible. We pride ourselves on our super thorough, detailed timelines to ensure a smooth event. However, we always build in a little give to the timeline for those moments in the day when we see the father of the bride pull his daughter aside for a few sweet words or everyone is enjoying themselves on the dance floor — Kiersten Anderson of LB Event Planning.
2. On your wedding day, make sure to stay attached at the hip with your partner throughout cocktail hour and the reception. Often times, a couple will get separated during the party with people congratulating them, dancing, etc. This way, you'll have plenty of photos to look back on of the two of you together on your big day vs. apart — Lindsay Jani of Simply Sunshine Events.
3. During dinner, stop for a minute and take your new husband or wife's hand. Look around the room at all of your guests — this is the only time in your lives when all of these people will be in the same room together, and it's all for you. Enjoy the moment — Elizabeth Quill of Elegant Aura Wedding & Event Planning.
4. Although emergency Exit signs are required by fire code, they're not required to be in all your wedding photos! We always make sure we don't sit the bride or groom so that any exit signs or anything of that nature will be in the background in every shot of them. Likewise don't place your cake table in front of it either. It's a lot of work for your photographer to photoshop those out — Annie Lee of Daughter of Design.
5. Give your guests a number to call in case they have questions or emergencies on the wedding day, just make sure it's not yours! Your planner would be a good choice, but a family member or friend works too. Let them handle the "Can you give me directions?," "I missed the shuttle!," and "I didn't RSVP, but I'm here and I brought a date — that OK?" calls — Stephanie Martin of One Fine Day.
Credits:
Featured Photographer: Allegro Photography, Featured Planner: Elegant Aura Events, Featured Floral Design: Flou(-e)r